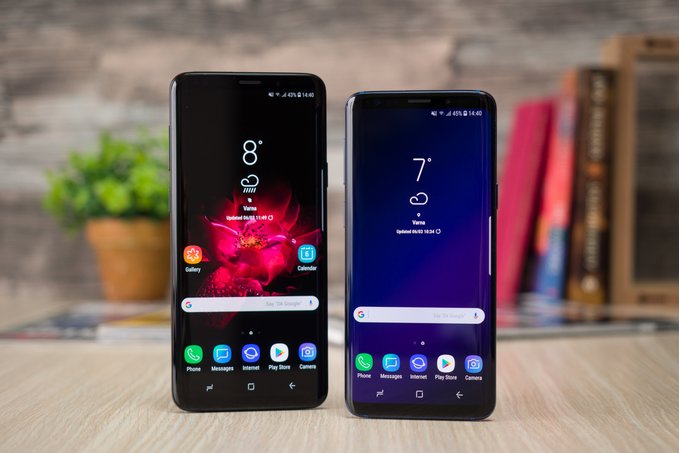 The Samsung Galaxy Note 9 is not even out yet and the Internet is already talking about the Galaxy S10? Well, why not? It's the Internet after all. Anyway, you might have already heard it but the rumour train is claiming that there could not two, but three Galaxy S10 variants with an in-display fingerprint scanner.
Speaking of the in-display fingerprint scanner, that only applies to the Galaxy S10 and S10+, though. What's the third variant then? According to the Internet, the other Galaxy S10 would be the "affordable" one under the codename Beyond 0 and the fingerprint scanner could be placed at the side instead of the front or back. The display is not that big as well, measuring only at 5-inch and a single camera for each side.
Then for the other two, the Galaxy S10 and S10+ should look more or less the same as the current generation with a 5.8-inch and 6.4-inch curved Infinity Display, along with the aforementioned in-display fingerprint scanner. The camera setup on the standard Galaxy S10 is the same too with a single front camera and a dual rear camera behind, while the Galaxy S10+ could use a penta-camera setup with two at the front and a three behind. According to reports, the triple camera setup could function as the main camera sensor, a telephoto and a wide-angle lens.
Do you think Samsung should make an affordable Galaxy S10 for the masses? And a penta-camera setup for the Galaxy S10+? Let us know in the comments below and stay tuned for more Samsung news at TechNave.com.