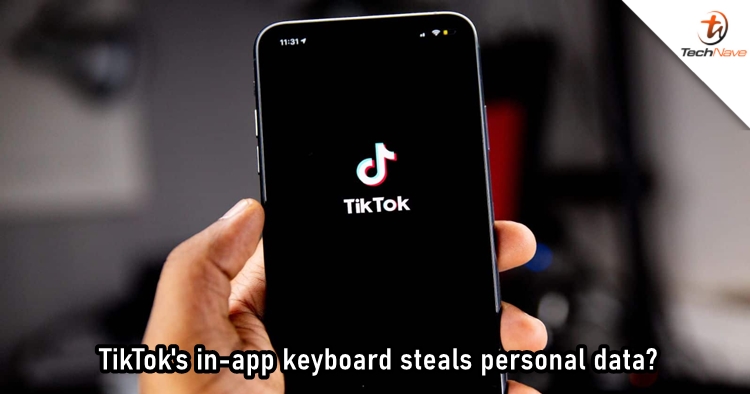 Photo courtesy of Dexerto
No app is safe from privacy invasion reports, and that includes TikTok. According to the latest news, the short video platform could obtain your data through the in-app keyboard. However, the company has claimed that it doesn't do that.
The news stated that the in-app keyboard tracks your keystrokes and harvests your data. Not only TikTok but several other popular social media platforms like Facebook and Instagram might also have the potential to use JavaScript to grab your credit card data, address, passwords, and more without your permission on iOS. Additionally, the in-app browser is also quite dangerous since companies can track every keystroke on third-party websites through the browser.
To counter the claim, TikTok took to Twitter to share a tweet stating that "the report's conclusions about TikTok are incorrect and misleading. Contrary to its claims, we do not collect keystroke or text inputs through this code, which is solely used for debugging, troubleshooting and performance monitoring."
What's your opinion on this article? Share your thoughts with us by leaving a comment, and stay tuned to TechNave.com for more tech news.