TikTok got 1.3 stars rating now thanks to the Indian YouTube community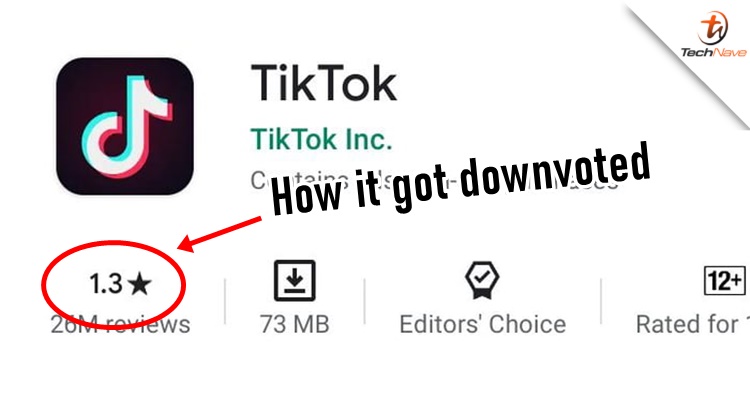 Currently, most countries are still having an on-going battle against COVID-19, as well as false information circulating around online and scammers exploiting people with financial difficulties. However, for India they too have another battle which is....voting down TikTok. What is going on?
According to sources, this can be traced back to YouTuber Elvish Yadav saying TikTok users are "garbage", then Amir Siddiqui, a popular Indian TikTok user responded by "roasting" YouTubers for copying contents. Oof, not a smart move there and to make things even worst, he challenged Carry Minati, another popular Indian YouTuber to roast him back.
Of course, Carry Minati responded and he is known for roasting people well. Reports say that he didn't hold back at all poking Amir's grammar and made fun of him playing the victim. While it did garner a lot of views, the video got taken down probably because Amir fans reported it for cyberbullying and this of course made a lot of Carry's fans angry. Amir made it even worst further by contradicting what he said, and so did Carry with a reconciliatory video. The rest is history.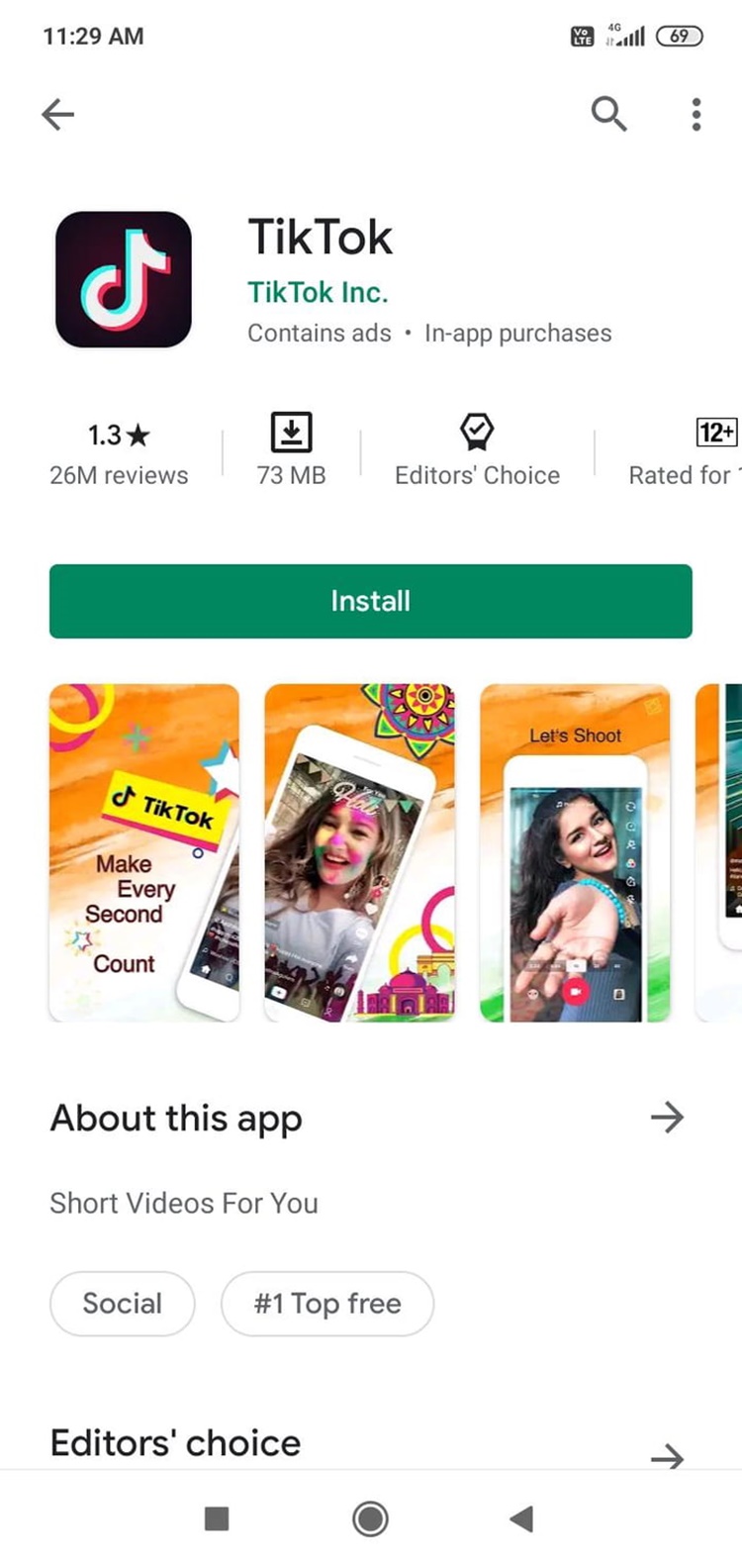 The original TikTok rating on the Google Play Store in India was 4.6 stars and it has gone down to 1.3 stars already. This reminded me back during the COVID-19 first wave, China students were downvoting DingTalk because of a rumour that it might disappear from the App Store if it's not doing well. Haha, such wonderful times. Stay tuned for more trending tech news at TechNave.com.