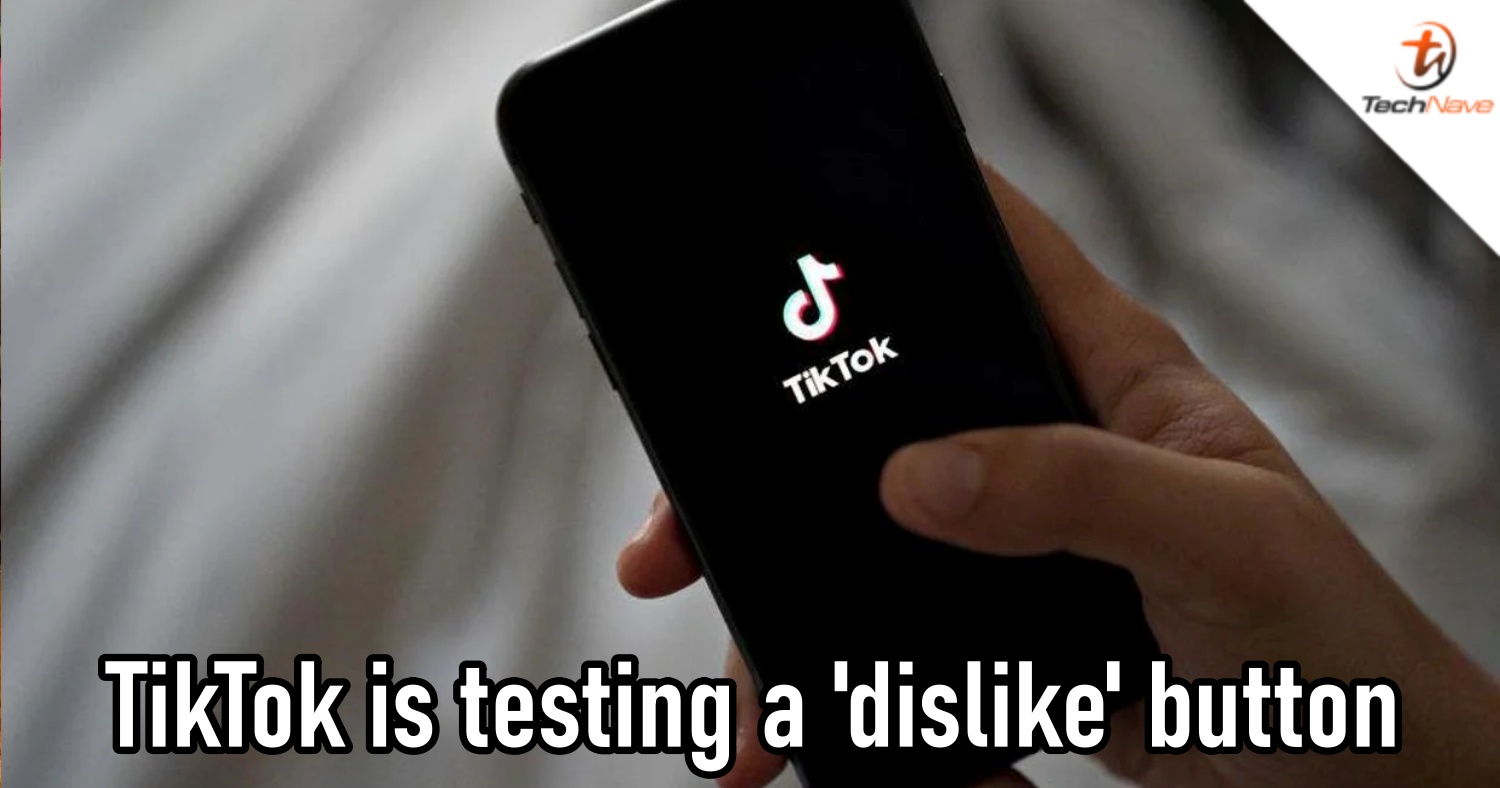 TikTok is currently testing a 'dislike' feature in its comments section so as to make users feel 'more in control'. In a recent blogpost, the massively popular app revealed that it has started testing a way to let individuals identify comments they believe as irrelevant or inappropriate.
TikTok didn't go into much detail of how they would implement this feature, but some users have recently shared how a 'thumbs down' button has appeared in the comments section. @iniyaspip shared a screenshot of it on Twitter, whereby the new button can be seen right beside the hearts button.
TikTok has said that individual users won't know whether their comment has been disliked to 'avoid creating ill-feeling'. This is similar to how YouTube is currently implementing its dislike button.
The company further elaborated that this new feature of community feedback will add to the range of factors they are using. Thus, it will help keep the comment section relevant and a place for genuine engagement.
What do you guys think of this upcoming new feature by TikTok? Share your thoughts with us in the comments below and stay tuned to TechNave for the latest tech news such as this!