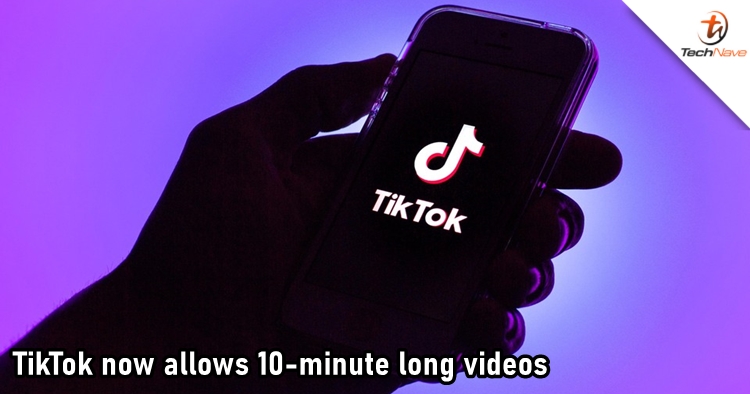 Photo courtesy of Hypebeast
TikTok is once again extending the duration of the videos. Previously, the short-video platform had extended the one-minute limit to three minutes. Now, users start receiving notifications that mention that it's now possible to upload videos for up to ten minutes.
According to a conversation between The Verge and Social Media Consultant and Industry Analyst Matt Navarra, longer format videos will keep users engaged and lead to easier monetization. However, TikTok would have to figure out how to implement it. Navarra suggested that the platform could have another section that houses the long videos rather than fitting them into the conventional 'For You' page, since users are used to scrolling through the short videos at speed.
TikTok creeping in on YouTube territory

I can now upload videos up to 10 minutes long pic.twitter.com/P2Mbf4ygWV

— Matt Navarra (@MattNavarra) February 28, 2022
With TikTok extending the duration for the videos, will it soon enter the territory of YouTube? The short-video platform has been quite ambitious in developing new features. It has been spotted doing limit testing for paid subscriptions after the news of Instagram having early testing for the same thing got out.
What do you think about seeing longer videos on TikTok? Leave a comment to let us know your opinion, and stay tuned to TechNave.com for more tech news.