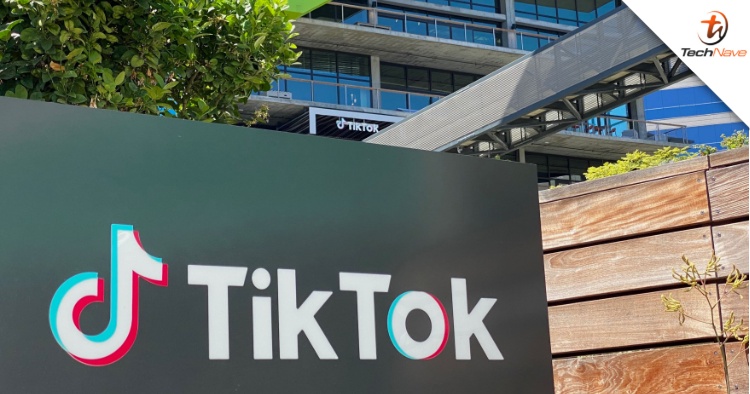 It appears that TikTok is planning to expand its business beyond just videos and put emphasis on supporting its e-commerce efforts such as the TikTok Shop. In fact, the company is going one step further by copying Amazon's playbook and looking to create a new logistics and warehousing network in the United States.
As reported by Axios, TikTok has posted several job openings to its hiring site and LinkedIn page which allude to this new direction by the company. In one job posting, TikTok said that it is looking for someone to "build the new fulfilment service from scratch".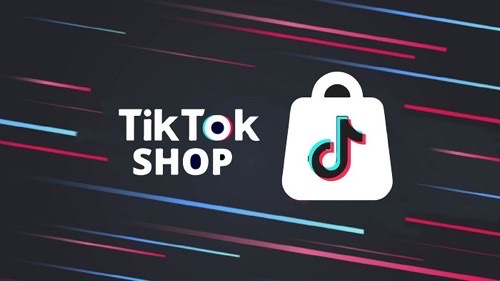 The job posting further elaborated that the opening requires someone to be "responsible for the business development of fulfilment service of TikTok e-commerce logistics in the US". Based on the job openings, it seems likely that TikTok is looking to provide logistical support to build what it calls "a brand new and better e-commerce experience".
Essentially, by providing warehousing, delivery and customer service returns, TikTok aims to help sellers improve their operational capability and efficiency. Furthermore, the company want to provide a satisfying shopping experience and ensure fast and sustainable growth of TikTok Shop.
Well, if a company can manage to do such logistical networking and capabilities, it has got to be TikTok. What do you guys think? Share your thoughts with us in the comments below and stay tuned to TechNave for more trending tech news!