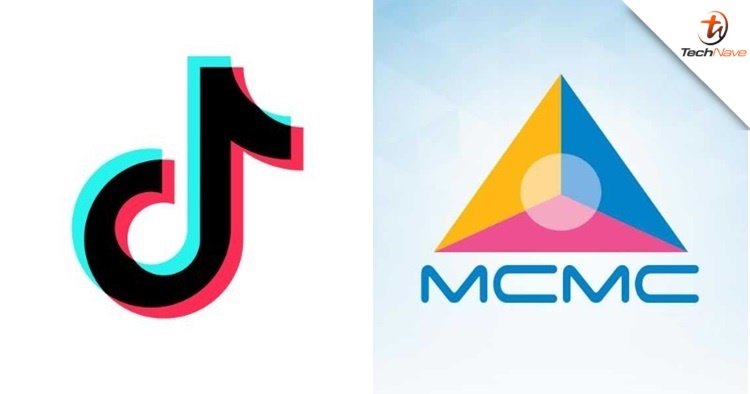 With the recent General Election 15 held in Malaysia, the public has been growing weary and starting to spread some insightful content on social media. It has gotten so bad that TikTok had to step in to do something about it.
TikTok sent us a short press statement that the company will not tolerate any hate speech and doing the best it can to remove any related content on May 13. Below is the official statement:
"At TikTok, we have zero tolerance against any form of hate speech and violent extremism. As it relates to May 13 content, we quickly removed videos which were in violation of our Community Guidelines. We continue to be on high alert and will aggressively remove any violative content, including video, audio, livestream, images, comments, links or other text. Our community members can also use our in-app reporting function to immediately report any harmful content. To do so, users can simply press and hold a video and a prompt will appear for users to click "Report.

Since the lead up to the elections, we have been in constant communication with the relevant bodies, including the Malaysian Communications and Multimedia Commission (MCMC), about accounts that are involved in severe or repeated on-platform violations."
On the other hand, the Interim Chairman of MCMC, Tan Sri Mohamad Salim bin Fateh Din also released a statement to remind the public to avoid creating hate speech. MCMC will continue to monitor Facebook, Instagram, Twitter and TikTok to avoid the spread of inauthentic information as well as offensive statements involving the elements of 3R which are Raja (Royalty), Religion (Religion) and Race (Race).
Any statement threatening these three elements is an offence under Section 233 of the Communications and Multimedia Act (CMA) 1998, whereby the offender can be fined a maximum of RM50,000, imprisonment per year or both. Malaysians can also report and submit complaints through the MCMC Complaints portal here, as well as check fake news at Sebenarnya.my here.
Keep calm and wait for official news. Do not simply spread rumours and hearsay, and stay tuned for more trending tech news at TechNave.com.