Tipster says Apple could launch iPad mini Pro next year with a 120Hz refresh rate display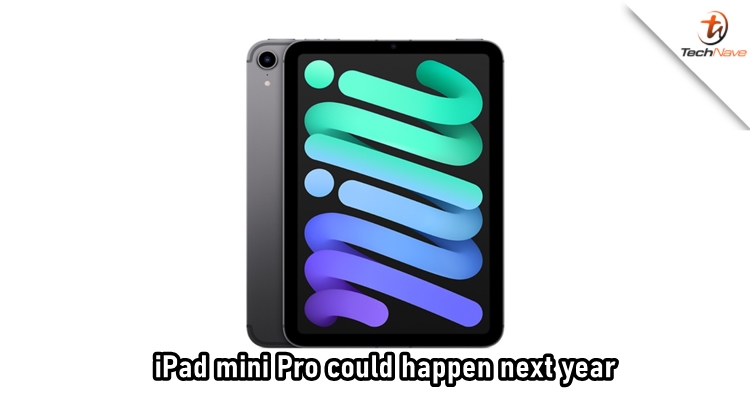 The latest Apple iPad mini faced some challenges at launch with various screen issues. Next year, the successor might come with a tech spec to ensure no such problems happen again. According to a report, the next iPad mini might upgrade its display to one that supports a 120Hz refresh rate.
A user posted on Clien, a South Korean social media site, claims that Samsung has shipped an 8.3-inch 120Hz display sample to Apple. The size is enough to prove it belongs to the iPad mini. However, the question we should ask now is will Apple decide to use it next time. Since the new iPad mini just launched, there's nothing much we can conclude yet. Therefore, enjoy the current one and don't worry too much about what's to come.
Besides that, the source also mentions that the iPad with a 120Hz refresh rate display could be called an iPad mini Pro. The other upgrade we could see is a starting storage size of 128GB, rather than the 64GB of the iPad mini (2021). Now, it looks like Apple is interested in adding a new lineup of tablet to its catalogue, rather than just upgrading it.
Will you be happy if Apple launched a Pro lineup of iPad mini next year? Tell us what you think by dropping a comment and stay tuned to TechNave.com for more tech news.