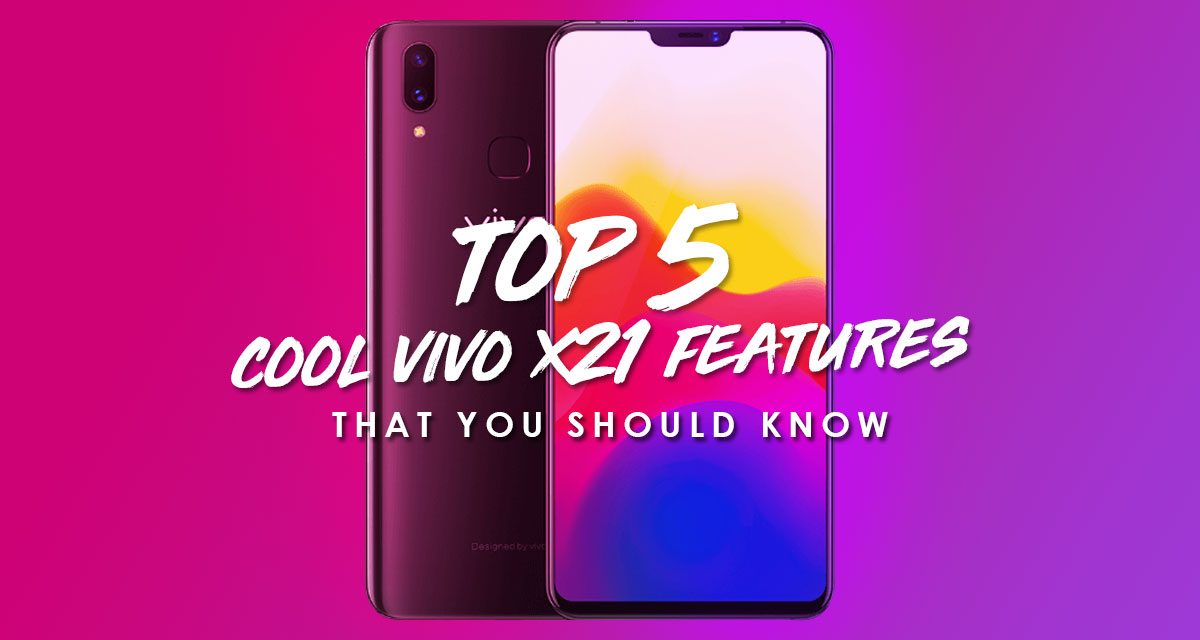 We heard you loud and clear, the vivo X21 may be kind of cool looking with the in-display fingerprint sensor but the RM2299 price tag could be a tad expensive for that price range. But to be fair, there are a couple of reasons why this mid-range device is at that price range and we think you should reconsider it. What are these resons? Read below to find out the Top 5 cool vivo X21 features that you should know.
The in-display fingerprint sensor and infrared face unlock
As many of you should know already, vivo Malaysia has been heavily marketing the in-display fingerprint sensor on the X21. It's no longer on the back nor front on the home button, just in the front underneath the display and it's kinda amazing that they did it first before Apple.
Not only does the in-display fingerprint not affect the overall visual experience, but the digital fingerprint appearing along with the Always-On display looks awesome. Even more so when your finger or thumb touches the screen, with the light emanating from the OLED screen panel showcasing the fingerprint texture just like how sci-fi movies do it. It can get addictive and it can even make you unlock your phone for no reason just to see that technology in action.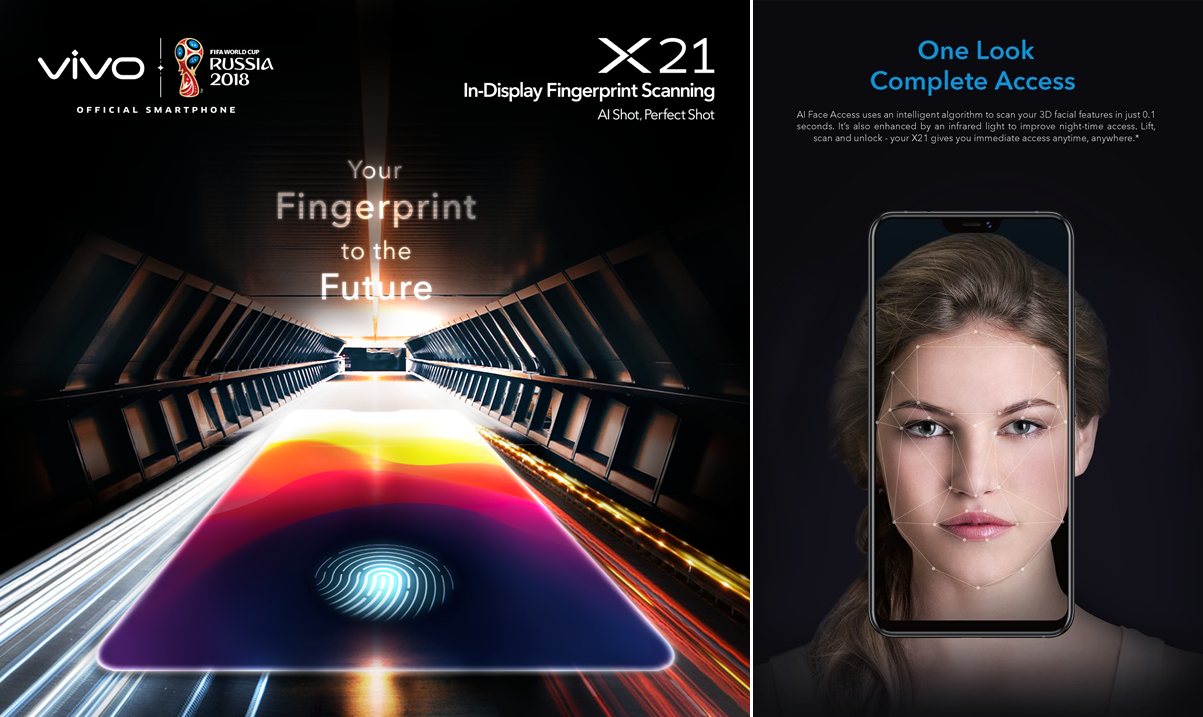 Then there's the AI Face Access and as the name suggests, it uses your face to unlock the phone and it has an infrared light to recognize your facial feature in just 0.1 seconds, even in complete darkness and has the option to lock certain apps with it. Now that's the Face Access that every phone should do.
Processing Power you can respect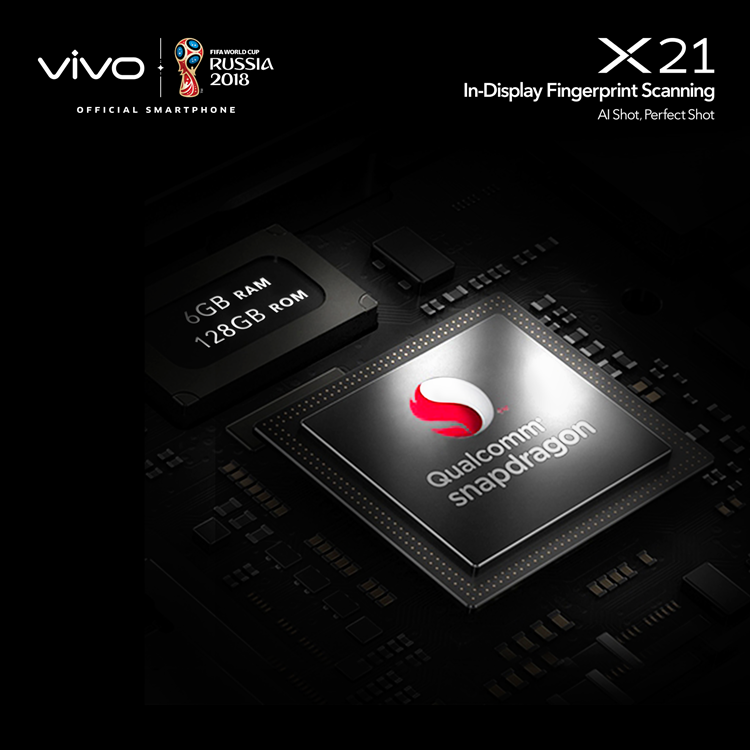 On the other tech-specs, the X21 comes with a Qualcomm Snapdragon 660 AIE processor offering upper mid-range processing power. Coupled with 6GB of RAM, 128GB of storage and a 3200mAh battery with fast charging technology that allows it to be fully charged in just one and a half hours these are more than respectable tech specs.
So that looks pretty normal for mid-range smartphones you say? But do you really need a flagship tier chipset for your everyday activity? Maybe you do, but if you're a mobile gamer, the SD 660 has you covered, as it can play games like PUBG Mobile, Asphalt 8: Airborne and Arena of Valor pretty swiftly. In addition to that, it allows you to record Moments of Valor in AoV too, which some of the high-end devices can't do for some reason and there's a Game Mode that stops incoming calls and messaging when gaming. Nice.
The Dual Pixel Camera is not a joke
Moving on to the camera feature, you probably have also been informed that the X21 has a Dual Pixel Sensor, but what you should also know is that it doesn't magically turn your 12MP photo into 24MP. That's a common misconception and vivo isn't the first to do this either.
So to clarify, what the Dual Pixel Sensor actually does is absorb light photodiodes and convert it into 24 million photographic units. Due to the larger photographic area of each pixel, this captures more image data allowing excellent photos in low-light environments. I'll just let the photos below do the talking.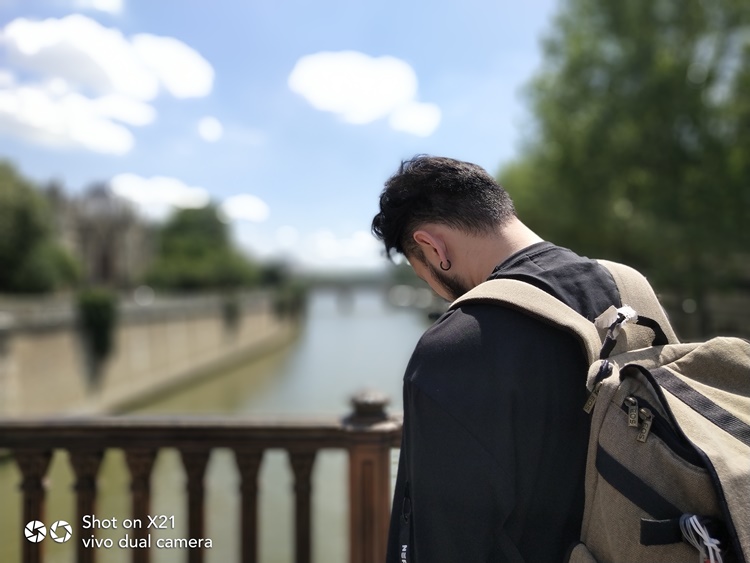 Portrait mode is powerful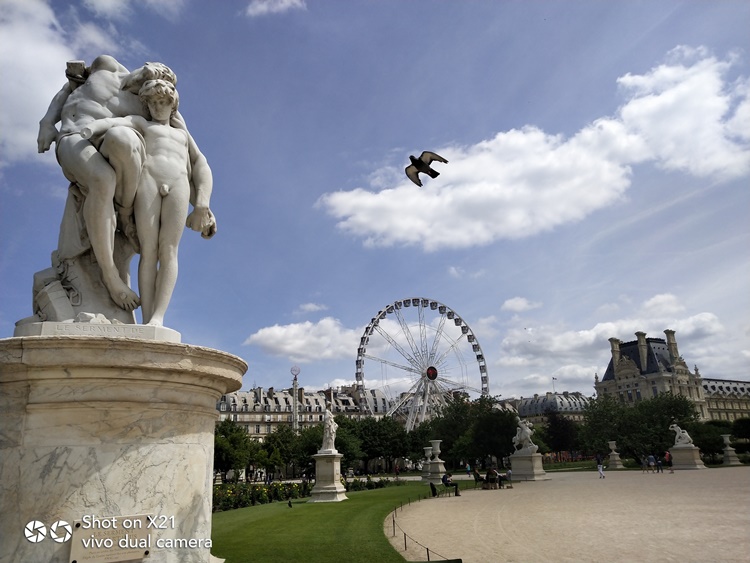 See that bird? The PDAF is good enough to catch it in mid-air!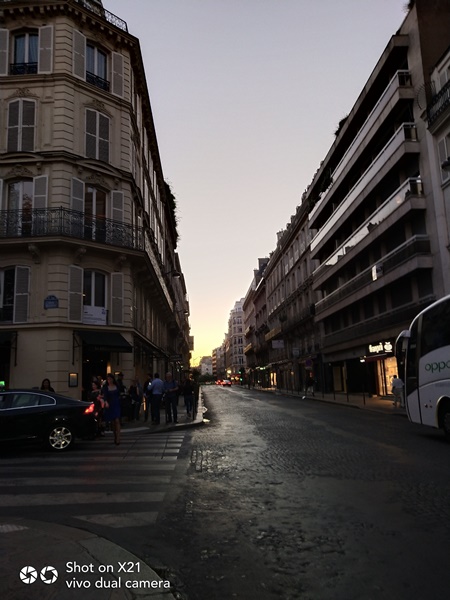 Low light shot, beautiful!
The AI HDR
Okay, HDR is probably not the newest technology as most smartphones have it already. It also looks like vivo is just slapping the term "AI" over it, but the X21's AI HDR photos actually look a lot better than most smartphones in the current market. HDR already helps the user to solve the problem of taking photos with a strong backlight from the back, but the AI HDR takes it a step further by maintaining the user's face, yet enhances the sky in the background.
The AI can automatically detect and fix the image's light balance accordingly thanks to the dual-core pixels and P3 camera. Of course, we have direct proof of that which you can see in my selfies below.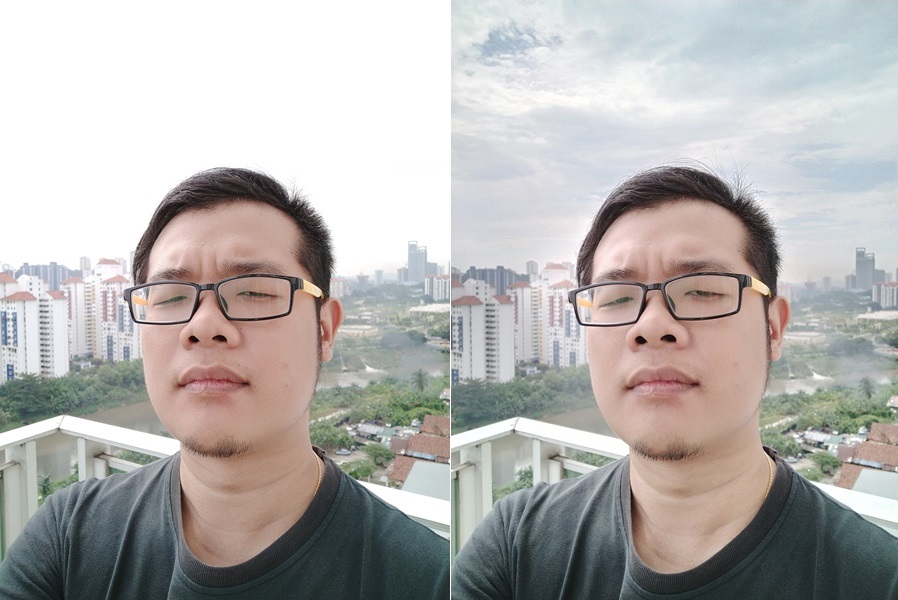 Before and after using AI HDR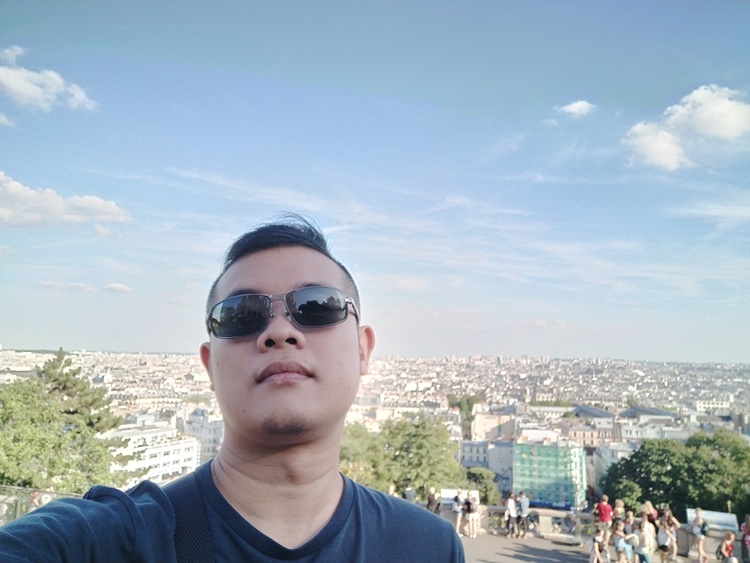 Wow, fantastic baby
It's using a Super AMOLED display
Lastly, because there's no actual physical home button, vivo was able to implement a 6.28-inch display on the X21 with a 19:9 ratio reaching up to 90.3% on the front. It also uses a Super AMOLED display giving satisfying colours displayed on the screen panel while saving energy, allowing users to have a broader vision watching videos, playing games, reading and browsing the Internet.
This makes it an ideal entertainment device and if you're annoyed with the notch on top, no worries about that as the system will automatically hide it before you want to search for it in the settings. Enough said.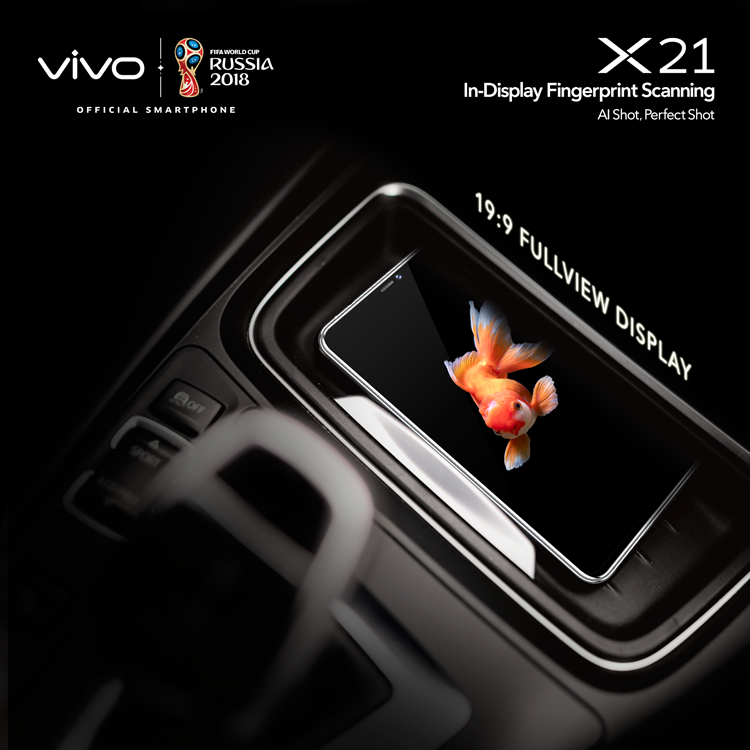 The X21 is currently RM2299 and it's available in every vivo store, authorized dealers, online stores (Lazada, 11street and Shopee) and Digi as well. Stay tuned for more vivo stuff at TechNave.com.