Top 5 features of the iOS 12 unveiled on WWDC 2018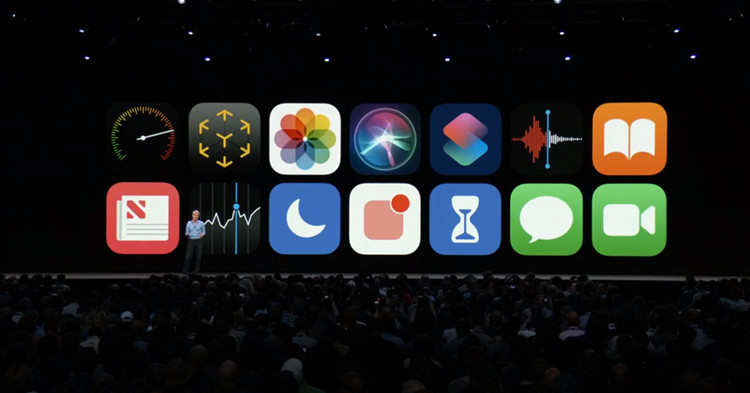 During WWDC 2018, Apple has unveiled several new features to be included in the upcoming iOS 12. The features that Apple has introduce will further expand upon existing features and several quality of life improvements as well. Here are the top 5 features that will make its debut into the iOS 12 ecosystem, starting with Memoji.
#1 - Animoji and Memoji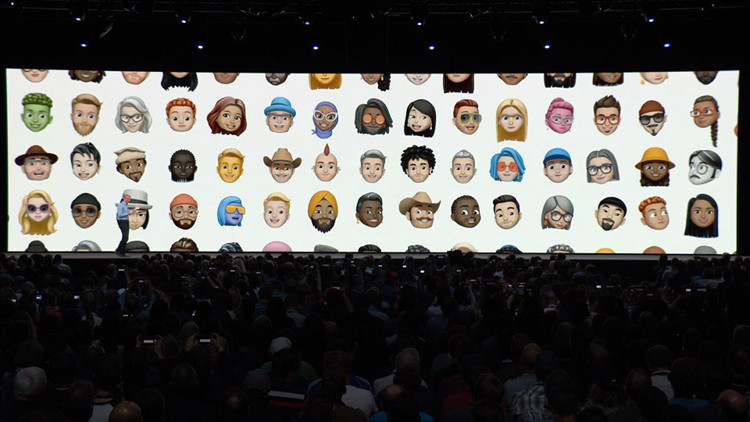 Memoji showcase
Memoji is an extension of the Animoji feature that allows the user to make an animated character of themselves which can be used to send to other users as well. Oh, and there's also "tongue" tracking as well which allows the facial recognition system to track your tongue and animate it onto the Animoji characters as well.
#2 - Augmented Reality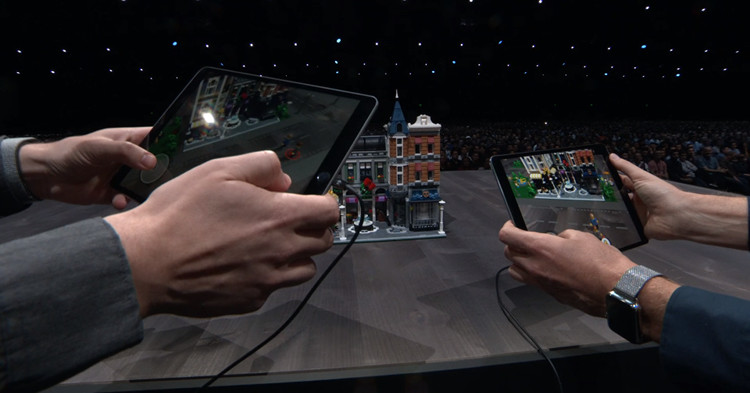 Augmented reality with LEGOs
Next up is the Augmented Reality which opens the doors to many uses and entertainment possibilities, such as using the rear camera as a measuring tool that could measure the dimensions of a given object.
In terms of entertainment, Apple has partnered up with several leaders in the industry such as Adobe and Autodesk to create a new file format called the USDZ to standardize sharing of Augmented Reality content across different platforms.
#3 - Siri Improvements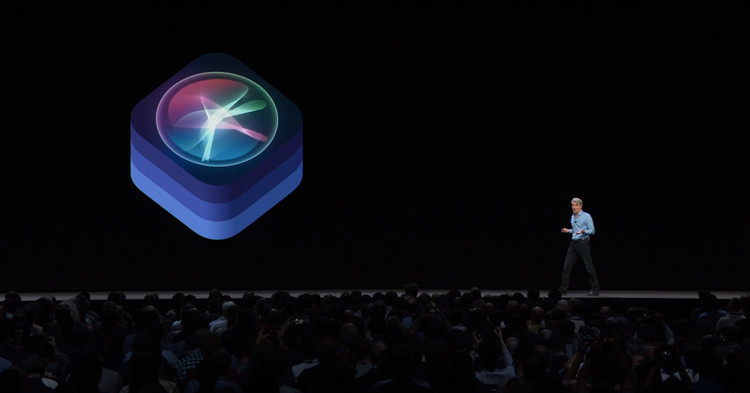 New and Improved Siri
Apple's Siri has also been updated with the new Shortcuts feature which allows the user to setup custom phrases to launch different applications on the iOS devices. Siri will also extract the context from the request in your custom phrase and gives you options and suggestions to help you make an educated decision. Not only that, the feature will also track your usage patterns throughout the day and gives you various suggestions based on your usage habits.
#4 - FaceTime Group Chat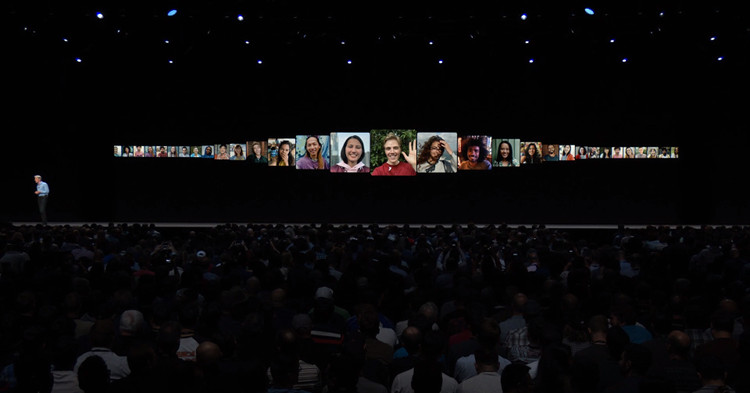 FaceTime Group Chat with up to 32 participants
FaceTime received a huge upgrade as well allowing up to 32 simultaneous users in a single group chat. It is also integrated together with iMessage, allowing members of the group chat to quickly drop in and drop out of the FaceTime call. The Animoji and its extension, the Memoji also works on group FaceTime allowing everyone in the video chat session to mask their heads with the desired Animoji of their choice.
5# - Do not disturb and group notifications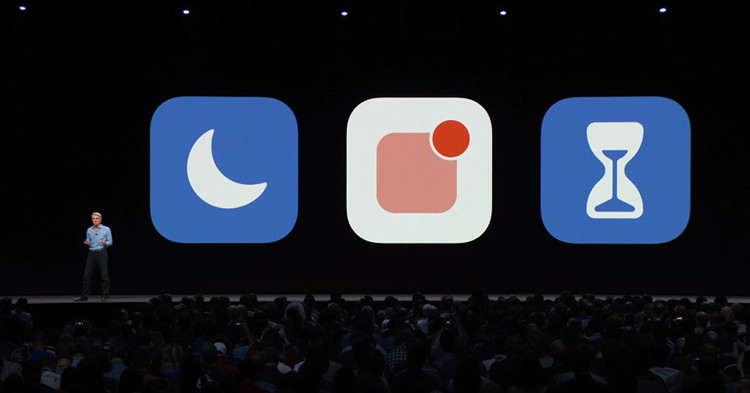 Productivity Application
Last but not least, Apple has introduced several features on the iOS 12 to help improve the productivity of the user as well as "Do Not Disturb" features. These features allows the user limit their time on specific Apps such as social media and news entertainment sites to improve productivity. Not only that, The Do Not Disturb feature will also mute all notifications during a set period of time such as while you're sleeping or during work hours. Finally, the notification section has been updated to group multiple alerts from the same application into a single grouped notification as to not clutter the display.
For more info you can watch the livestream keynote on the Apple Official website. All the features mentioned will be available to all iOS 12 compatible devices worldwide. For more updates, stay tuned to TechNave.com.