Top 5 things that smartphone brands should be doing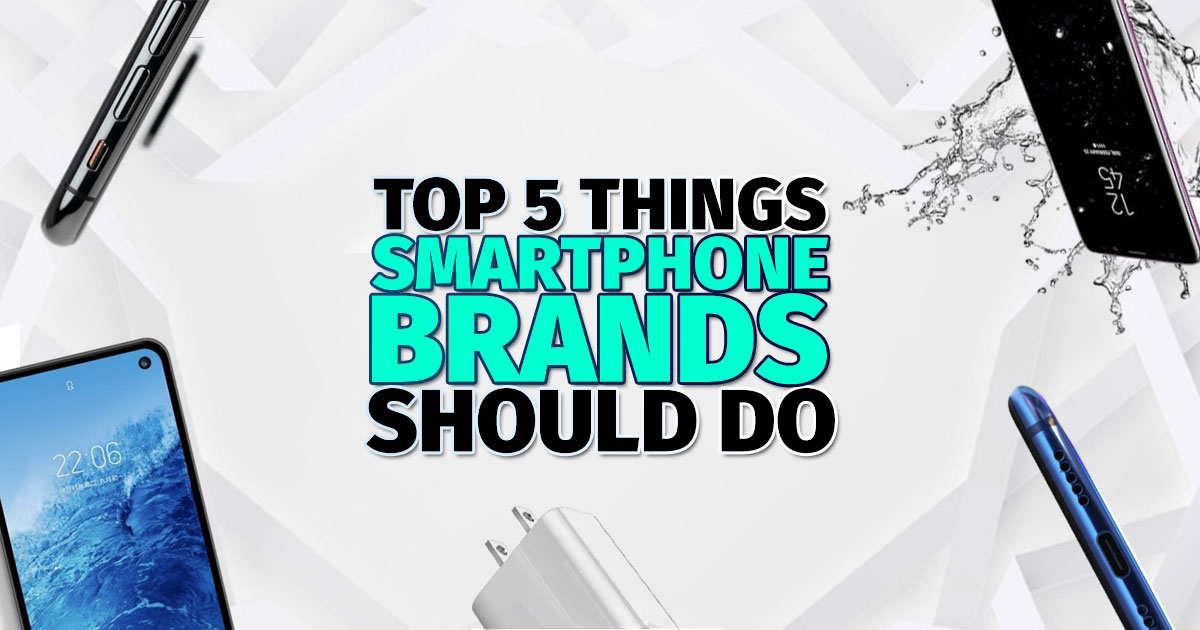 Manufacturers pack their smartphones with many features such as fast charging, fingerprint sensors, and more that make their products more convenient to use. However, there are some features that smartphone manufacturers should include in most of their smartphones (especially budget phones) to improve the quality of life of their customers.
With all that being said, here's a list of the top 5 things smartphone manufacturers should be doing or features they should include in future products. So, without further ado, let's have a look at the list. Shall we?
Physical Mute Switch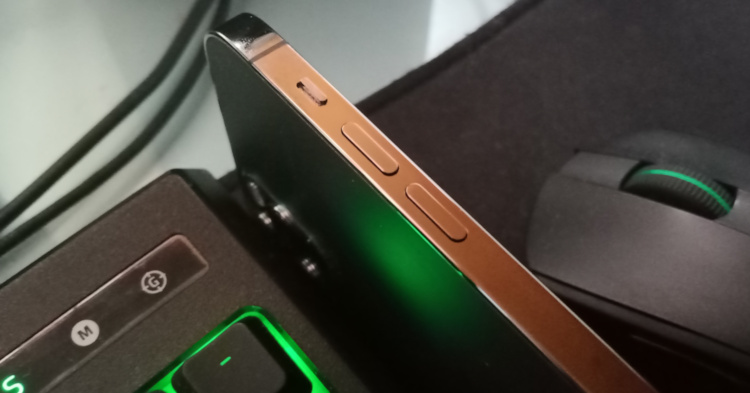 You can see the physical mute switch above the volume rocker on the iPhone 12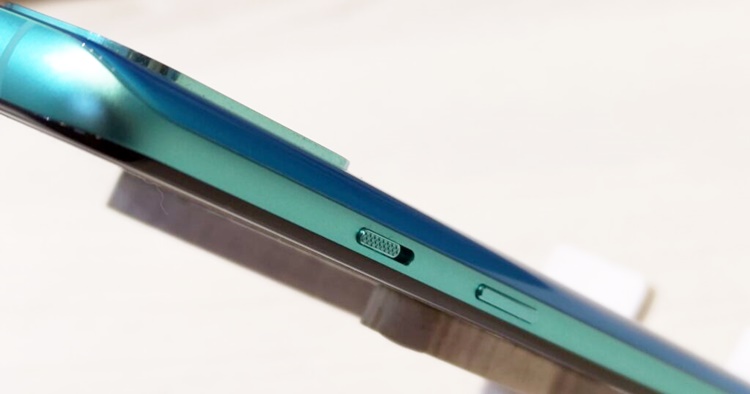 Mute switch on the OnePlus 8T
Physical mute switches (found on OnePlus devices and iPhones) are convenient because it lets the user quickly mute their smartphone with a flick of a finger, instead of unlocking the phone and muting it via the quick settings menu. Additionally, it's also possible to mute the device without the need to take it out of your pocket.
Some drawbacks of having a physical switch include accidentally muting or unmuting your phone as you move about or take the phone out of your pocket. But the issue can be easily fixed by having a firmer switch that takes a little more effort to flip.
Include a dongle in the box if you're removing the headphone jack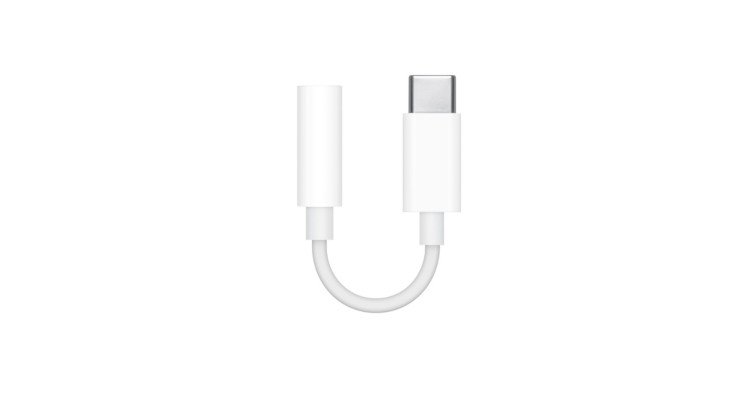 Apple's Type-C to 3.5mm dongle costs RM55 each!
More and more smartphone brands opt not to include the headphone jack on newer devices because it lets them manufacture much thinner smartphones with a large battery capacity. Not only that, the removal of the 3.5mm headphone jack allows for a much larger internal battery to be installed.
Manufacturers should, at the very least, include a 3.5mm to USB Type-C dongle in the box so that users can use their favourite pair of headphones. Some prefer the simplicity of having a pair of wired headphones because they don't have to worry about charging it. Also, wired earphones are usually much cheaper compared to wireless earphones.
Hole-punch notches should be the standard for most smartphones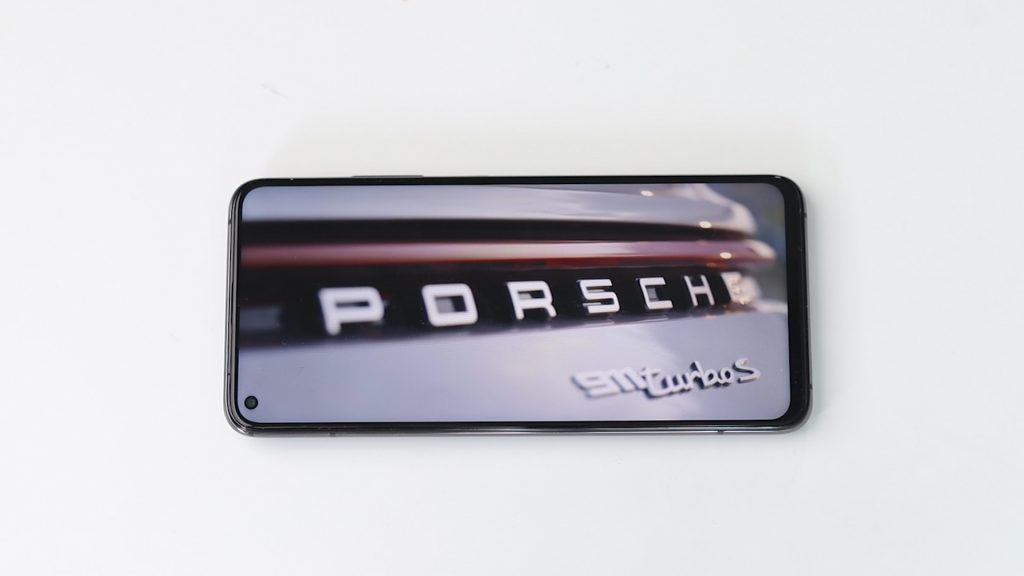 The Xiaomi Mi 10T Pro's hole-punch notch feels less intrusive
The notch on the iPhone 12 series is a little too big in my opinion
Display notches allow smartphone manufacturers to produce smartphones with a higher screen-to-body ratio while having a front-facing selfie camera. There are many types of notches ranging from the classic bar notch found on iPhones to waterdrop notches on Android devices.
With so many different kinds of notches available, smartphone manufacturers should consider only implementing the hole-punch notch because it has a much smaller footprint, equating to a less intrusive experience while playing mobile games and watching videos.
Water and dust resistance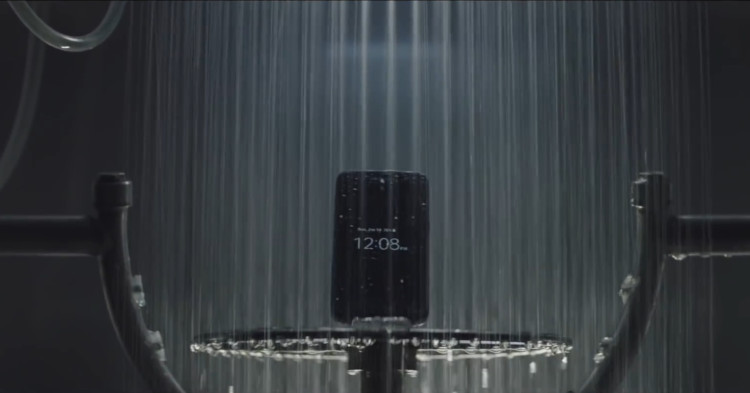 Samsung Galaxy smartphone going through IP certification
Based on a study, water damage accounts for 25% of smartphone damage. Because of that, most modern smartphones should be IP certified or come with some form of water and dust resistance to ensure that the device remains functional even after dropping it into a small pool of water.
While developing a water and dust resistant smartphone might drive up the cost of the bill of materials (around ~RM62 according to OnePlus' CEO), it is still much cheaper than replacing the entire device due to water damage. Furthermore, it is unlikely we'll see a foldable phone or devices with a flip camera come with water and dust resistance as they're much harder to protect with all the moving parts.
Stereo Speakers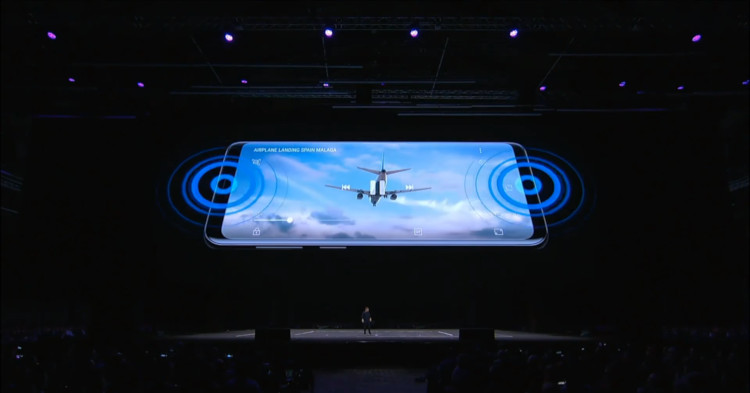 The Samsung Galaxy S9 was one of the first Samsung phones to come with stereo speakers
Budget smartphones usually don't have a good audio listening experience. They typically come with a mono speaker that's usually located at the bottom of the device that could get muffled by the user's palm when watching videos in landscape mode. There are smartphones with stereo speakers, but they are mostly found on premium mid-range to flagship smartphones.
With that being said, smartphone manufacturers should include a stereo speaker system on budget smartphones to give them a much better listening experience while watching a movie or listening to music. Additionally, replacing the earpiece with a larger speaker will not drive up the smartphone's bill of materials by a large margin.
What else do you think smartphone brands should be doing? Do you agree with our list? Let us know on our Facebook page and for more updates like this, stay tuned to TechNave.com.