Top 7 Techs To Look Out In MWC 2019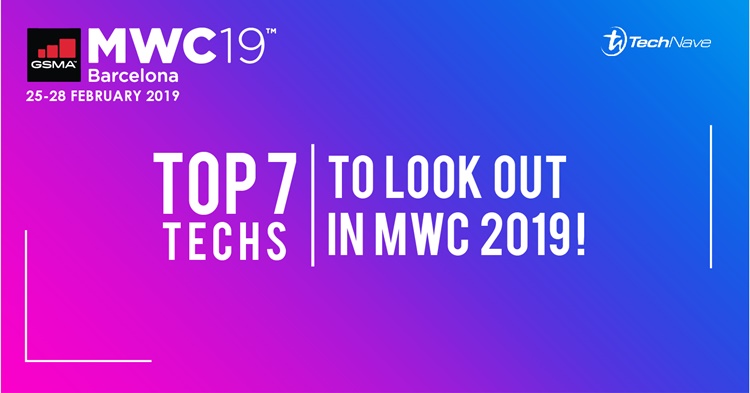 As always, the MWC 2019 is returning once again to Barcelona, Spain and will showcase multiple technologies from different brands. There are a TON of things to see there, but since we are a website that focuses mostly on smartphones, we have chosen our top 7 techs to look out in MWC 2019! So without further ado, let's get started!
OPPO's 10x Optical Zoom Camera
OPPO has been working on this camera function since MWC 2017 and now it's ready to come out to the world. Typically, a lossless optical zoom can only go up to 3x at most but OPPO managed to go at 10x! Not to be confused with the 5x hybrid zoom from other smartphones, the 10 Optical Zoom means business with the help of a periscope-style structure to achieve a less grainy photo and that's good news for mobile photographers.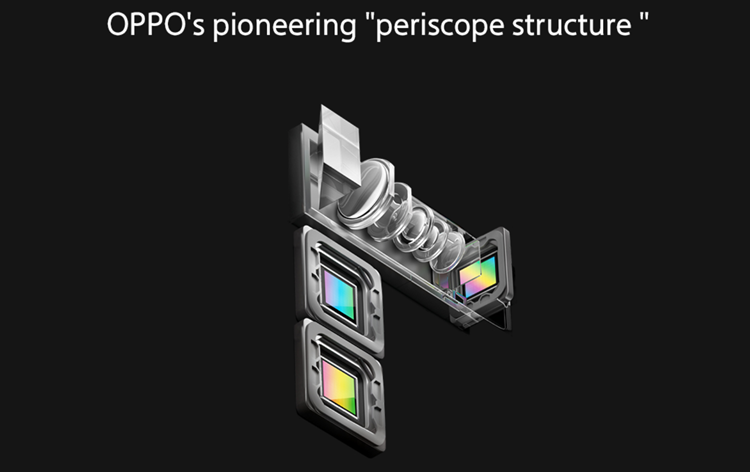 Besides that, OPPO is also planning to have a triple camera configuration - a Super Wide Angle + Ultra Clear Master (this is probably the primary camera) | Telephoto lens. With this kind of camera arsenal, the company could potentially raise the bar of mobile photography. Could it be the new R19 series or the next Find series? Only time will tell!
Huawei 5G connection technology
2019 seems to be the year for 5G and the Chinese smartphone brands are really pushing towards it. Huawei has already announced that they will be releasing a commercial 5G smartphone this year and it will probably make a debut at the MWC 2019. Known as the Balong 5000, this 5G single-chip multi-mode modem is part of the new Huawei 5G smartphone combining with the Kirin 980 chipset and it can support 2G, 3G, 4G and 5G connectivity.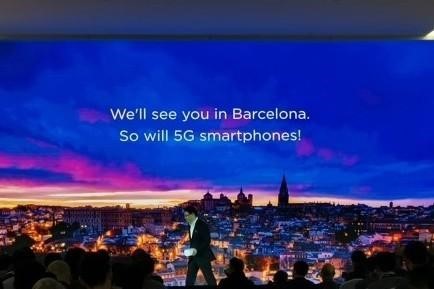 Obviously, there will be a 5G demonstration on the spot and it's said to be able to achieve a speed up to 6.5Gbps on a high-frequency band. That's INSANELY fast and 10x the speed of a 4G LTE speed. Dayum son.
Xiaomi Mi 9
On the other hand, Xiaomi is also not keeping quiet about its newest flagship - the Mi 9 that's coming soon. In fact, they have been consistently releasing tidbits of information over the days, especially Xiaomi's own CEO, Lei Jun stating that the Mi 9 will be sporting a 6.4-inch AMOLED display with some new "sun-screen" tech that allows the user to see contents under the sunlight.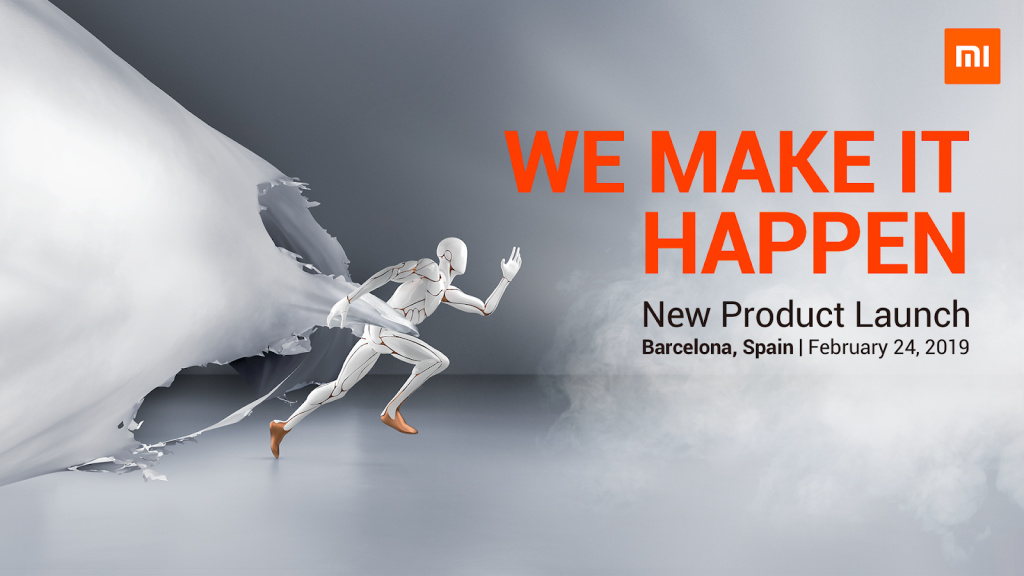 An in-display fingerprint sensor will be on the massive screen panel as well and other than that, there aren't much tech specs we know except for the latest upcoming Qualcomm Snapdragon 855 and up to 8GB of RAM on board.
Nokia's new long-awaited flagship?
Ever since early 2018, Nokia has been releasing low to mid-range devices. Up until today, there were some speculations about a Nokia flagship but it never saw the light. Dubbed as the Nokia 9, this smartphone is said to have a penta-camera configuration and could finally appear at the MWC 2019.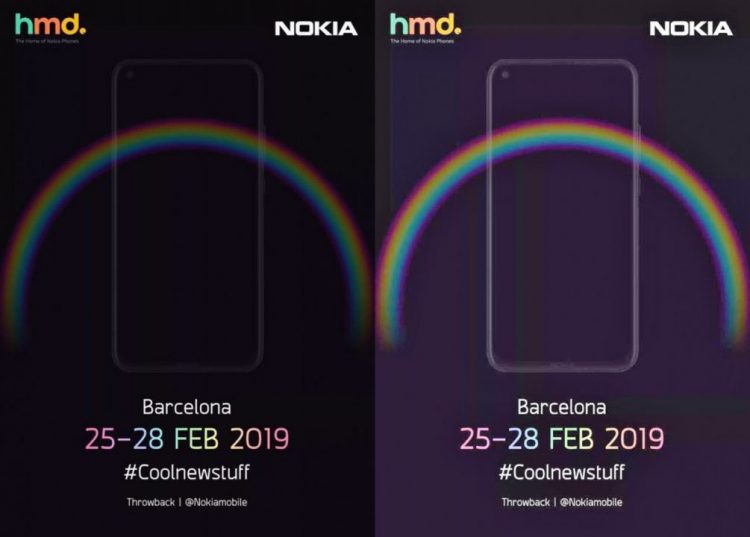 The Nokia 9 could potentially use a Snapdragon 855 chipset, a 2K screen resolution, 5G connectivity support and the said 5x rear camera which seems to be overkill. Whatever it may be, we definitely want to see a real Nokia flagship and it's been long overdue!
A new Sony flagship
Sony is also one of the big boys and they have just recently posted a short video on Twitter signalling a new flagship which they always do every year at this period. Although there's no official name, it's believed to be called as the Sony Xperia XZ4 and rumours have it that the phone will feature a rather large 6.5-inch display with a 21:9 ratio with a triple rear camera. We won't be surprised if the Snapdragon 855 processor is included, there's a big 3900mAh battery too with 256GB internal storage.
Embrace a new perspective with #Xperia at #SonyMWC pic.twitter.com/RrWJFShpGR

— Sony Xperia (@sonyxperia) February 18, 2019
To add on to that, there could be other Sony models too which is the Xperia L3, Xperia XA3 and Xperia XA3 Ultra. We shall see.
Energizer 's 18000mAh battery smartphone
A newcomer into the smartphone industry, Energizer surprised us with the super mega 18000mAh battery smartphone called as the Energizer Power Max P18K Pop and that's just insane. According to statistic lab test, the phone is able to play music non-stop continuously for 4 days, 2 days of uninterrupted video playback and an amazing 50 days of standby time!!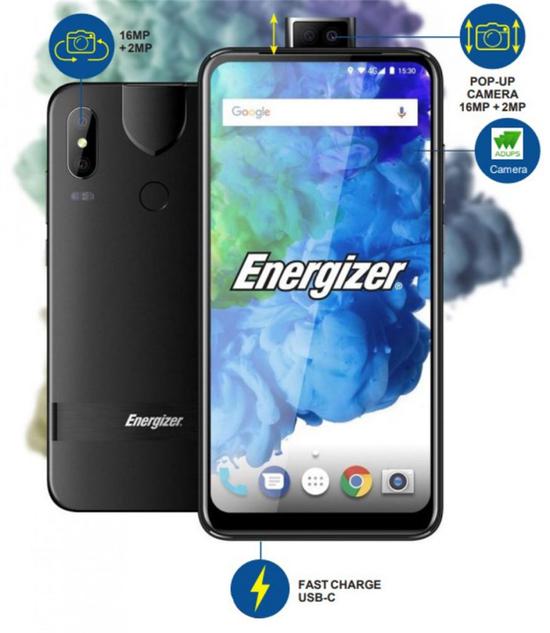 As for the tech specs, there is a pair of pop-up dual front cameras (16MP + 2MP), a triple rear camera setup (12MP + 5MP + 2MP), an 18W quick charge technology, 6.2-inch full-screen display, a MediaTek Helio P70 chipset, 6GB RAM, 128GB storage and more.
LG OLED screen sound technology!
Finally, LG is definitely coming and according to sources, they will have a cool feature - an OLED screen sound technology. Officially known as the "Crystal Sound OLED", it's a technology that uses the vibration of the screen to produce sounds.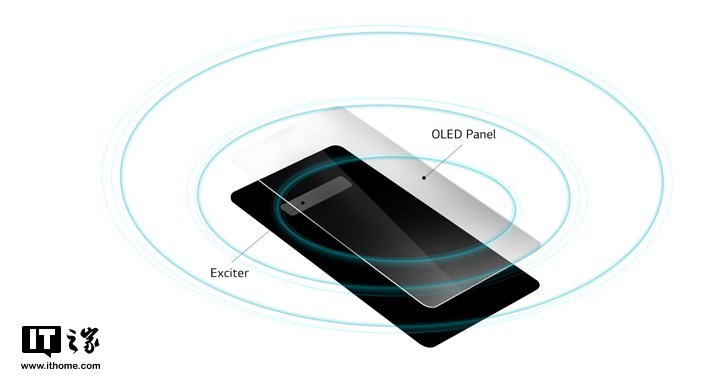 While this is already happening on smart TVs, the Crystal Sound OLED will be integrated on their smartphone (possibly the LG G8 ThinQ) and that's really one of a kind. However, LG said that the phone will still have a bottom speaker and it's best used for speaker mode. For the sound quality, the phone supports DTS analogue 7.1 surround sound, Boombox Speaker design, Tidal's Master Quality Authenticated (MQA) encoded high-quality audio and Hi-Fi Quad DAC.

So those are our top 7 techs to look forward to at MWC 2019. Just a disclaimer, some of the smartphones and technologies might not arrive in Malaysia because reasons. Anyway, we will be covering MWC 2019 news so do stay tuned for that only at TechNave.com!