Top 7 free photo editors in 2021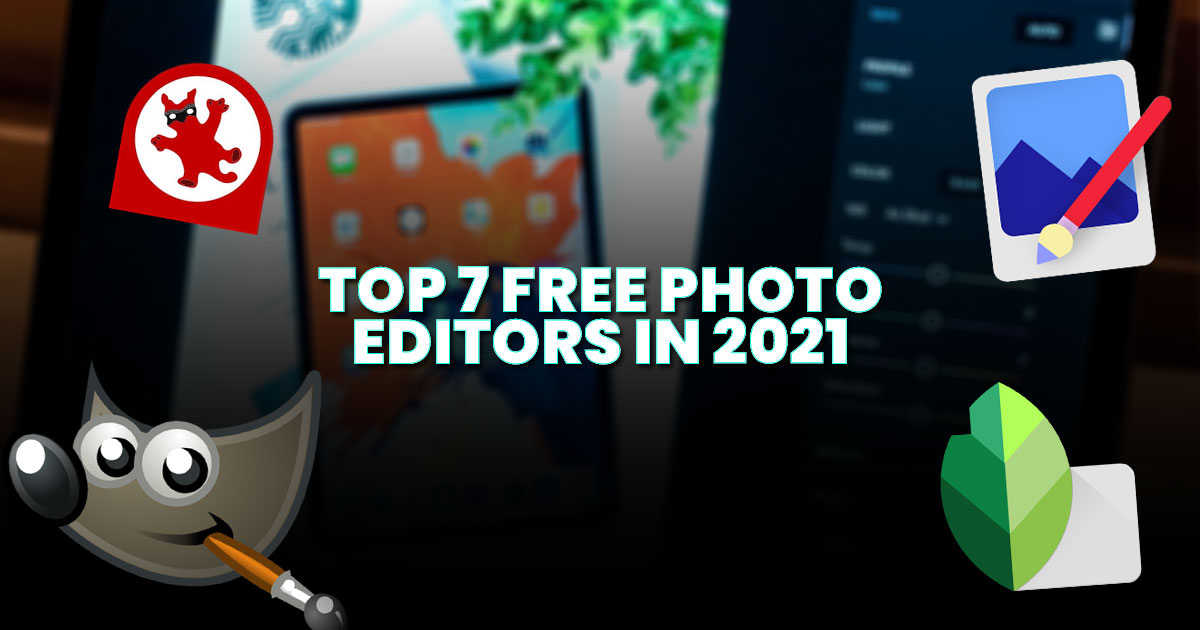 Smartphones these days are equipped with some of the most capable cameras that are capable of taking amazing pictures. It's possible to take your photos to the next level by tweaking them using a professional photo editing software.
However, these kinds of photo editing software can be quite costly. To give an example, Adobe Photoshop is priced at around S$27.62 (~RM85) per month, which is not exactly affordable for some photo editors.
With that in mind, here's a list of some of the best free software that budget photo editors might need. Let's have a closer look, shall we?
#1 GIMP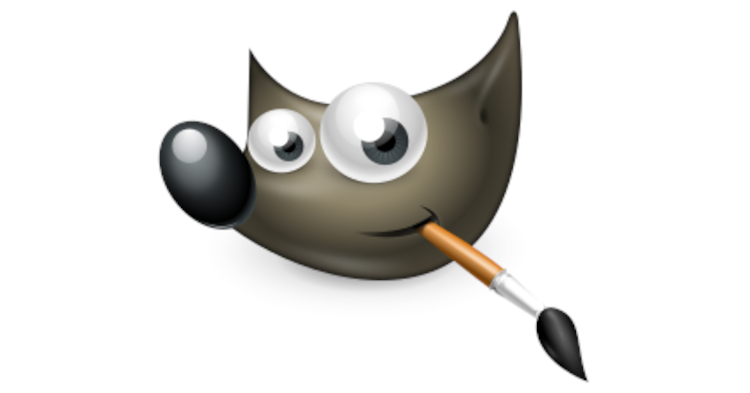 One of the most popular alternatives to Photoshop is GIMP (GNU Image Manipulation Program), a free and open-source photo editing program with many powerful features. The software is available on multiple platforms such as Windows, Mac, as well as Linux.
It can import and export various file formats without any issues, making the software extremely versatile. Unfortunately, there's no smartphone app for GIMP, which is a bummer for those who would rather edit on their smartphones, and the software has a rather steep learning curve.
#2 Paint.NET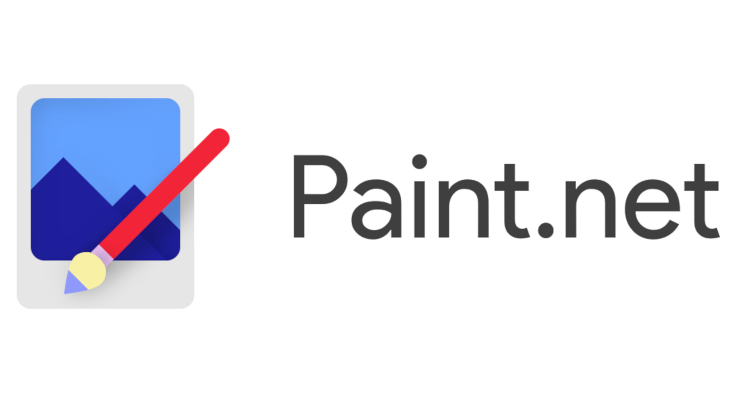 Another free software worth considering is Paint.NET, which is relatively lightweight and less complicated than GIMP. While it may not come with many features compared to GIMP, there are many community-made plugins provide additional functionality.
The software already comes pre-installed with several filters and effects that can help improve the look of your pictures. Unfortunately, the software is only available on the Windows operating system, which is bad news for Mac and Linux users.
#3 PhotoScape X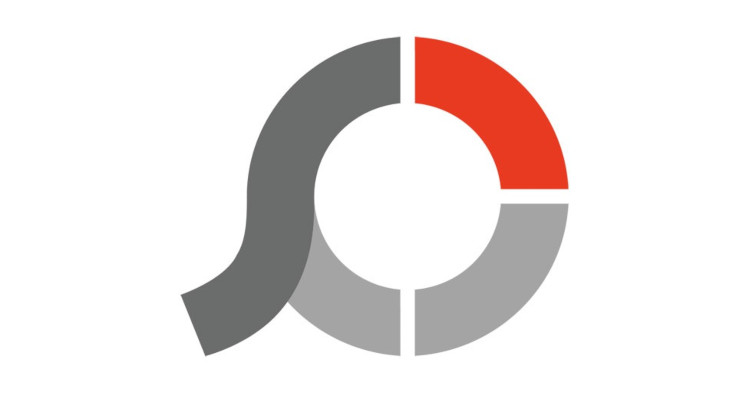 If you're looking for a photo editor with more features out of the box compared to Paint.NET, you can consider using PhotoScape. Unlike the previous entry, PhotoScape X is available on both Windows and Mac operating systems.
However, if you're running on Windows XP, Vista, 7 or 8, you will have to download PhotoScape 3.7 instead. Compared to GIMP, PhotoScape X is much more straightforward to use, allowing you to add effects, crop, and add text quickly. While PhotoScape X is free, there's also a PhotoScape X Pro edition which unlocks more functionalities and stickers for a one-time payment of RM159.
#4 IrfanView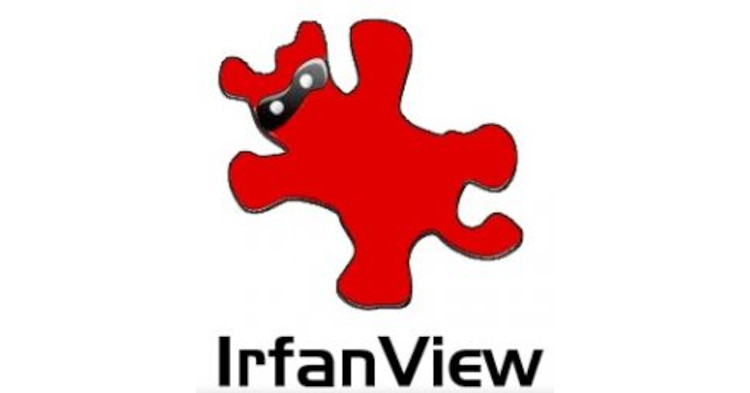 Besides photo editors, you also need a photo viewer that can quickly preview any pictures you throw at it. Not only that, but it has to be able to support any file format as well so that you at least know how the picture looks.
For this, there is IrfanView, which is a software that lets you preview images and do very light photo editing like applying filters, cropping, batch processing to convert multiple photos. It supports many plugins found on their website. But, just like Paint.NET, it is unfortunately only available on the Windows operating system.
#5 Snapseed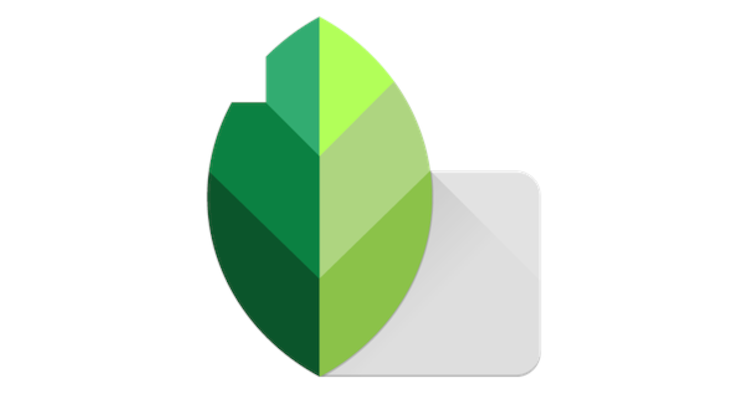 Some software lets you quickly edit photos from your mobile phone. While it doesn't have as many features or granular control compared to desktop photo editing software, you benefit from editing while on the go.
With that being said, Snapseed is a great and simple app developed by Google, and it's available on both iOS and Android operating systems. Compared to other photo editing mobile apps out there in the market, it's completely free of ads, making it a lot less annoying to use.
#6 Photo Editor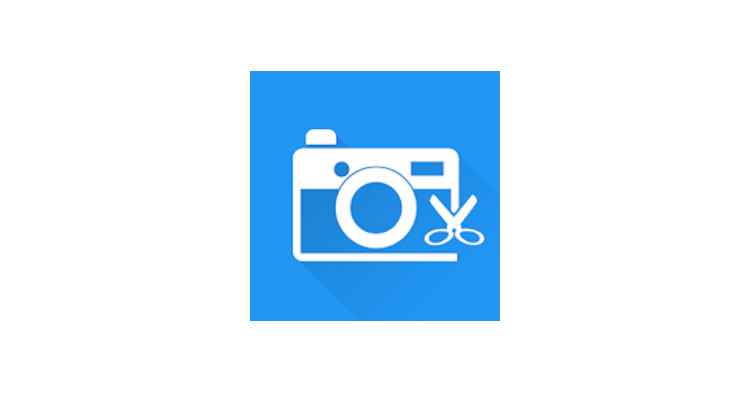 Unlike Snapseed, Photo Editor comes with a brush tool that allows the user to express their artistic side by drawing directly onto the picture. Not only that, but the app also lets the user export their images in more formats such as JPEG, PNG, GIF, and more.
Furthermore, it can also view and edit photograph metadata EXIF, IPTC, and XMP metadata to remove sensitive information like the photo's geolocation and when it was taken. Unfortunately, the app contains ads and it is only available on Android devices. If the ads are too bothersome, you can remove them by making a one-time purchase of RM15.99 in the app itself.
#7 PicsArt
Last but not least, there's PicsArt, which comes with a myriad of features compared to what Google's Snapseed has to offer. Not only that, but it also uses image layers so that you can easily stack effects on top of each other to get a unique look.
While the basic version of the app is free to use, quite a few ads hinder the photo editing experience as you might accidentally tap on them while choosing a filter, causing you to exit the app momentarily. If you're keen on getting the paid version, you'll have to pay around RM9.36 a month.
Experiment and see what works for you
Don't be afraid to experiment with software other than the ones listed in this list. You might discover something that's compatible with your computer or workflow.
What are your thoughts regarding all the software mentioned above? Is there anything that we've missed? Let us know on our Facebook page and for more updates like this, stay tuned to TechNave.com.