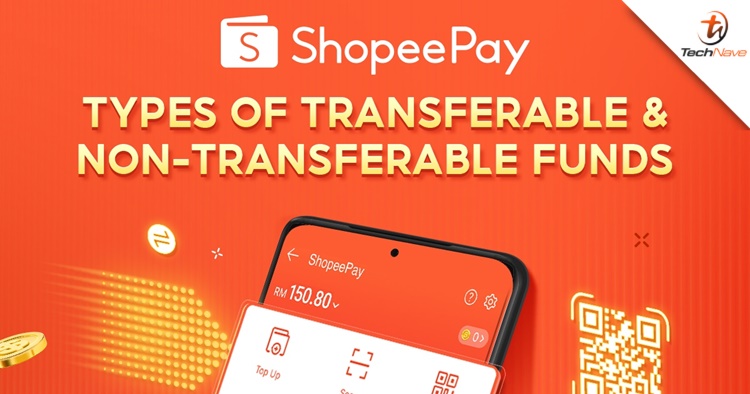 What are non-transferable funds? Well, it's a new function for ShopeePay users which seems to prevent credit card top-ups as a safety measure for financial scams. Read on below to know more.
According to Shopee Malaysia, the FAQ section said that any top-ups made from credit cards are non-transferable. As long as the top-ups are made from funds such as a debit card, online banking, cash and P2P transfer, they are transferable. Moreover, non-transferable balances can only be used for offline and online checkouts, but cannot be used for P2P transfers or withdrawals.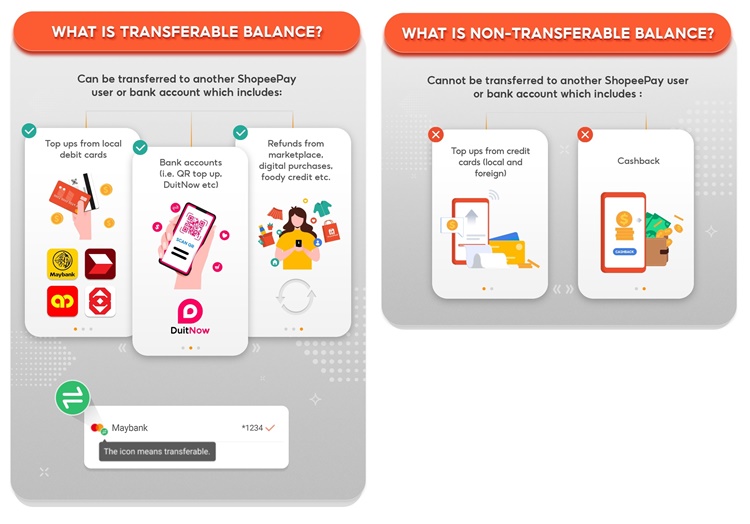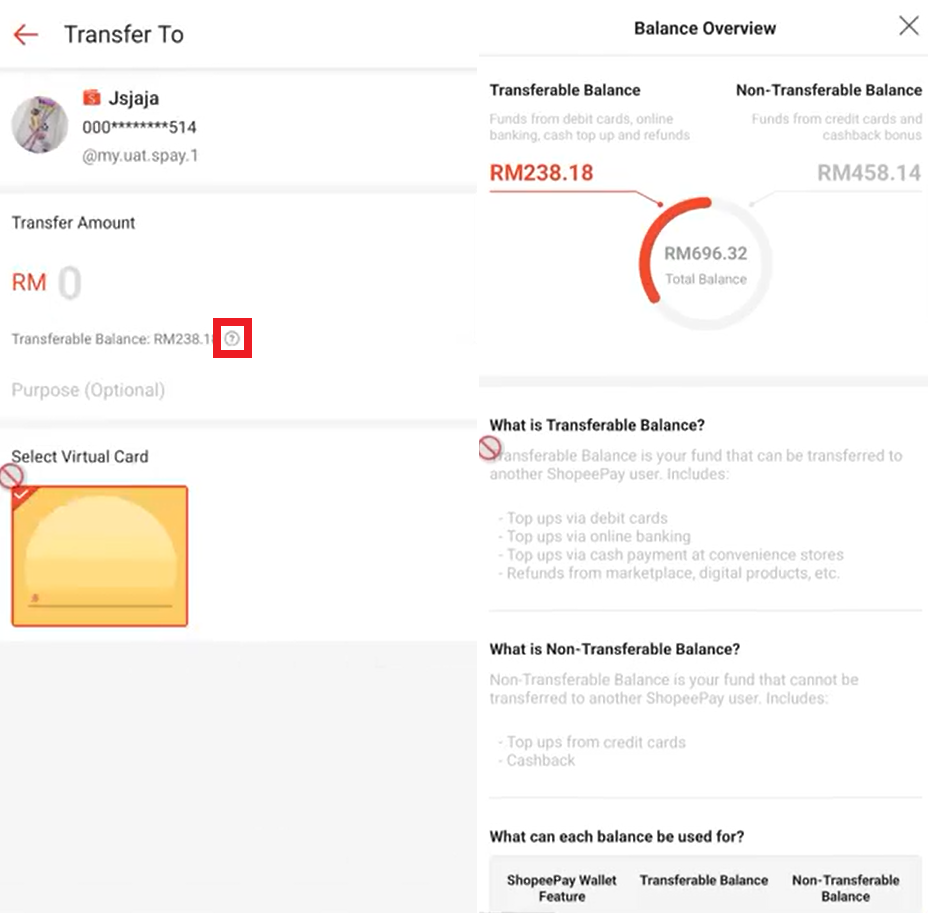 To view your transferable and non-transferable balance, you can simply go to the ShopeePay in the Shopee app, then go to Transfer and choose any recipient that you want to transfer. After that, you should be able to see a note below the Transfer Amount indicating if it's eligible or not. Tapping on the tiny question mark would allow you to see your transferable and non-transferable balance overview.
It looks like a good safety measure to prevent scammers to take your funds from your credit cards. That said, you won't be able to transfer the credit out if you want to put it back in your bank account, so be wise about what you want to spend.