Toshiba drops out of PC market, will sell laptop business to Sharp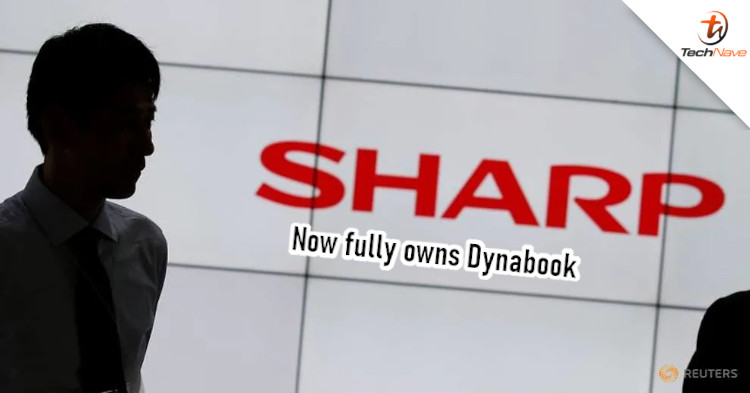 Image by Reuters
In an ever-competitive PC market, Japanese companies have found it hard to match up and have been dropping out of the race. Sony did so a few years ago when it sold its Vaio business and now another company is following suit. Toshiba officially made the announcement last week, confirming that it has sold all its remaining Dynabook stakes to Sharp.
According to the press release, Toshiba has transferred the rest of its remaining 19.9% shares on the Dynabook business to Sharp. This is part of the initial purchase agreement made between the two companies in June 2018, a clause that allowed Sharp the rights to initiate the purchase of the remaining stakes in June 2020. Sharp now fully owns the Dynabook brand, which mostly consists of business laptops.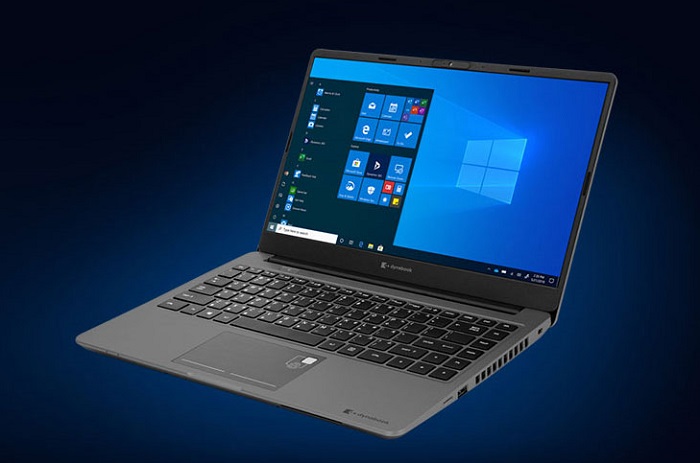 A modern-day Dynabook PC looks like any regular laptop
While the company has over 3 decades of history in the PC business, it has largely been irrelevant outside of Japan. Its decline could be attributed to many factors, such as Toshiba's decision to bet on its HD DVD technology over Blu-ray, poor laptop designs, and a shrinking PC market. Sharp hasn't made any big splashes with the brand either, so it's hard to say if it'll ever flourish again.
Incidentally, I remember using a Dynabook desktop PCs in a school computer lab way back in the 90s. But has any of you ever used a Dynabook PC or laptop? Do let us know in the comments on our Facebook page and stay tuned to TechNave.com for more tech news.