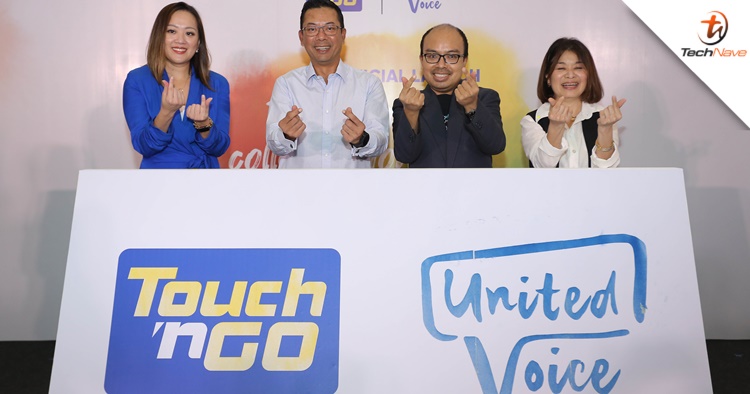 Recently, the Touch 'n Go Group announced its long-term collaboration with United Voice. By purchasing paintings from United Voice artists and incorporating the artwork on limited edition specially designed Touch 'n Go cards, they plan to profile the talents of the artists raising funds for United Voice.
So far, Touch 'n Go has purchased 10 paintings – 1 painting from each of 10 talented artists – which are featured on specially designed Touch 'n Go cards. There are 4,000 pieces of each card design. The proceeds from the purchase of the paintings go directly to each artist whilst a portion of the proceeds from the sale of the cards will be channelled to United Voice.
For your information, the funds will be spent on United Voice's daily operations and projects to drive new revenue and employment opportunities for its members. This includes mobile coffee carts, sewing workshops, and entrepreneurship programmes. Many of these artists have received awards for their art both locally and internationally, with their artwork sold to collectors from across the globe and many made their way into greeting cards, calendars, and hallways.
Touch 'n Go is hosting the art exhibition from today till 5 October 2022, to showcase paintings from the United Voice artists. Besides displaying the paintings which were purchased by Touch 'n Go for the limited-edition cards, other paintings by the 10 artists are also on exhibition with selected artwork up for sale to the public. Proceeds from the sale of these paintings also go directly to the artists.
The Touch 'n Go collaboration with United Voice's specially designed cards are priced at RM25 each and sold exclusively at the art exhibition. For more information and updates, visit www.touchngo.com.my.