Touch 'n Go RFID Tag priced at RM35, here's how it works and where you can get one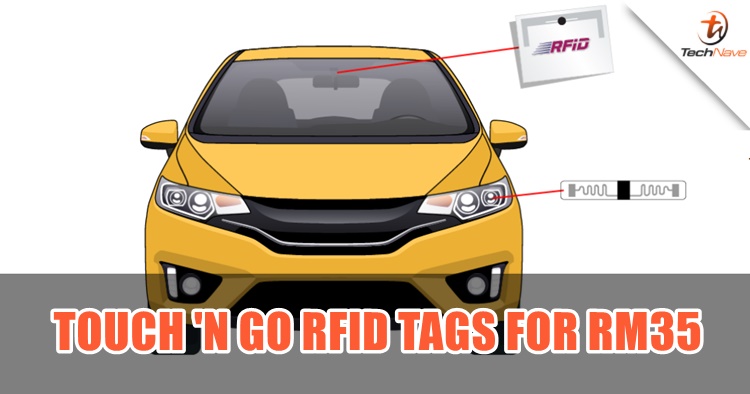 Today, after Touch 'n Go Sdn. Bhd. (TNG)'s successful public pilot programme across 22 highways for the past 18 months, the company have officially announced a new TNG RFID Tag feature for Malaysians. The tags are said to be available quite soon on 15 February 2020 for RM35. Here's how it works and where to apply for one.
Similarly to our neighbouring country, Singapore, this new feature will enable Malaysian drivers to experience mobility technology which includes not just going through tolls, but as well as parking and pumping petrol. Since the beginning of 2020, RFID is already ready on open tolls and the company is planning to integrate it on closed tolls on 1 April. Parking (selected ones) and petrol stations will also have this year, which is planned on the third and fourth quarter of 2020.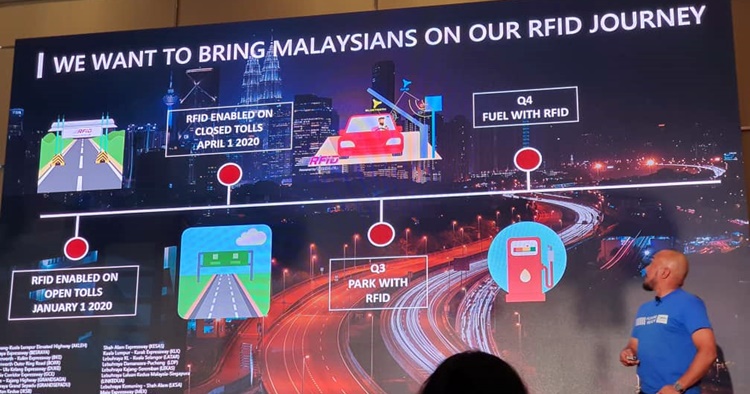 To register for the new RFID Tag feature, there are three fixed fitment centres which are Kelana Jaya, Bangsar South (CEC), and Duke Highway, as well as other 81 mobile fitment centres across Kuala Lumpur, Selangor and Johor. Anyone can just walk-in and make sure you get yourself registered with the necessary personal and vehicle information on the TNG eWallet mobile app.
No car documents are needed as your NRIC is the only thing that is required, however, they might request an authorization letter if the eWallet user and vehicle owner is different. Of course, a SMS notification on RFID Tag activation will be sent at the end after the payment.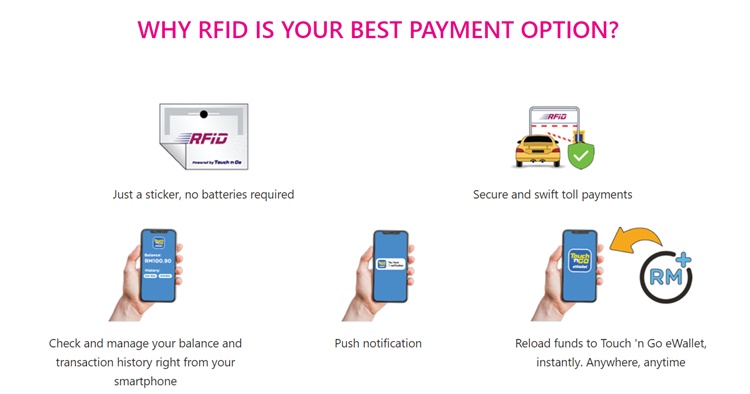 In conjunction with the launch, the company will be doing an Ultimate RFID Toll Pass promotion for 40 lucky winners. It will begin on 15 February until 15 April 2020, each winner will get RM2500 in his or her TNG eWallet.
It's about time that we get such a feature for our driving experience in Malaysia. For more information, you may visit rfid.touchngo.com.my to find out more. Stay tuned for more Touch 'n Go news at TehcNave.com.