Touch 'n Go Street Parking now available in three new areas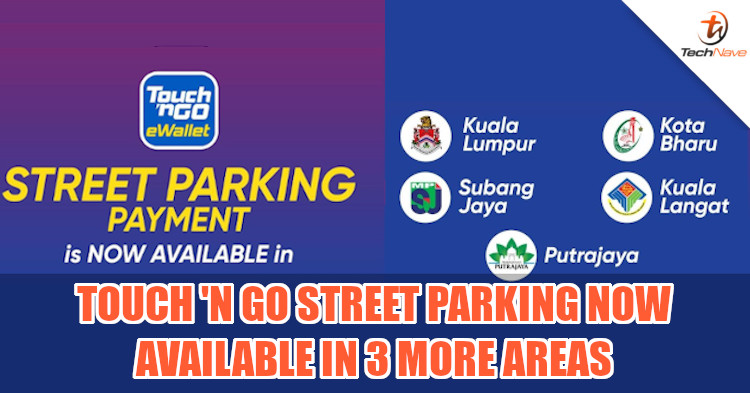 Touch 'n Go is probably one of the more commonly used e-wallet this year. Its Street Parking feature can be a very useful feature, though many lamented that it could only be used in certain Kuala Lumpur and Kelantan areas. That's going to change now that the company has announced more areas under three jurisdictions.
As you can see from the official page, Touch 'n Go has added Subang Jaya, Putrajaya, and Kuala Langat to the places where the Street Parking feature can be used. These areas correspond to the Majlis Perbandaran Subang Jaya, Perbadanan Putrajaya, and Majlis Daerah Kuala Langat jurisdictions, respectively.
It's great to see more areas where Street Parking can be used and we hope to see more soon. What areas would you like to see this feature added to next? Let us know on our Facebook page! For other news like this, stay tuned to TechNave.com.