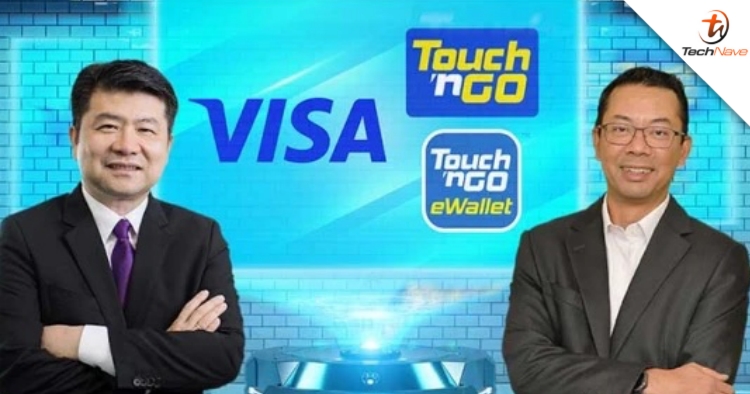 Touch 'n Go (TnG) may be releasing a Touch 'n Go Visa Card soon as a frequently asked question (FAQ) regarding the card is currently up on the company's official website. This development comes more than one year after TnG announced a strategic partnership with Visa.
Moreover, TnG also revealed that a TnG eWallet Visa Prepaid Debit Card was in the works during an event last month. Therefore, it is safe to assume that the upcoming Prepaid Debit Card is what the FAQ on the company's website is alluding to.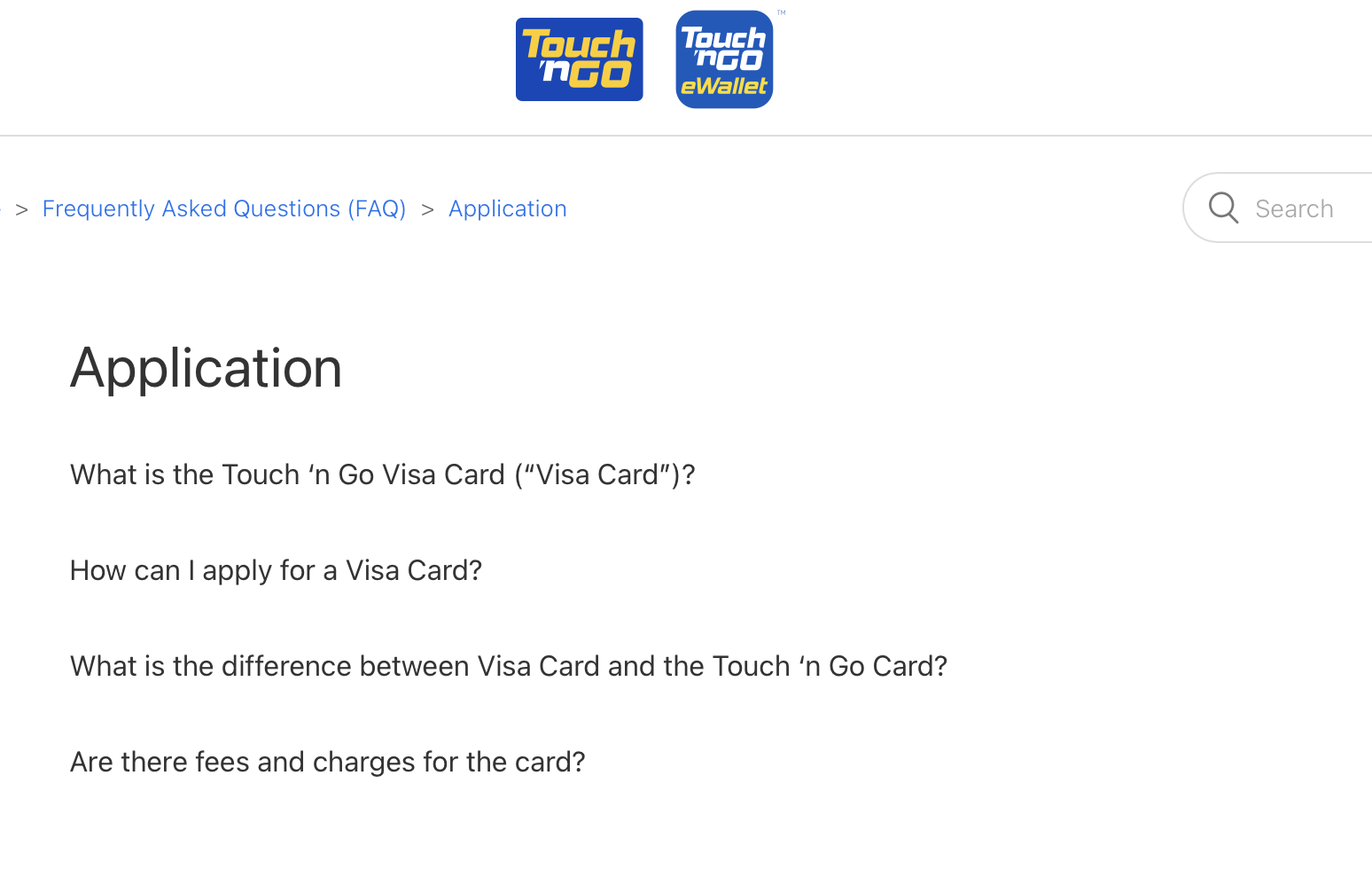 First spotted by Amanz, the FAQ can be accessed here, though clicking on each question would redirect you to a login page for the company's Careline Support. This probably means that the FAQ was unintentionally published by the company. Whoops!
Of course, it also means that the aforementioned TnG eWallet Visa Prepaid Debit Card is close to release. According to TnG's statement last year regarding the partnership with Visa, the Prepaid Debit Card is expected to be available to TnG eWallet users in 2022.
The prepaid debit card is expected to function similarly to the card offered by BigPay. With the TnG Visa Card, users are expected to allow users to utilise the balance within their TnG eWallet and Go+ accounts for payments and ATM cash withdrawals.
Of course, do take this information with a grain of salt as it is still mere speculation. Well, we just have to wait until the official announcement by TnG then.
So, what do you guys think of the upcoming TnG Visa Prepaid Debit Card? Share your thoughts with us in the comments below and stay tuned to TechNave for more trending tech news in Malaysia and beyond.