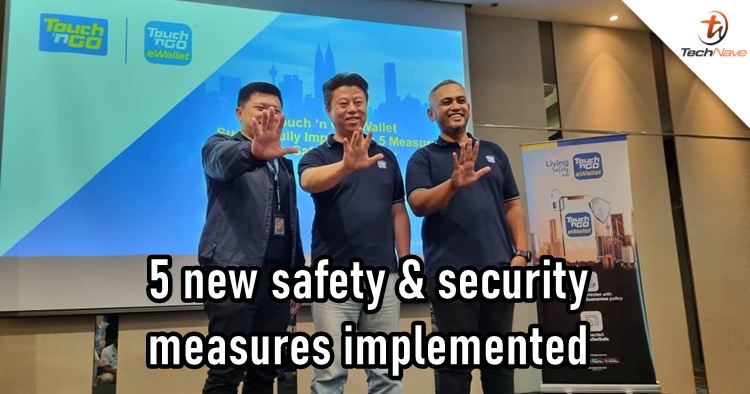 If you recall, Touch 'n Go eWallet announced that it will implement five new safety & security measures to combat scammers. Fast forward to today, the company is pleased to announce that it has successfully done it as imposed by the Bank Negara Malaysia.
During the press conference, Alan Ni, Chief Executive Officer of TNG Digital Sdn Bhd told the media that with the continuous rise of financial scams and security breaches involving eWallet and bank transactions, it has become vital to keep the users' online accounts safe and secure. Initially, the deadline for the implementation is June 2023 but the company did it ahead of schedule.
To recap the five new safety and security measures, read below to find out more: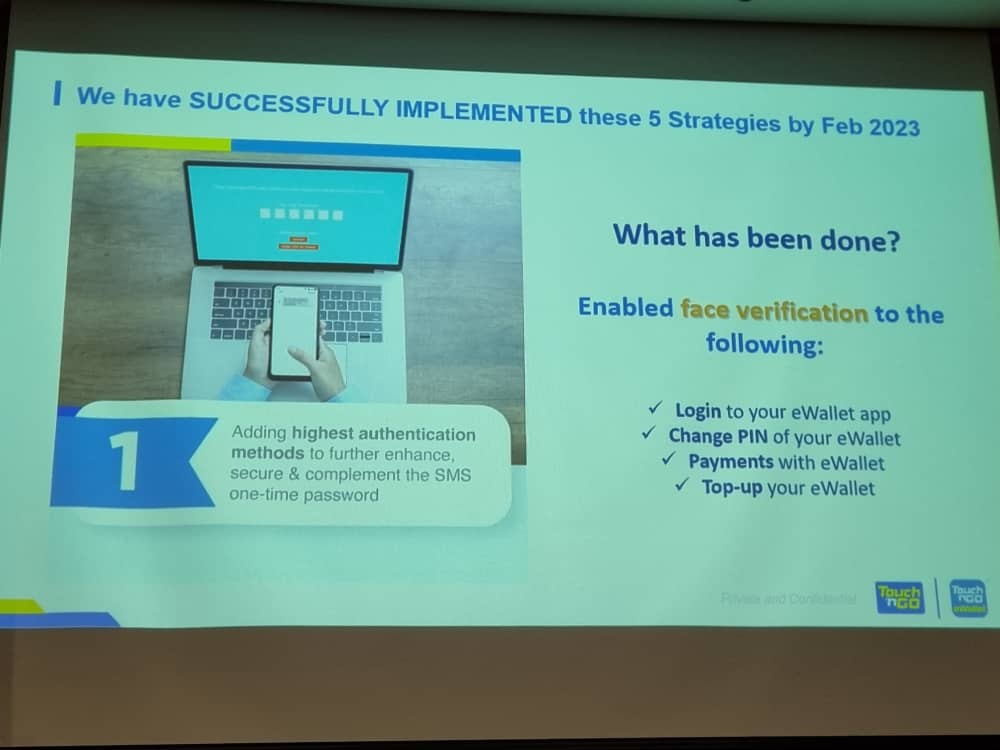 1) Migration from using an SMS one-time password (OTP) to a more secure authentication method to face verification. When users log in to their eWallet app, they can change their eWallet PIN, perform transactions or make payments with the eWallet, and perform reloads
2) Fraud detection rules are tightened and will trigger the blocking of suspicious transactions. Transactions of a certain threshold or any abnormal activity and suspicious behaviour observed on a user's account will be limited or blocked. An email alert will be sent to the users if the transaction is over the set limit.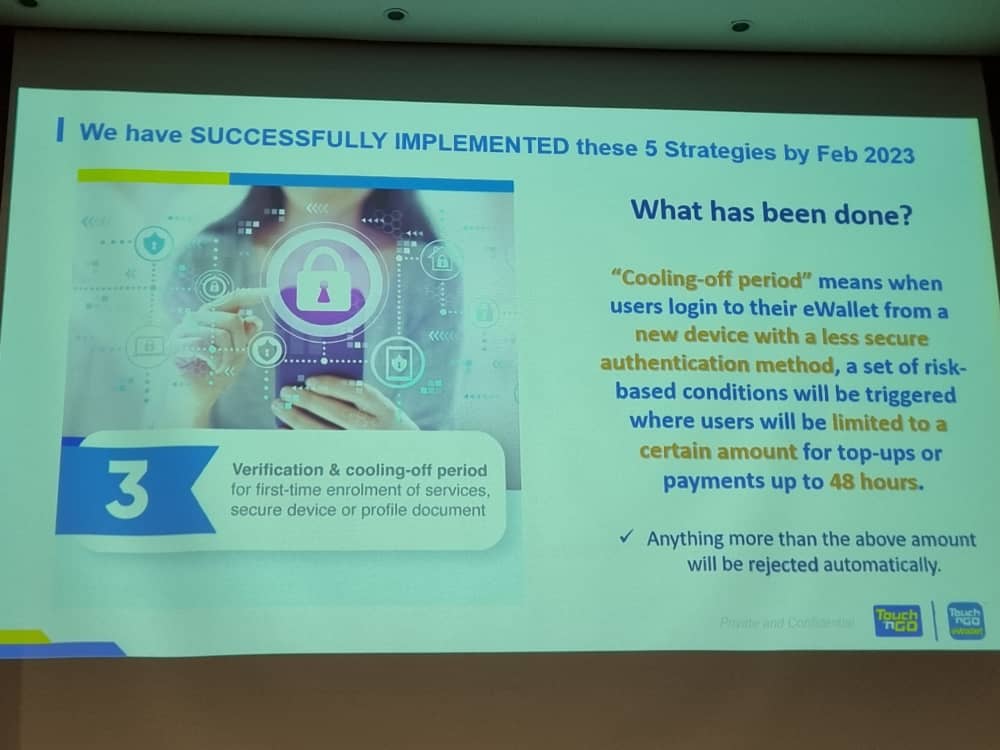 3) Authentication of electronic banking transactions is now restricted to one mobile device or secure device per account holder. TapSecure is now a mandatory one-tap approval function to authenticate users' transactions and ensures that only a user's linked device can be used for the approval of transactions within the user's eWallet account.
4) Verification and cooling-off period for first-time enrolment of services, secure device, or profile documents with a risk-based approach. Cooling-off means that when users log in to their eWallet from a new device with a less secure authentication method, it will trigger a set of risk-based conditions where the user will be limited for a certain amount of top-ups or payments up to 48 hours.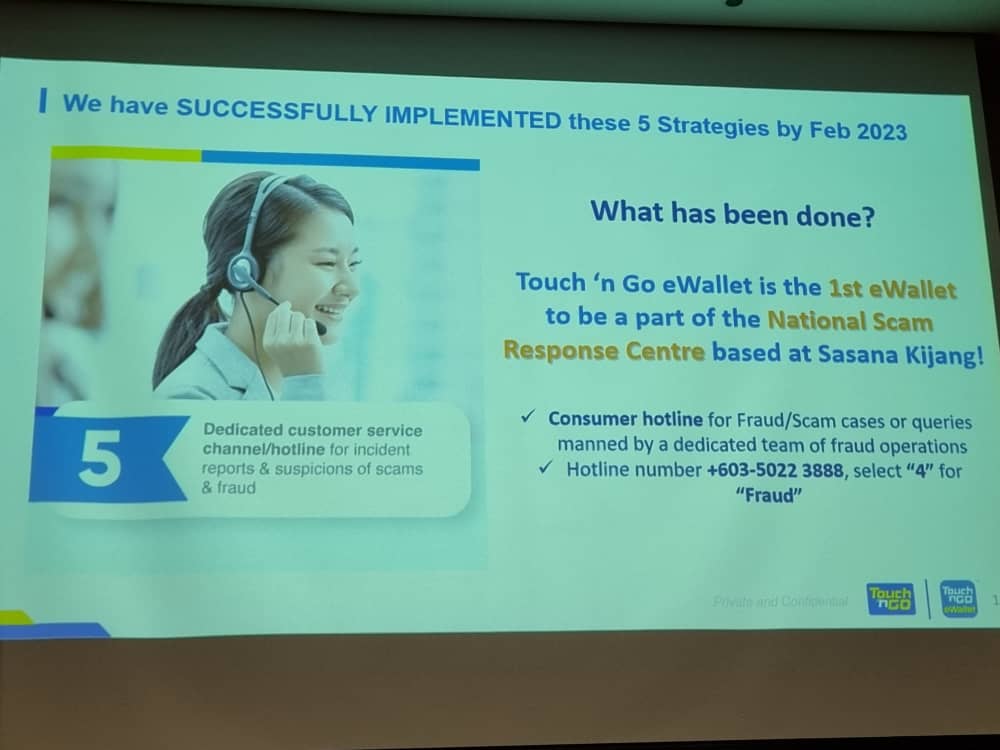 5) TNG eWallet also established a dedicated customer service channel or hotline for incident reports and suspicions of scams and fraud. Users may contact the hotline number at +603 5022 3888 and select "4" for Fraud to make a report.
For more information about Touch 'n Go eWallet's safety and security measures, you can visit the official webpage here. Stay tuned for more trending tech news at TechNave.com.