Tough Samsung Galaxy S4 / S IV on the way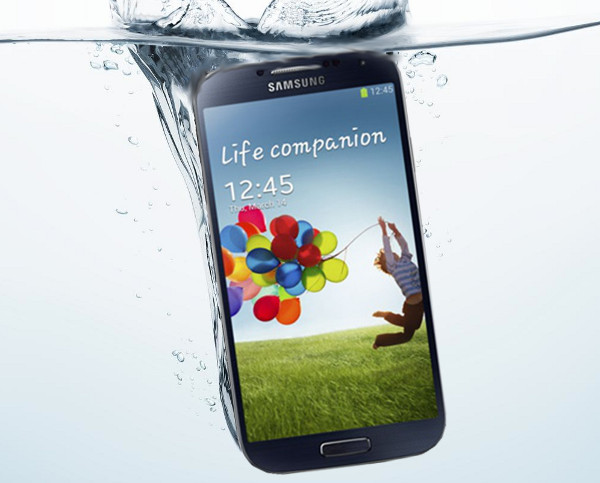 While the Samsung Galaxy S4 / S IV is probably the most feature-filled smartphone of its class it isn't able to match the Sony Xperia Z in one aspect, which is mainly its IP57 certification, or its ability to withstand water, dust and the elements. This may no longer be the case as Young Soo Kim, President of Samsung Gulf was recently quoted as saying that a tough, more rugged version of the Samsung Galaxy S4 / S IV is currently being developed.
This is good news for those of us with butterfingers who tend to drop our smartphones on a regular basis. Unfortunately he did not mention how this would be achieved, only that a water and dust resistant Samsung Galaxy S4 was already being developed and that it would be announced in a few more weeks. This also means that if you've been waiting for the official release of the Samsung Galaxy S4 (Tomorrow, 27 April 2013) and you have butterfingers as well, it may be good for you if you wait a while longer.
It would be great if this could be an optional casing that doesn't look like a transparent plastic box so that those with a normal Samsung Galaxy S4 / S IV could instantly ruggedize their smartphone, but this is rarely the case with Samsung who like to come out with as many versions as possible. As usual, we'll keep you posted as to any developments.
Samsung Galaxy S4 Active Specs & Price >