Twitter and WhatsApp new updates will make your daily tasks easier and much safer!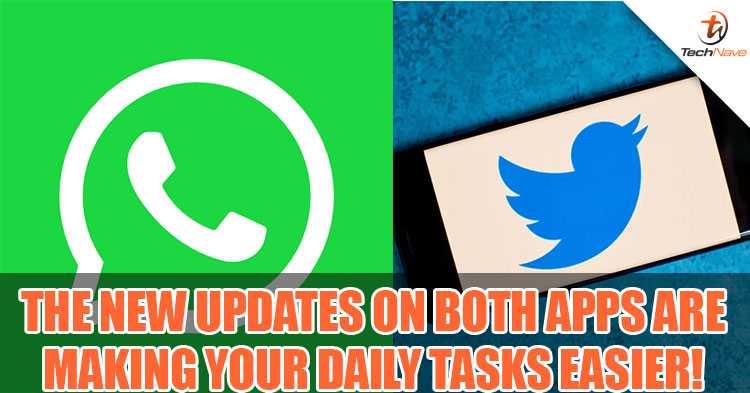 Both Twitter and WhatsApp have just launched new updates. The new feature on Twitter makes your feed fills with topics of your interest whereas WhatsApp is adding more security with your group chats.

Twitter rolled out a new feature called 'Topics' which will be available globally on 13 November. This new feature will allow users to follow and see specific tweets according to the topics. It will have more than 300 areas of interests such as Sports, Entertainment, Education and more which Twitter promises that the Topics users see from their timeline will be from credible accounts.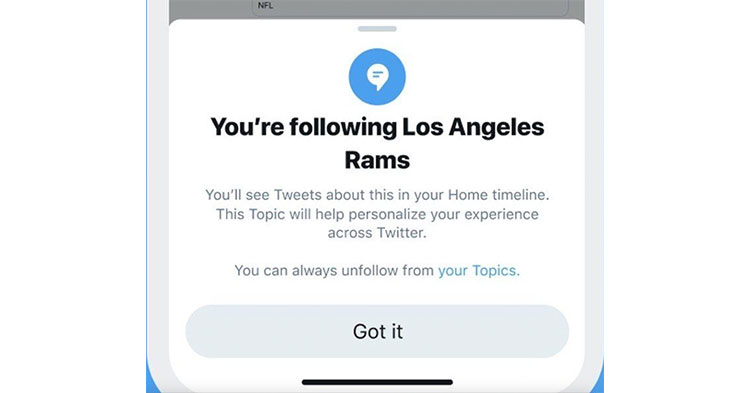 According to Jack Dorsey CEO of Twitter, said that Twitter will stop selling ads concerning on political issues because it should be "earned" by getting people to follow the accounts or share a Tweet instead of buying it through advertising.
Meanwhile, WhatsApp also launched another privacy feature specifically for group chats in its latest update. The new feature allows users to have 3 options to choose, Everyone, My contacts, My contacts Except that can be added to the group chats.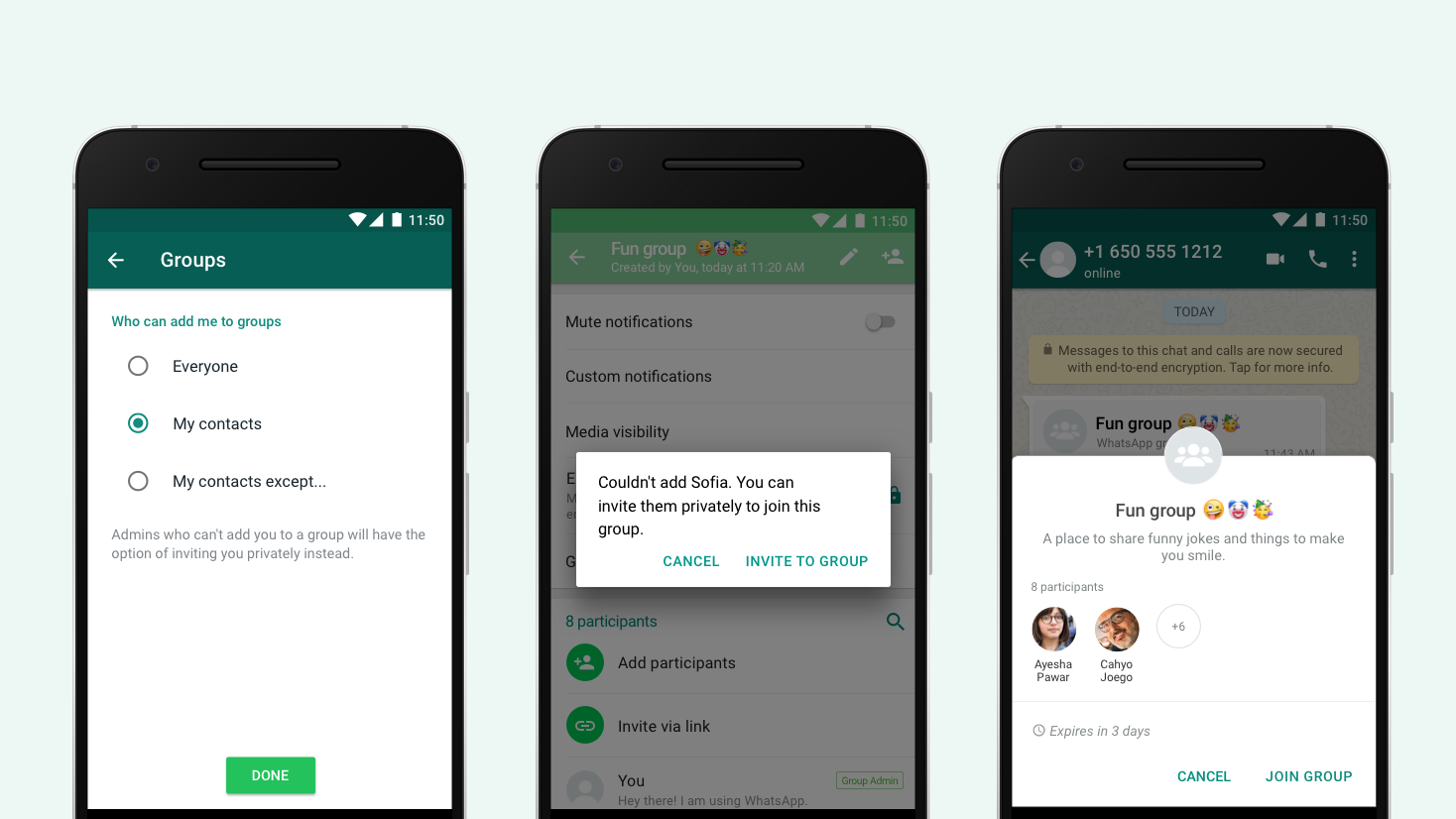 Whatsapp group chat privacy settings
However, those who can't add anyone in the group chat will still be able to send an invitation privately to join the group. The invitation link will automatically be erased within 3 days.The new group chat privacy settings can be found by going into the privacy settings once you have the latest updates.
Personally, Twitter's new update is similar to the Hashtags on Instagram which is a little late for it? While WhatsApp privacy update doesn't seem to make any difference from the last one. What do you think? Do let us know at our Facebook page and stay tuned for more updates on TechNave.com!