Twitter is finally bringing larger image previews to desktop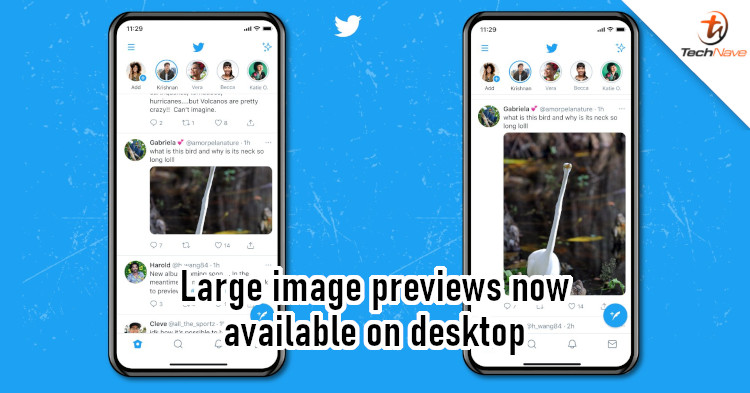 Have you ever seen an image you posted on Twitter get cropped in a weird way? If you have, you know why some people want it to be fixed. Well, Twitter confirmed that it was testing this feature back in March 2021. Now, it's coming to desktop users.
According to Twitter, larger image previews are now available on the web version of Twitter. As the company confirmed, the feature was already released on the Android and iOS versions of the app. Basically, the feature ensures that images will appear in the timeline exactly like how they should when you compose your posts.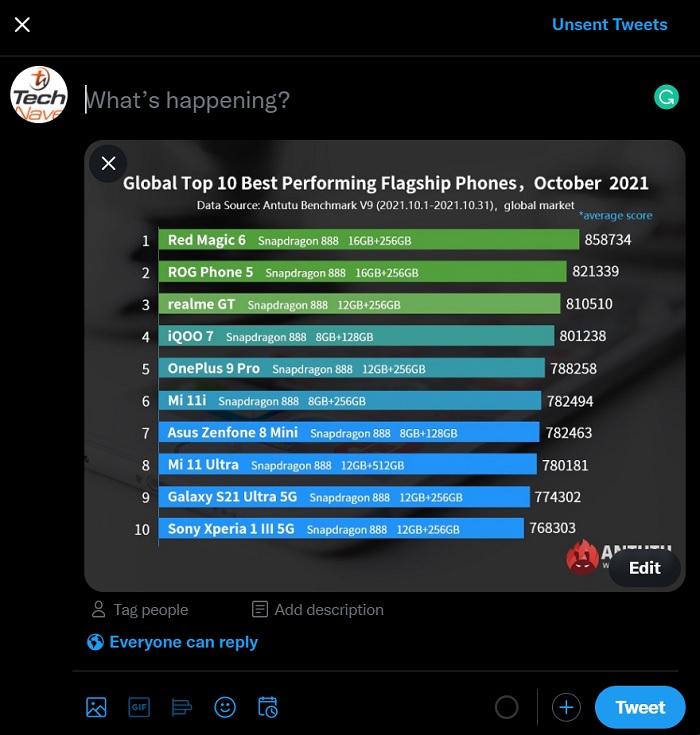 Images on the timeline now appear as they would in the tweet composer
The update will ensure that images don't get cropped anymore, which is great because it can get really weird (trust me, I've seen it). Besides the larger preview, Twitter is also adding the option to undo tweets to the Twitter Blue subscription package. It provides a 30-second timeout window when you can cancel sending a tweet if you made a mistake like a typo. This way, you can just edit the post instead of recomposing.
A larger image preview is something many users have wanted for a while, so that's great. But we're not sure about an undo feature being locked behind a paywall. What are your thoughts on that? Share your opinions in the comments below, and stay tuned to TechNave for more news like this.