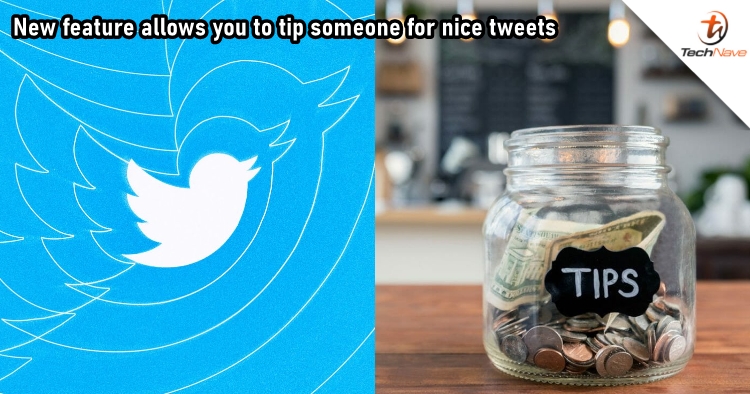 Photo courtesy of The Verge and Ultiworld
Tweeting is one of the ways for us to express our feelings or thoughts on particular topics. Today, Twitter has rolled out a new feature that allows users to tip someone who has "amazing voices" on the social media platform. However, the new feature has been criticized for a few factors.
The feature 'Tip Jar' is now available for testing on Android and iOS. It adds a small icon to a user's profile with a drop-down menu to select the payment providers such as PayPal. It is mentioned that the icon will not appear on normal users' profiles as only a select group of people including creators, journalists, experts, and non-profits can receive tips.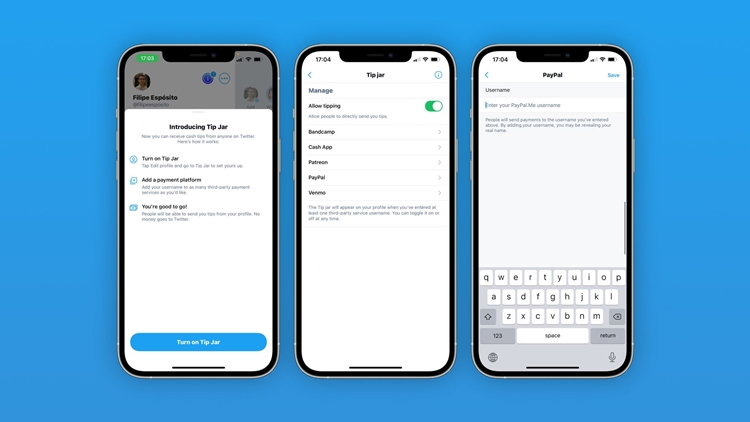 One of the conflicts it has raised is a user discovered that the tip sender's email address can be seen by the recipient via PayPal. The recipient's email address can also be seen no matter if any money was sent. This has concerned the users about security but Twitter stated that it has no control over how PayPal handles information. The feature has also caused ethical dilemmas as journalists are often banned from accepting gifts.
Let us know what you think about this Twitter feature on our Facebook page. Stay tuned to TechNave.com for more interesting tech news.