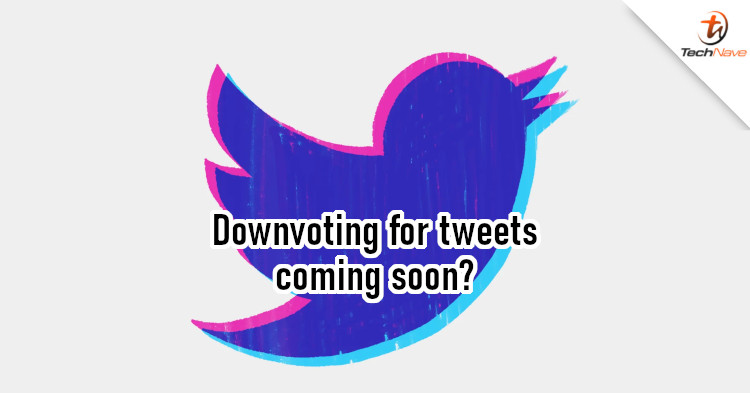 For a social media platform like Twitter, there's always a need to improve so that it can keep users. The company has been working on a bunch of new features for the service. One of them seems to be a downvoting feature for tweets.
According to @nima_owji, Twitter is working on reactions and downvoting for tweets soon. The platform will record the posts that are downvoted and use the data to better determine the content that is relevant to users. There's already a "Not interested in this Tweet" function, but it doesn't seem to work the same. From what we know, this is similar to the downvoting feature for Reddit.
#Twitter is now able to store the data about your downvotes which means it's coming! I guess they'll use these data in order to make the "Sort" feature work.

Also, they've changed its position. pic.twitter.com/21G3SdsU2i

— Nima Owji (@nima_owji) November 23, 2021
#Twitter is working on double tap to like a tweet pic.twitter.com/L8bDOOSRuG

— Alessandro Paluzzi (@alex193a) November 26, 2021
Besides this, Twitter is allegedly working on a bunch of other features too. One of them is account automation, double-tapping to like, and new seasonal icons. For automation, it will probably be useful for users or companies that want to make Twitter bots. The second one works exactly like the double-tap-to-like feature on Instagram.
Do these features sound useful to you? Is there a feature you think Twitter needs to add? Share your ideas in the comments, and stay tuned to TechNave for more news like this.