Twitter working on new features to archive posts and remove followers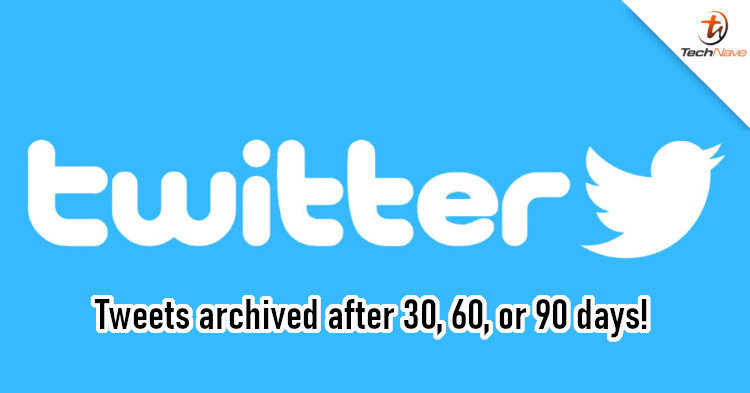 People often take social media lightly, posting things that they probably shouldn't. That's not a problem for platforms like Twitter, as you can just delete your tweets quickly. But what if something you post long ago comes back to bite you in the behind?
While most users turn to third-party tools like TweetDelete.net, Twitter is looking to come up with an in-house solution. According to Bloomberg (via Engadget), Twitter is testing some new features for the platform. One of them is Archived tweets, a function that lets users hide tweets that are older than 30, 60, or 90 days. You can also configure it to hide your tweets after a full year.
Besides that, Twitter also wants to give users better control over their accounts. They'll be able to remove followers, hide the tweets that they like from appearing on their timeline, and leave public conversations if they've been mentioned. These features could make it so you don't need a secondary Twitter account just so you can have a bit more privacy.
Of course, it's the early stages of testing so some features might not pan out. On that topic, what else should Twitter add to its platform? Let us know what you think in the comments, and stay tuned to TechNave for more news like this.