Two new mid-range Google Pixel smartphones could be in the making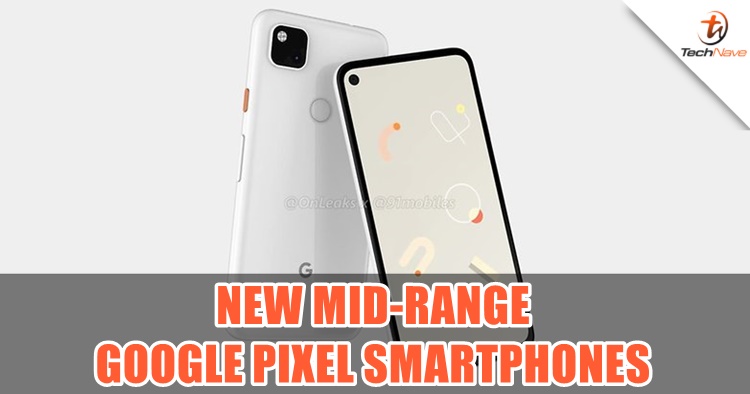 Google Pixel devices have been crowned as the best cameras among Android smartphones many times. With the well-known AI-processing camera, the devices were made for taking brilliant pictures that can beat many other smartphones with just a little effort. No matter if it's a Pixel 3 or Pixel 3A, Google was able to achieve the same photo quality on its mid-range smartphone as well, some will even say the Pixel 3A has a better camera. Now, it looks like the Pixel 4 is also getting its mid-range models, let's find out more about them!
After exploring through the Android Open Source Project (AOSP), latest Pixel 4 firmware, and several Google apps, XDA finally found three new device code names for the mid-range devices. Google has always assigned fish-related code names to its Pixel devices, and this time is no different. The code names found are Sunfish, Redfin, and Bramble.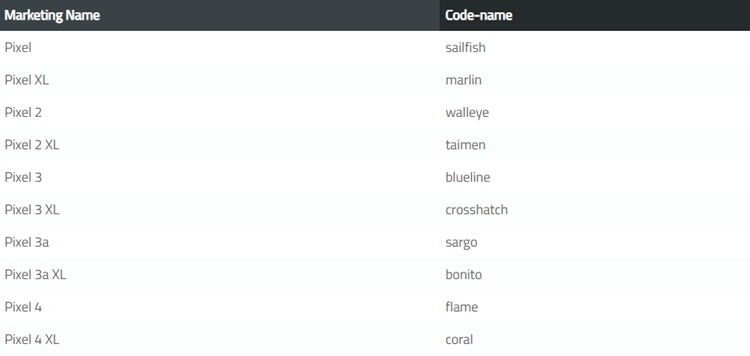 For Sunfish, it is said to be the Pixel 4A which is going to pack a Qualcomm's Snapdragon 730 chipset. As the other upper mid-range devices like Realme X2 and Redmi K30 are also using the chipset, it further proves the rumour. Meanwhile, the Pixel 4A XL was spotted with the code name Redfin as well, and it is said to have a Snapdragon 765 5G chipset.
If you're wondering what is the third device as three code names were spotted, you might need to get over it. The so-called Bramble is believed to be just a development board instead of a real phone, as XDA found nothing to prove it is an Original Device Manufacturer (ODM) device.
Let us know what you think about this on our Facebook page! Stay tuned to TechNave.com for more exciting smartphone rumours.