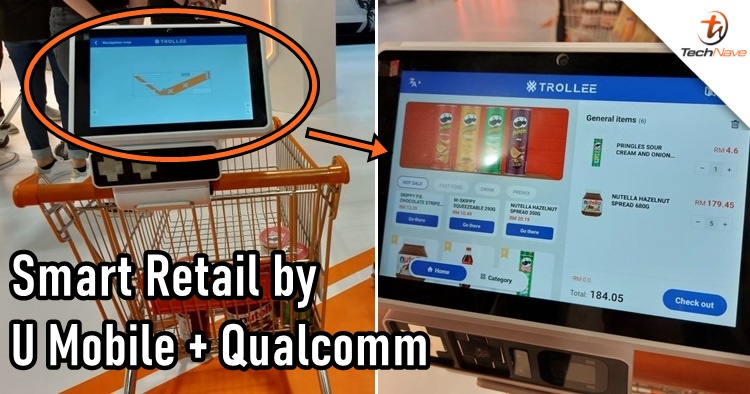 Today, U Mobile announced a collaboration with Qualcomm Technologies to explore the future of Smart Retailing. As part of this collaboration, U Mobile and Qualcomm will work together to enable digital innovations for retail players, enhancing customers' shopping experience and simplifying retailers' operations.
According to U Mobile, Smart Retail solutions can help retailers transform the shopping experience for customers while minimising their digital pain points. For example, retailers may personalise shopping experiences according to customer profiles, making it easier for shoppers to locate a product within the store and engage with customers while they are shopping through Augmented Reality (AR) and Location-Based Services (LBS).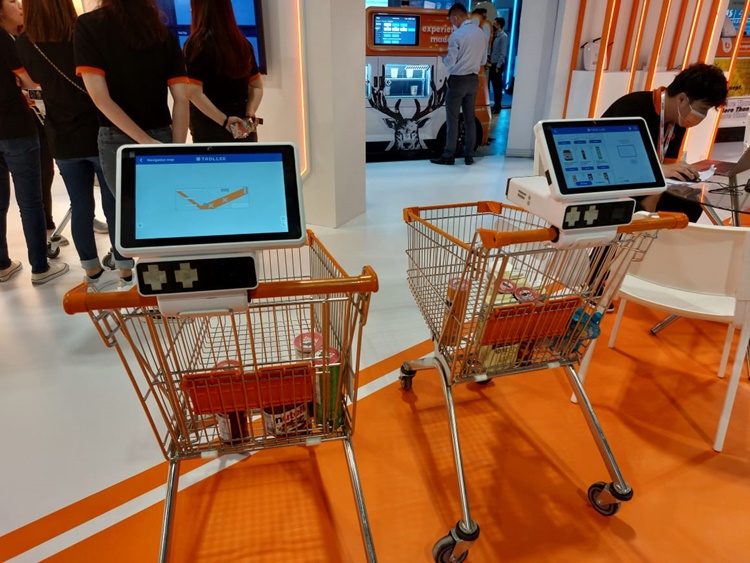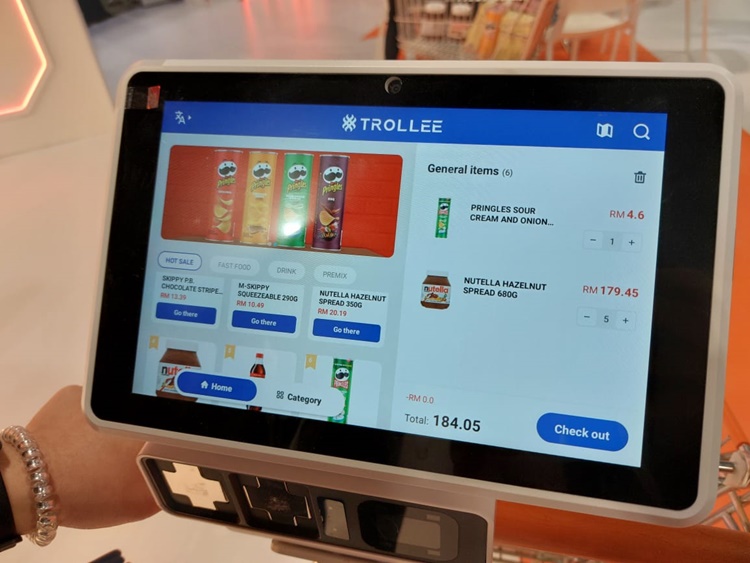 The end-to-end customer shopping journey is also considered and enhanced with features like smart parking, an integrated loyalty rewards system, enhanced VIP services and Online-to-Offline (O2O) retail, made possible by 360 degrees integrated IoT platform with existing retail digital enablement. On the retailer's end, their daily retail operations including inventory and resources management will be digitised, integrated and simplified for better management.
Furthermore, retailer pain points like shrinkage, theft and security issues may be better managed using vision AI technology. The technologies have recently showcased a preview of Smart Retail solutions being developed, namely Smart Shopping Cart, Electronic Shelf Labeling and E-AGV (Electric-Autonomous Guided Vehicle) at Smart Nation Expo 2022.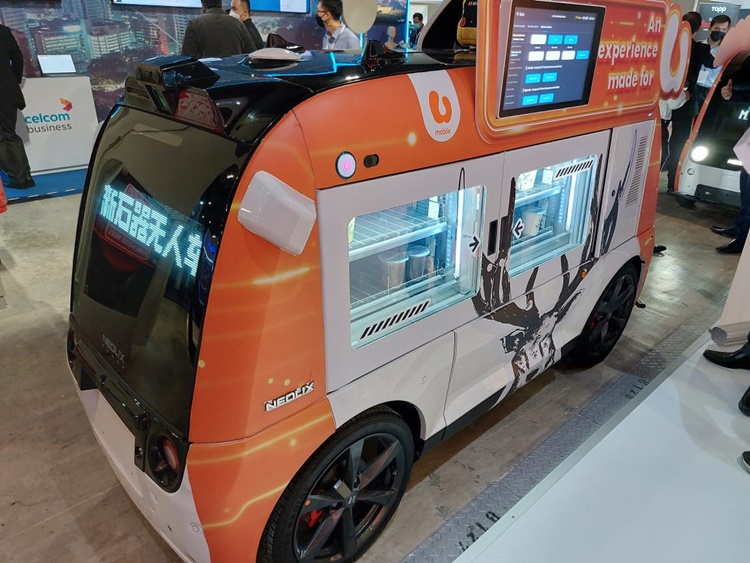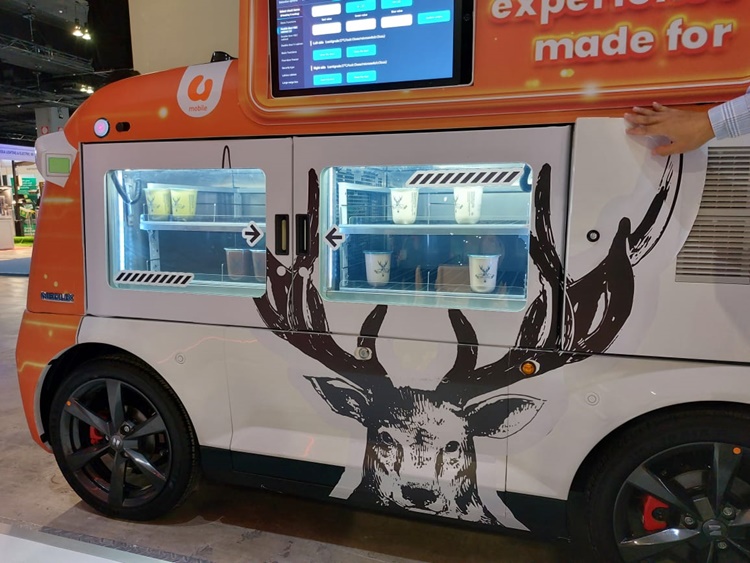 For more information, visit U Mobile's booth at Smart Nation Expo 2022, Hall 8 Level 2 of MITEC Kuala Lumpur, from 27 to 29 September 2022. Stay tuned for more trending tech news at TechNave.com.