U Mobile and Huawei signed Letter of Intent to work on 5G network in Malaysia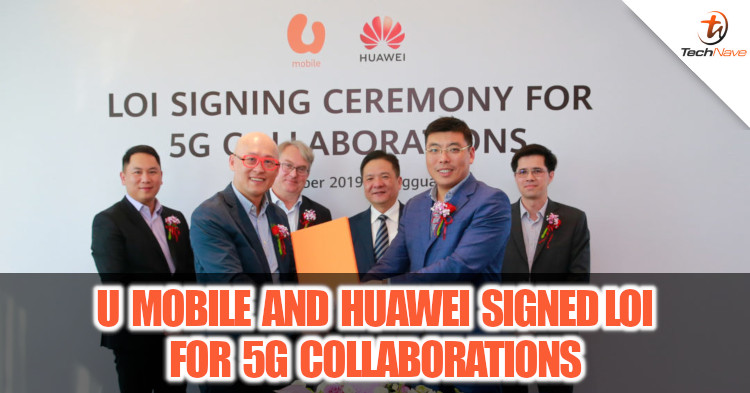 Recently, U Mobile, as well as Huawei Malaysia, have recently signed a "Letter of Intent" to collaborate and work on the 5G network in Malaysia. Not only that, but both the entities also plan on running 5G tests in Malaysia as well to work out the kinks to ensure that our infrastructure is ready for the new network.
Based on a statement by U Mobile CEO Wong Heang Tuck, U Mobile is happy to have Huawei as their long-term strategic partner to ensure that everyone would be able to benefit from the 5G network which is expected to be rolled out starting next year. What do you think of the collaboration between Huawei and U Mobile? Let us know on our Facebook page, and for more updates like this stay tuned to TechNave.com.