U Mobile launches 'booKu'. Pay for e-books and e-magazines with U Mobile plans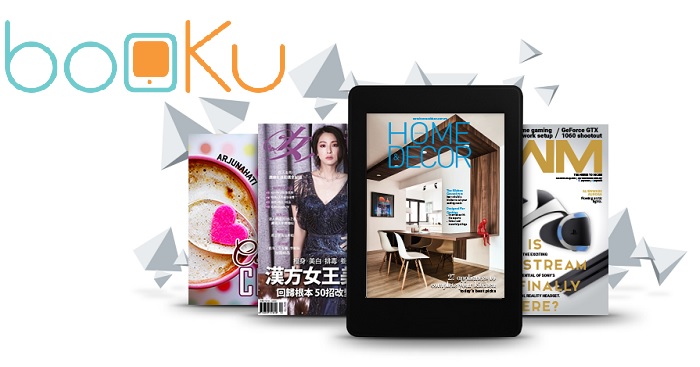 U Mobile had just launched booKu, a service that enables U Mobile subscribers to purchase e-books and e-magazines using their mobile plans. This service is in partnership with four digital publishers, namely SPH Magazines, Pubu eBook, FullAMark and NovelPlus.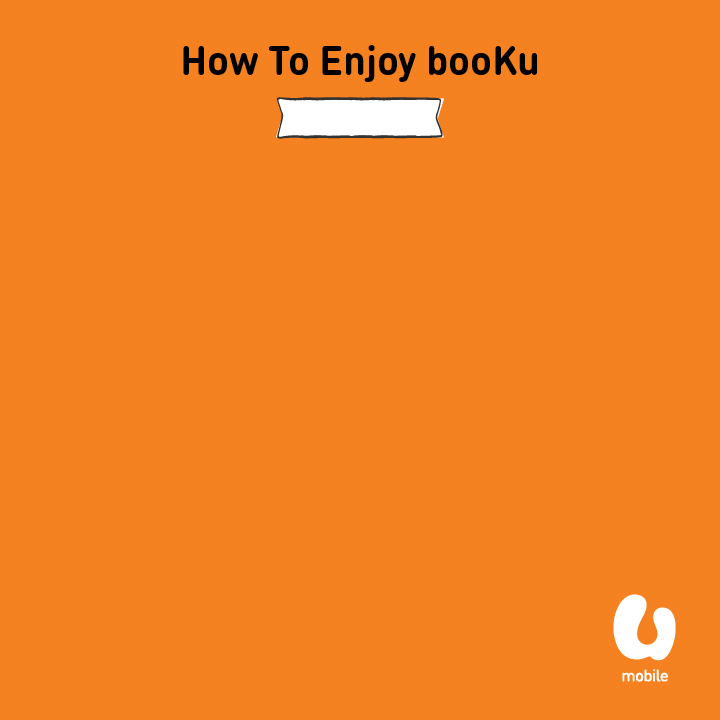 To use this service, U Mobile subscribers would need to first have booKu partners' apps installed, and connected to U Mobile's network, before signing up for the service. For prepaid subscribers, the purchase will be deducted directly from their mobile credit, while post-paid subscribers will be charged through their monthly bills
To celebrate the launch of booKu service, U Mobile will be giving out RM20,000 worth of e-book vouchers, while a grand prize winner would stand a chance to win a brand new iPhone 7 when they participate in U Mobile's booKu contests. To find out more about these contests, visit U Mobile's website for details.