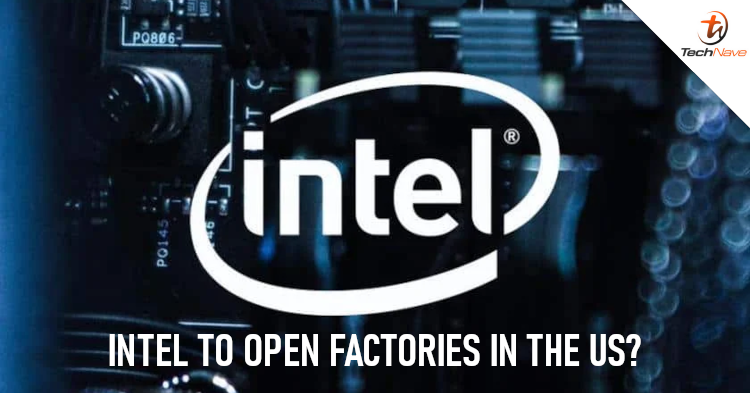 Based on a statement by ithome.com, it seems that the president of the United States is currently in talks with TSMC as well as Intel on opening factories to the US. But that's not all, they are also keen on having Samsung expand to the US market as well.
However, the source has mentioned that it will not be a straightforward affair due to the fact that manpower in the US is considerably more expensive compared to Asian countries such as Vietnam. With all that said, do take every bit of information with a grain of salt due to the fact that nothing has been set in stone as of now.
What are your thoughts on the US currently in talks with companies such as TSMC, Intel, and Samsung on opening a factory in their country? Let us know on our Facebook page and for more updates like this, stay tuned to TechNave.com.