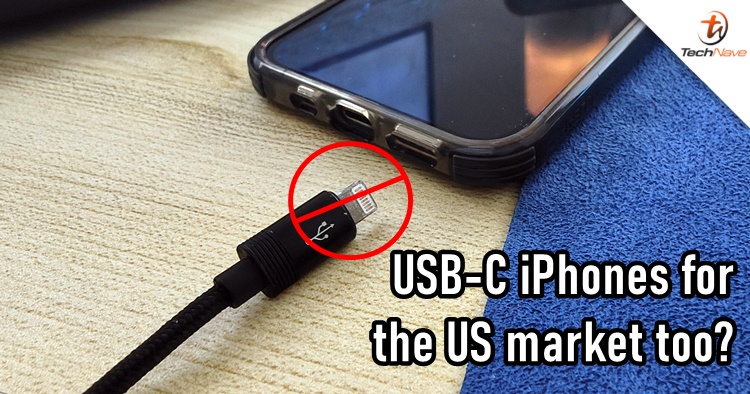 If you haven't heard, the European Union (EU) is in an agreement that all compact gadgets should use a USB-C port. While the agreement is not fully in motion yet, that may force Apple to switch the iPhone and iPad devices from the trademark lightning port to USB-C in the future.
Apple should not just worry about the potential change in the EU market but the US market as well. Sources have reported that two US Senators have written an open letter to the Secretary of Commerce to follow EU's footsteps. Written by Senators Edward J. Markey and Elizabeth Warren, the letter didn't mention Apple's name but emphasised standardising the charging port for the sake of reducing e-waste and making it convenient for consumers.
Below is an excerpt from the open letter:
The European Union (EU) just passed important legislation obligating electronics manufacturers to adopt a common charger for mobile devices across the EU.

1 - We commend the Department of Commerce for the steps it has already taken to address these issues,
2 - and we urge you to follow the EU's lead by developing a comprehensive strategy to address unnecessary consumer costs, mitigate e-waste, and restore sanity and certainty to the process of purchasing new electronics.
As we mentioned, the agreement is not approved yet but will go into EU law in the fall of 2024. The USB-C will be required in every smartphone, tablet, portable speaker, compact gaming console, camera, headphones and laptop. Most of the newer devices are already using USB-C but Apple's iPhones and iPads would have to make changes.
Reports have said that Apple has been testing the devices with USB-C ports but it's unknown if we will see it this year or in 2024. Whichever the case is, we just have to wait and see. But what do you think? Let us know in the comments below and stay tuned for more trending tech news at TechNave.com.