Ubisoft goes after Google and Apple for mobile clone of Rainbow Six: Siege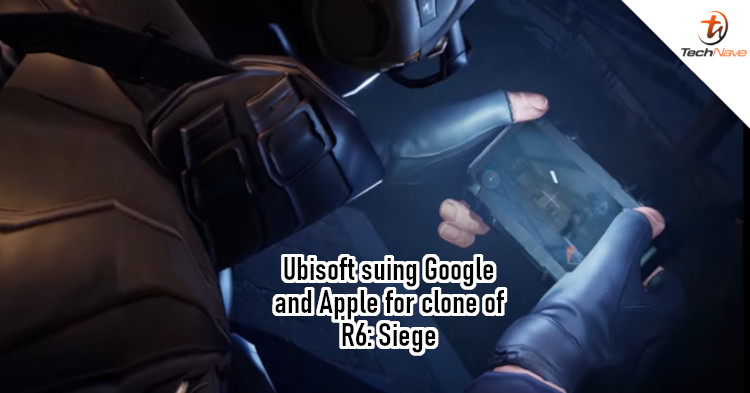 It looks like Ubisoft wants to flex its legal muscles. Reports say that the game publisher has sued Google and Apple for a mobile game called Area F2 that is available on the Google Play Store and Apple App Store. The game has been accused of being a clone of the highly successful Rainbow Six: Siege (R6S) first-person shooter and Ubisoft is not happy.
Area F2 is a mobile game developed by Qookka Games and published by Ejoy Technology, which is a company under Alibaba Group. According to Bloomberg, a Ubisoft spokesperson said that almost all aspects of Area F2 are copied from R6S. It was suggested that the game is trying to ride on the coattails of R6S' success and popularity.
Many of the Area F2's mechanics are similar to the ones in R6S
Ubisoft has reached out to Google and Apple to get the game pulled from their respective stores. But the two companies have failed to comply so far, which is why Ubisoft is resorting to a lawsuit as they believe they have a clear case of copyright infringement. So far, Google and Apple have yet to respond to the accusations.
If Google and Apple comply with the takedown order, it could set a precedent where game publishers can start threatening lawsuits over every clone games. But will these companies only interested in quick cash-grabs stop churning out cheap clones? Share your thoughts with us on our Facebook page and stay tuned to TechNave.com for more news.