Ubisoft is giving away free copies of Far Cry 3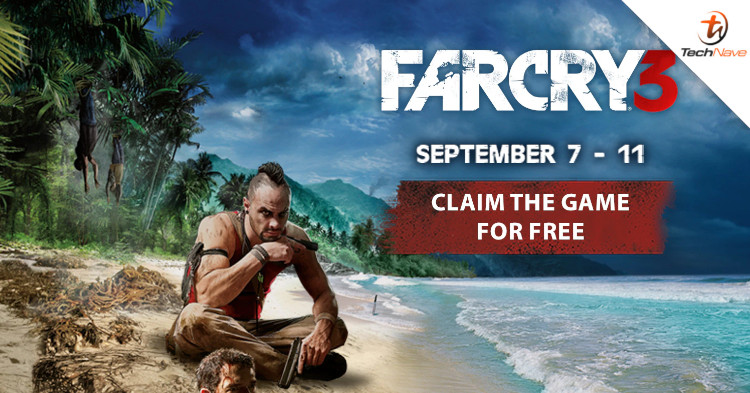 The sixth instalment of the Far Cry series is releasing on 7 October 2021. But if you've never played any Far Cry title, there are plenty of ways for you to catch up. There was the Gamescom sale just a few days ago, but you can also grab Far Cry 3 now.
In anticipation of the release of Far Cry 6, Ubisoft will be giving away Far Cry 3 for free. You can claim it from this page via Ubisoft Connect. Just tap on the "Ubisoft Connect|PC" button on the page, then log in to your Ubisoft Connect account. From there, you can choose to redeem a copy of the game. Once redeemed, the game will be tied to your account permanently.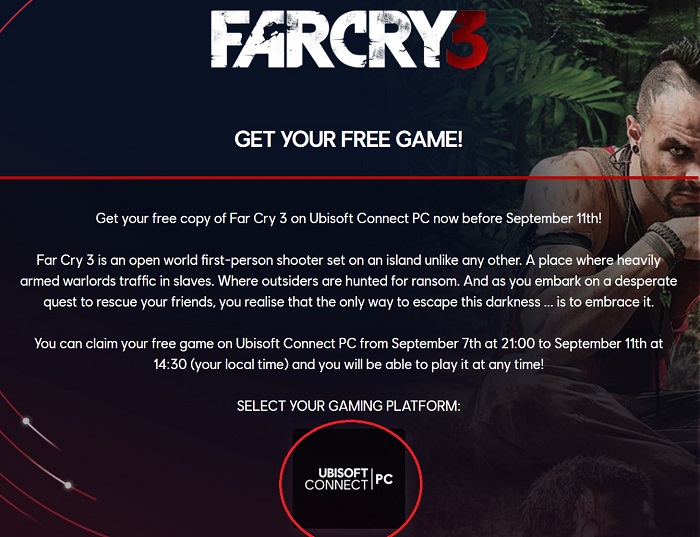 Note that there's a time limit for the offer. You have to redeem the game before 11 September 2021 by 2:30 PM (depending on your timezone). So if you're interested, just go grab it now before you forget! By the way, Ubisoft is still running a sale for selected games. Right now, you can buy games like Watch Dogs Legion or Assassin's Creed Valhalla at a notable discount.
You can never get enough free games, but are there any other games you'd prefer to get for free? Let us know in the comments below, and stay tuned to TechNave for more news on the latest mobile device and games.