Ultra Wideband tech may be heading to Android devices in 2020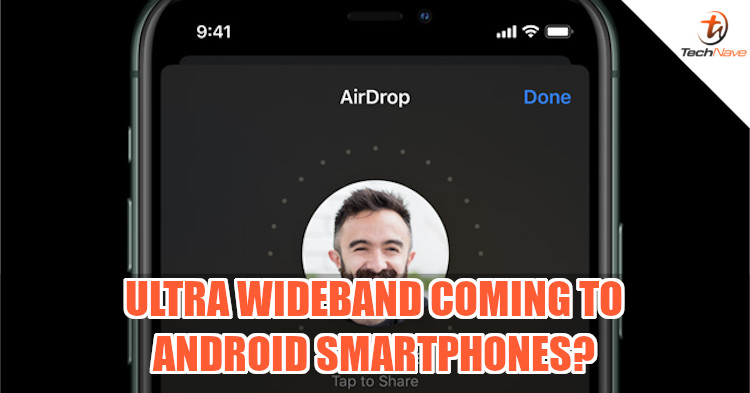 There are some people who may have felt that smartphones in 2019 lacked innovation but it's not as if there isn't any at all. The Ultra Wideband technology from Apple for its iPhone 11 is arguably one of the more useful ones, and now there's a possibility it might be included in some Android devices this year.
Although Ultra Wideband isn't some new technology, it was never included in smartphones until Apple launched the iPhone 11. So, how does Ultra Wideband work in this case? For example, say you want to send some files using AirDrop. All you have to do is point your iPhone 11 at any compatible device and the device will appear on your send list. Essentially, it's easier for you to send files without an external storage device or using wireless hotspot.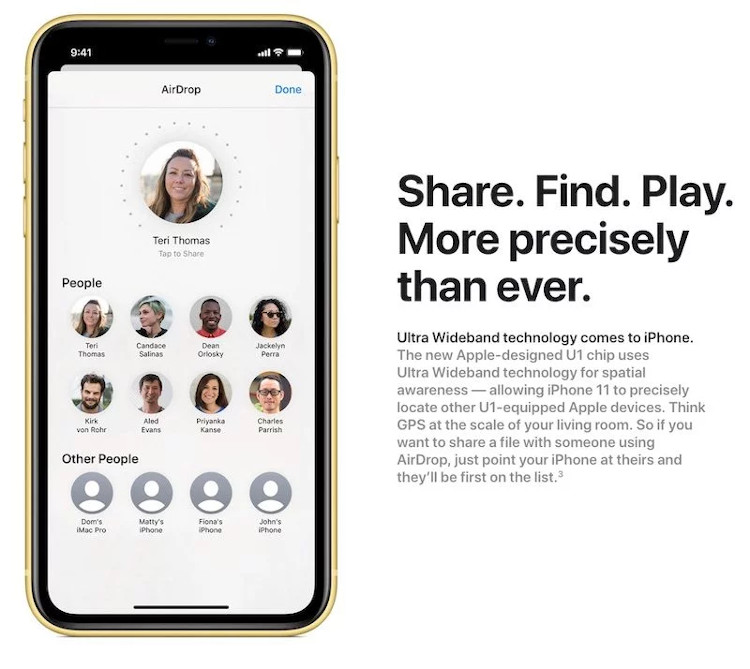 Now, according to MacRumors, Samsung may have a device with the same technology thanks to a chip developed by NXP Semiconductors. Having Ultra Wideband technology will make it possible for there to be an Android version of AirDrop, or at least have the same kind of easy file transfer system. But until we get confirmation from Samsung or any Android smartphone brand on this, there's not much else we in regards to this.
That said, will you find such a technology useful? If you've been using the Ultra Wideband tech on your Apple iPhone 11, let us know how it works for you on our Facebook page. Also, stay tuned to TechNave.com for other news.