Unicode reveals the most used emojis in 2021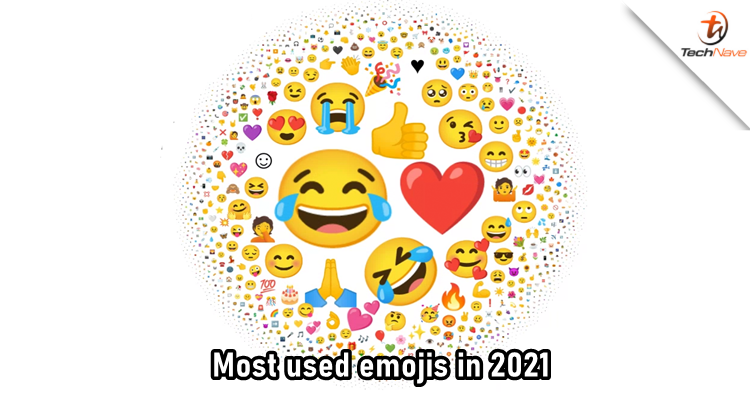 As we're approaching the end of 2021, it's time to review what has happened throughout the year. Other than Spotify Wrapped, Unicode has also revealed the emojis most used by people in 2021. Emoji is a thing that most of us can't live without when sending out texts or writing a caption, so it's interesting to find out which one of them gets used by us frequently.
According to the statistics, the tears of joy emoji accounts for over 5% of all emoji use. The top ten emoji used worldwide are tears of joy, love, rolling on the floor laughing, thumbs up, loudly crying, folded hands, blow a kiss, surrounded by love, heart eyes, and smiling face. This result is similar to the one in 2019, as tears of joy and love were also the top two among 3,663 emojis. So, most of us are just laughing and crying or sharing love throughout the year (virtually)?

If you want to know about the least popular emojis, well, there have done the math as well. It appears to be the flags, and the least popular ones are the country flags. They also represent the largest collection with 258 emojis. It's worth mentioning that Unicode Consortium is the non-profit organization responsible for digitizing the world's language.
Are you surprised by the result? Leave a comment to let us know your top emojis! Stay tuned to TechNave.com for the latest tech report.