Unifi announced new plans starting from RM19, in conjunction with their #khabarbaik movement for 2019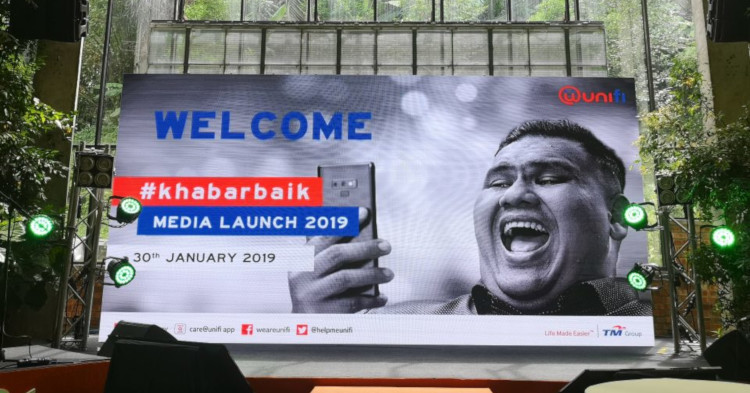 Unifi has announced that in conjunction with the recently announced #khabarbaik movement, they have introduced the Unifi mobile plan with price starting from as low as RM19 a month called 'Adik' which provides with a total of 2GB of internet data, 5 minutes of talk time as well as being able to send up to 25 SMS.
For those who prefer more data could opt for either the Unifi Mobile 29, Unifi Mobile 39, and Unifi Mobile 59 which comes with 3GB, 5GB, and 10GB respectively with included talk time of up to 100 minutes and 25 SMS. The existing Unifi Mobile 99 will remain unchanged, providing unlimited mobile data, SMS, as well as talk time.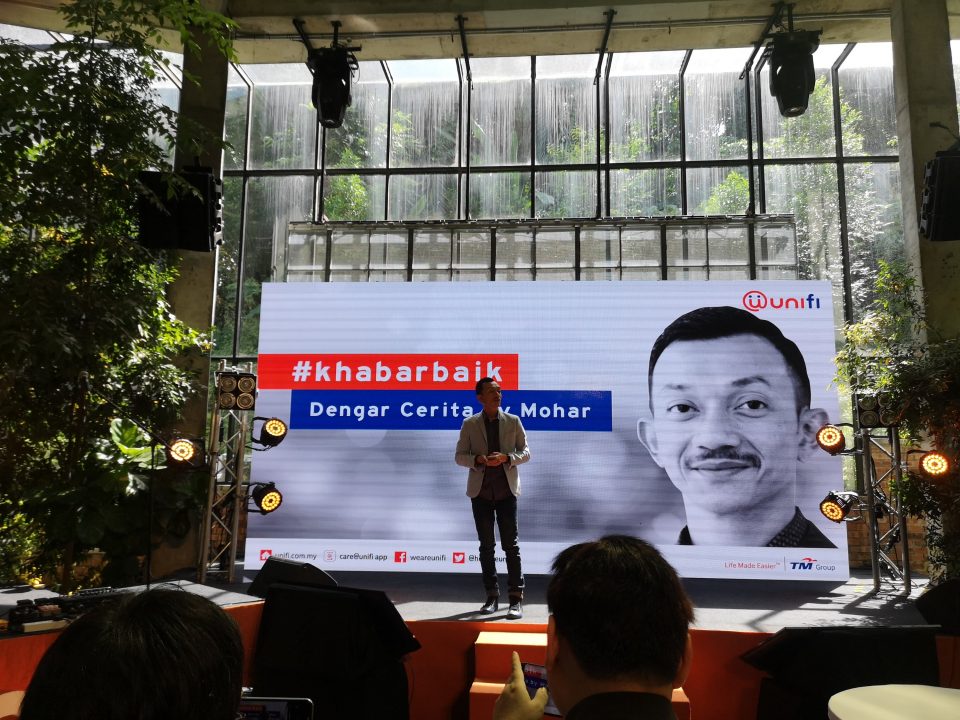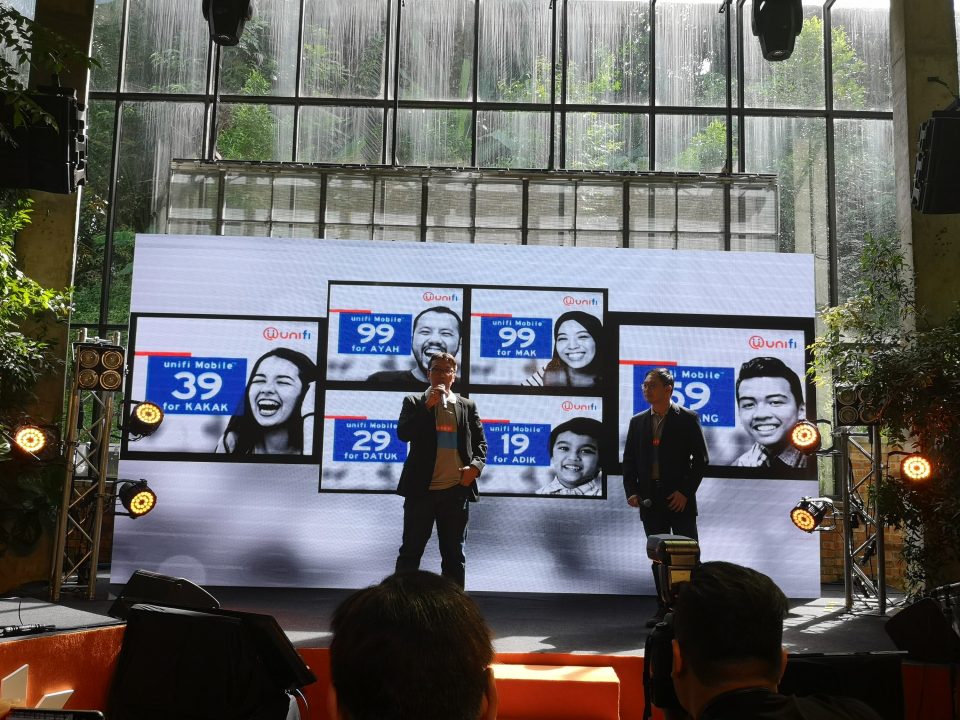 On another note, Unifi is also proud to announce that the Unifi Turbo upgrade is expected to fully roll out by March of 2019, upgrading all existing Unifi users by up to 10 times their speed before the turbo upgrade. To find out more about their Unifi Mobile plans, do pay a visit to Unifi's official website and for more updates like this, stay tuned to TechNave.com.