Upcoming Black Shark flagship is rumoured to feature 100W fast-charging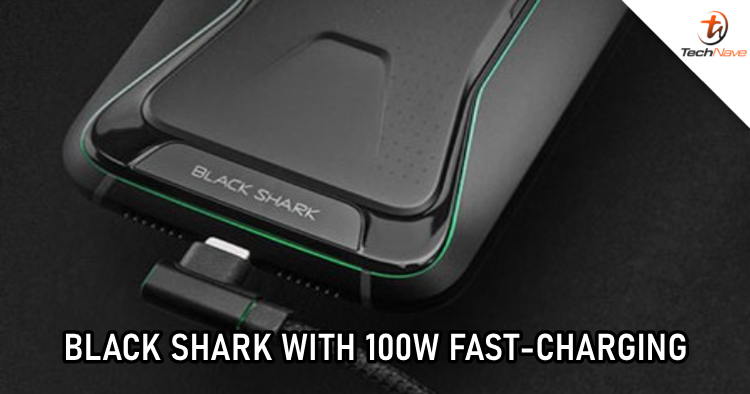 Cover image source: Giztop
Other than the tech specs of cameras, the fast-charging capability is also getting competitive in the smartphone industry. The highest fast charge capacity currently sits at 65W, and many companies are aiming to launch devices that are capable to support more than 100W. Earlier, Xiaomi demonstrated their 100W fast-charging solution that is able to fully charge a 4,000mAh battery in just 17 minutes. Now, it is rumoured that the technology will appear on a Black Shark phone.
According to Lu WeiBing, the president of Xiaomi Group China, the 100W fast charging solution is not far from mass production and commercial use. Besides, it is also rumoured that the next Black Shark flagship may come with the technology. However, the 100W charging is not as simple as it sounds. Lu mentioned that the five technical difficulties including battery capacity loss, technical realization, performance, security and the ability to cover multiple charging scenarios will need to be cope before it enters the market.
Let us know what you think about this news on our Facebook page. Stay tuned to TechNave.com for more viral tech news.