Upcoming MacBook Pro expected to feature Apple M1X chip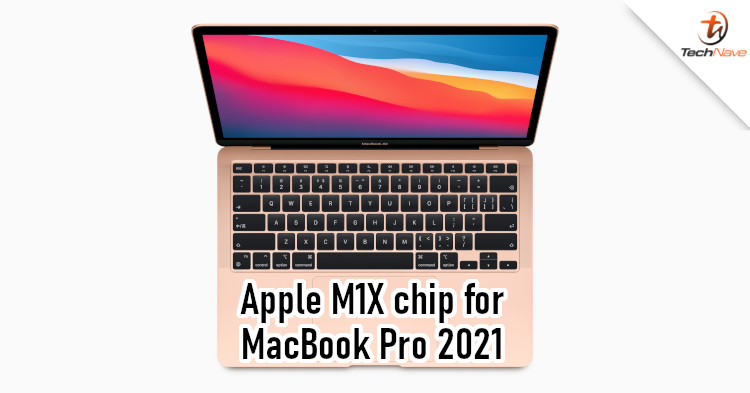 Last month, it was suggested that the MacBook laptops for 2021 would come with a new Apple M2 chip. However, the latest rumour indicates that this might not be ready just yet. Instead, sources claim that Apple is working on an M1X chip.
According to 9to5Mac, the upcoming MacBook Pro 2021 will come with a new Apple M1X chip. It will feature the same CPU cores as before but is expected to have 10 CPU cores and up to 32 GPU cores. For your info, the Apple M1 chip has 8 CPU cores and 8 GPU cores. With the increased CPU core count, the new MacBook Pro would be excellent for tasks like video rendering and even gaming.
The Apple M1X is supposed to have more CPU and GPU cores
Besides the CPU and GPU, the Apple M1X is also expected to support up to 64GB of RAM, compared to the 16GB from before. In terms of features, it promises a faster Neural Engine and will support more Thunderbolt ports. The new MacBook Pro will allegedly come with a 1080p webcam, SD card reader and updated MagSafe port. It will also have a smaller bezel, which means a larger screen in a compact body.
Of course, these rumours have not been confirmed, so please take them with a grain of salt. A chip with more CPU cores is definitely useful for some people, but would you pay the inevitable premium for it? Share your thoughts in the comments below, and stay tuned to TechNave for more updates on this.