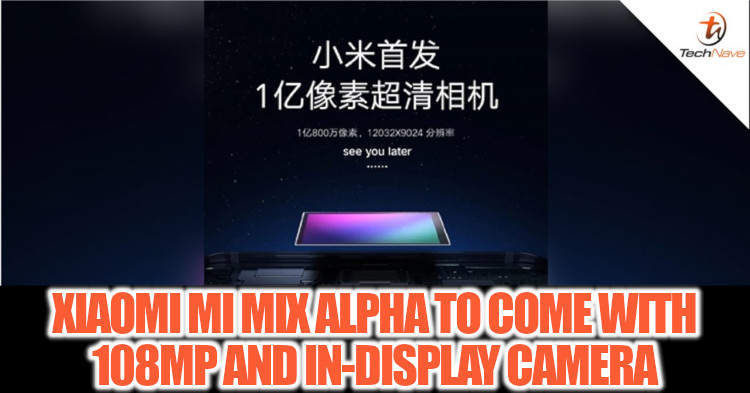 Based on an official post on weibo.com by Xiaomi, the image states that the upcoming Xiaomi Mi Mix Alpha is expected to come with a 108MP camera as well as an under-display camera sensor. Not only will the device have a higher screen-to-body ratio due to the fact that the selfie camera is moved under the screen itself, but it is also capable of taking pictures in resolutions as high as 12032x9024.
In addition to that, the 108MP is able to zoom into a picture up to 8 times without losing image fidelity. Based on what we have covered previously, the aforementioned device might also come with a Super-curved display that goes almost all the way towards the back of the device.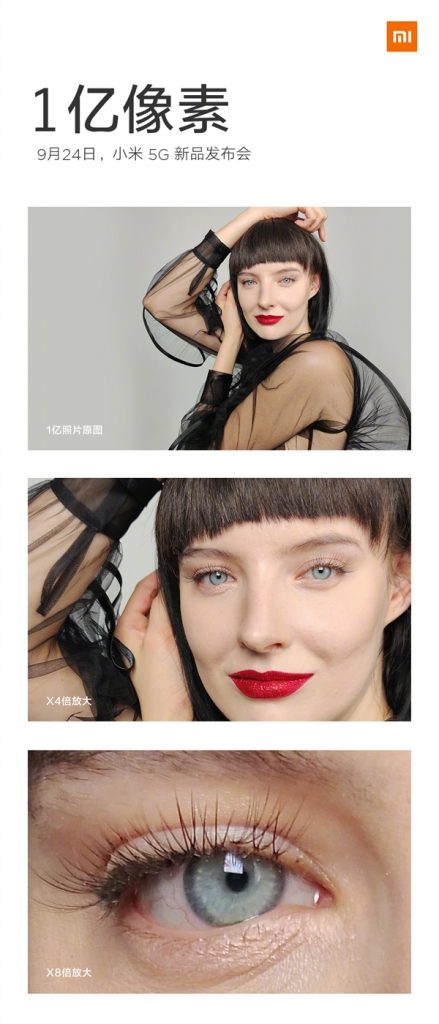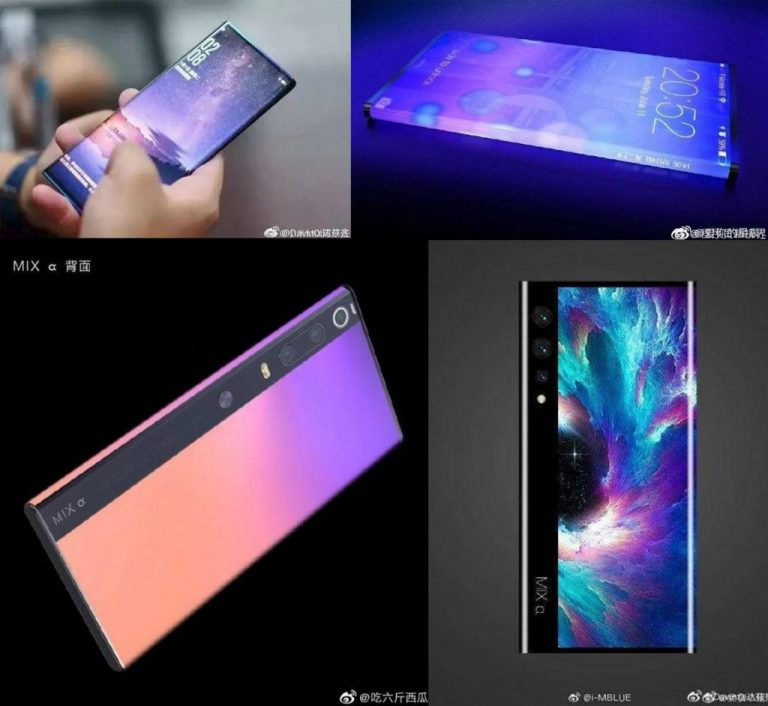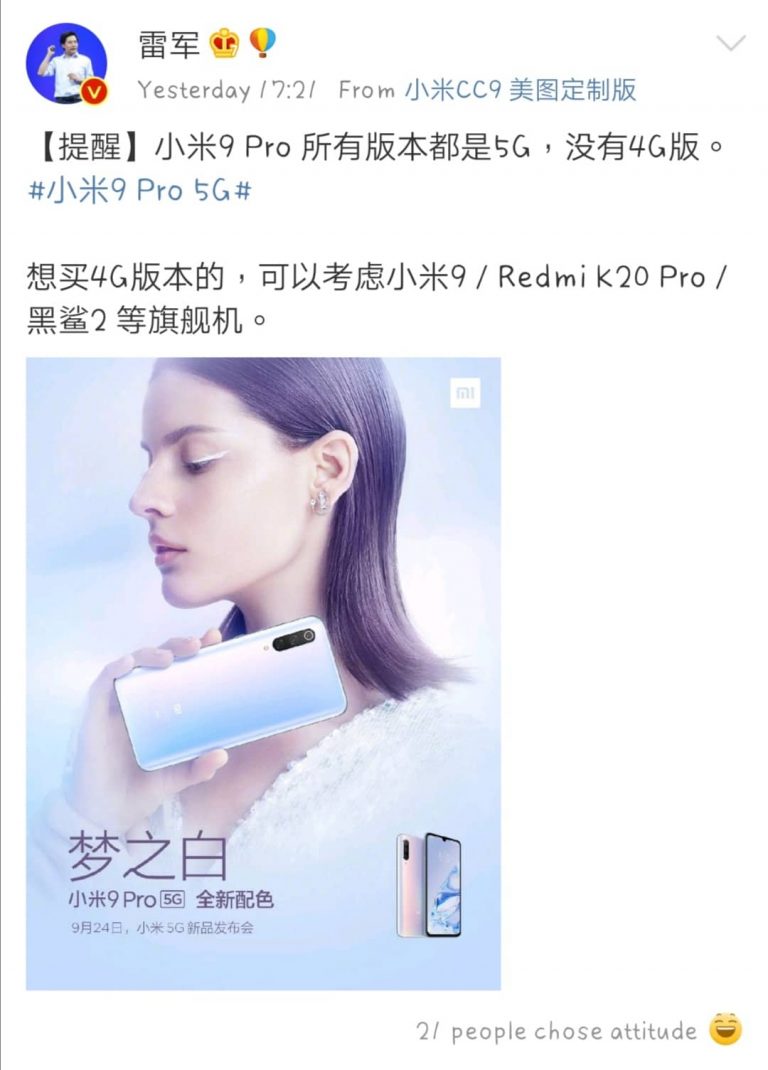 But that's not all, Lei Jun which is the founder of Xiaomi has also expected to unveil the Xiaomi Mi 9 Pro 5G tomorrow as well. It will come equipped with Qualcomm's latest Snapdragon 855+ chipset and a 4000mAh battery with up to 40W flash charging support.
With all that said, would you be excited to own a 108MP camera? Let us know on our Facebook page, and for more updates like this stay tuned to TechN