(Updated) Facebook, Whatsapp, and Instagram is currently down due to technical difficulties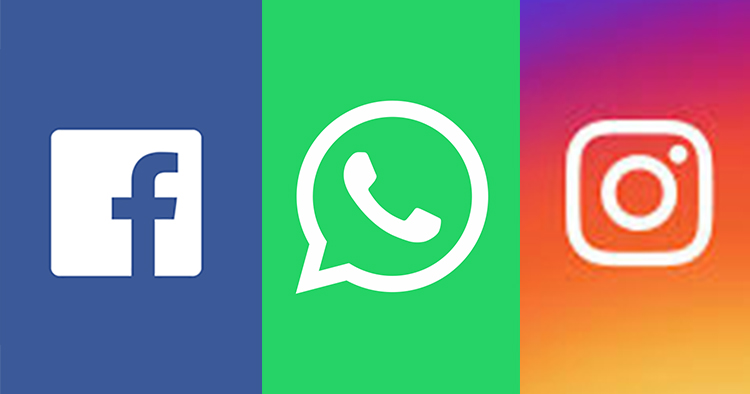 Update: As of 8:55PM Malaysian time, all services seems to be working as per usual.
Facebook-owned services such as WhatsApp, Instagram as well as Facebook themselves are currently experiencing technical difficulties causing them to be inaccessible for the time being. The outtage could potentially affect services other than the ones mentioned, so do take note.
Based on an external website downdetector.com, all three services are getting a sudden surge of problem reports. As of now, Facebook Inc. has yet to comment on the cause of the issue and the ETA on when the services will be back online. Stay tuned to TechNave.com as we provide more updates on the matter.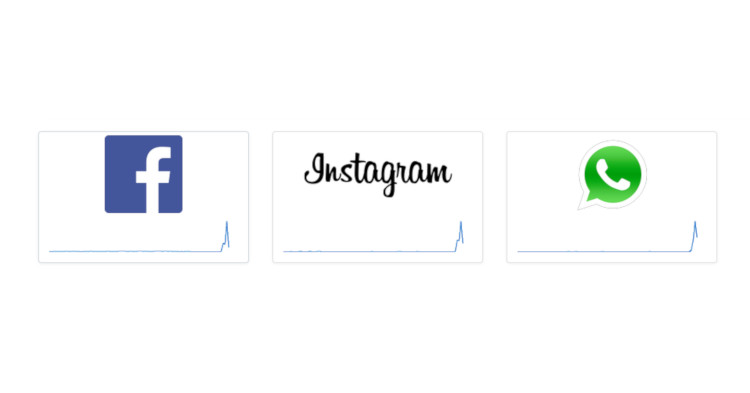 Facebook, Instagram, and WhatsApp reports in past hour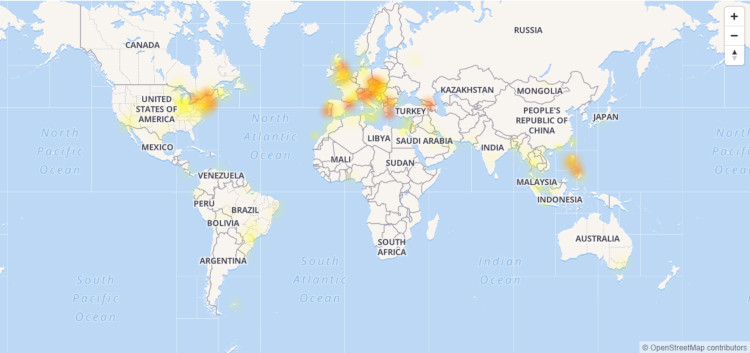 Live map of reports regarding the issue