Users will finally be allowed to reload Touch n' Go cards through eWallet app by the end of 2021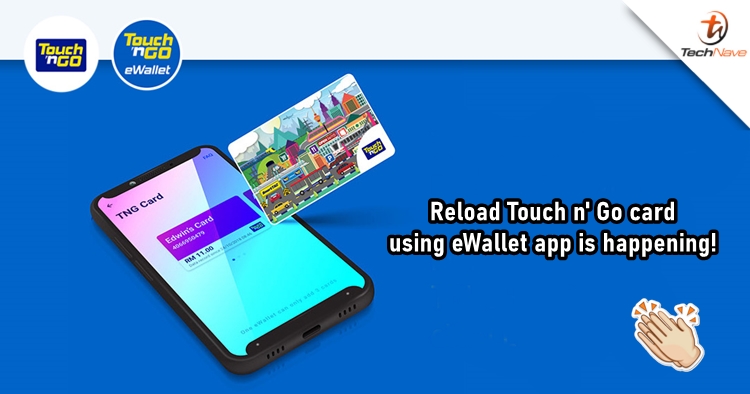 Photo courtesy of Carsome
Finally, a highly-requested Touch n' Go eWallet feature is going to be released this year by letting users reload Touch n' Go cards through the app. Through an interview, Chief Executive Officer Effendy Shahul Hamid said Touch 'n Go has planned to do this because of customer feedback.
For now, the linkage between the Touch n' Go eWallet app and the Touch n' Go card is to allow users to use the card as usual at toll booths and the toll fares will be deducted directly from your eWallet. Therefore, it is not a solution that the users prefer as they can't directly reload the card through the app. However, it looks like the real solution will be coming soon by the end of this year.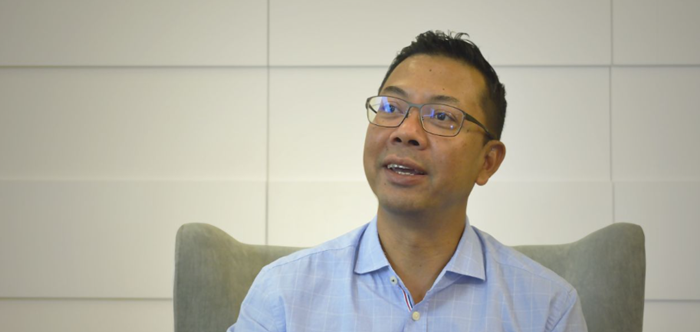 Other than that, it was also announced that all Touch 'n Go parking surcharges will be taken away by the first quarter of this year. After that, customers won't be charged with that extra 10%. It is nice to see that Touch n' Go is listening to customers' feedback and take action to make changes.
Let us know what you think about these changes from Touch n' Go on our Facebook page. Stay tuned to TechNave.com for more local tech news.