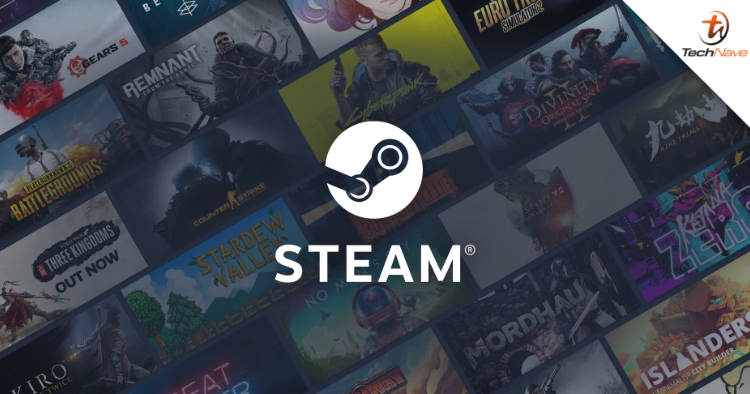 If you're still running Windows 7, 8 or 8.1 on your PC for some reason, then we've got some bad news should you also play games on Steam. This is because Valve has made a surprise announcement saying that the aforementioned Microsoft OS will no longer be supported by Steam.
Posted on the Steam Support website, the Valve video game digital distribution service asserted that support for Windows 7, 8 and 8.1 will officially end on 1 January 2024. After the date, the Steam Client will no longer run on those versions of Windows.
Steam elaborated that in order to continue running Steam and any games or other products purchased through the platform, users must update to a more recent version of Windows.
The post further elaborated that the change is necessary because the core features in Steam rely on an embedded version of Google Chrome, which no longer functions on older versions of Windows. In addition, future versions of Steam will require Windows features and security updates only present in Windows 10 and above.
Steam also encouraged Windows 7, 8 and 8.1 to update their Microsoft OS sooner and not wait until 2024. This is because their OS are susceptible to new malware and other exploits which will not be patched.
So, what do you guys think of this change by Steam? Share your thoughts with us in the comments below and stay tuned to TechNave for more trending tech news such as this.