Valve unveiled a new Steam Deck handheld gaming console and here's everything you need to know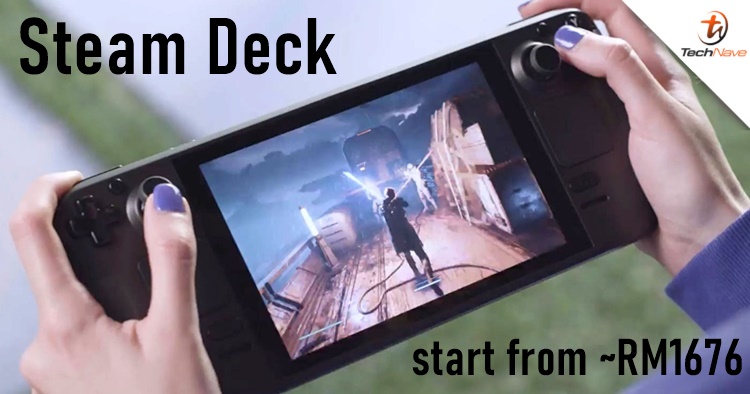 Today, Valve made a surprise announcement on a new handheld gaming console that we never saw it coming. Dubbed as the Steam Deck, it's a portable gaming console just like the Nintendo Switch but filled with video games that are available on Steam. The starting price is $399 (~RM1676) and it's scheduled to ship by the end of the year.
So what do we know about the Steam Deck? Thankfully, IGN did an interview with Valve so here we go. The gaming console features a quad-core AMD, Zen 2 CPU with eight threads and eight CUs of RDNA2 GPU which is the latest architecture, that should be good enough playing most graphics-intensive games on Steam. To add on, there is 16GB of RAM and there are three storage variants - 64GB, 256GB and 512GB models.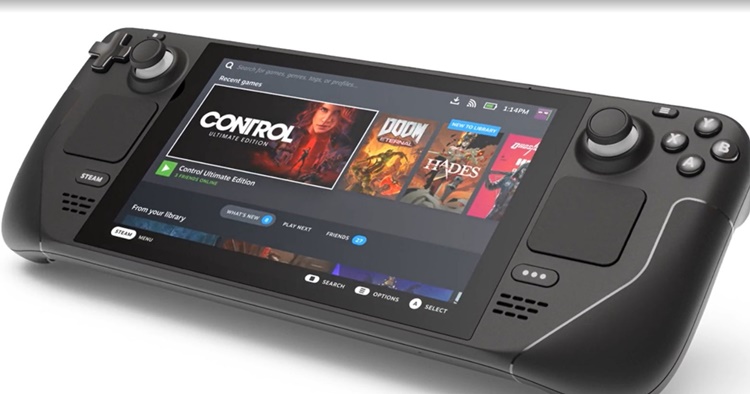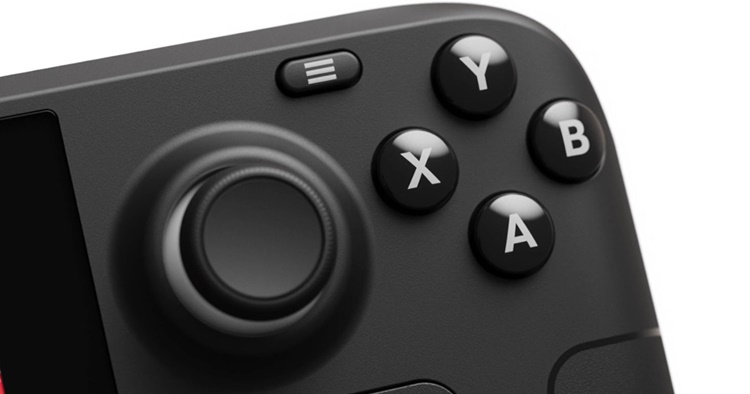 With three storage variants, Valve informed the media that the higher the storage variant is, the faster the reading and writing speed will be. The display measures 7-inches and will support 720p only, but it's noted that you can sync up to a TV or monitor with a deck that's a separated accessory. In terms of battery life, it can go for 2-8 hours depending on the type of games you play.
Other noteworthy features of the Steam Deck has is a built-in mic for multiplayer, WiFi-only connection, auto-brightness sensor, and you can pretty much use any gaming peripherals and controllers as long as it supports it (even AirPods can work). Even though it runs on SteamOS, you can do almost anything as you do on a PC, such as mod support, login into your Epic Games account and others.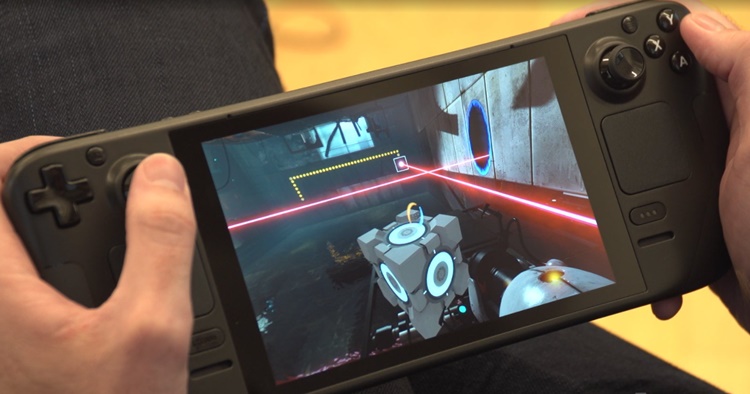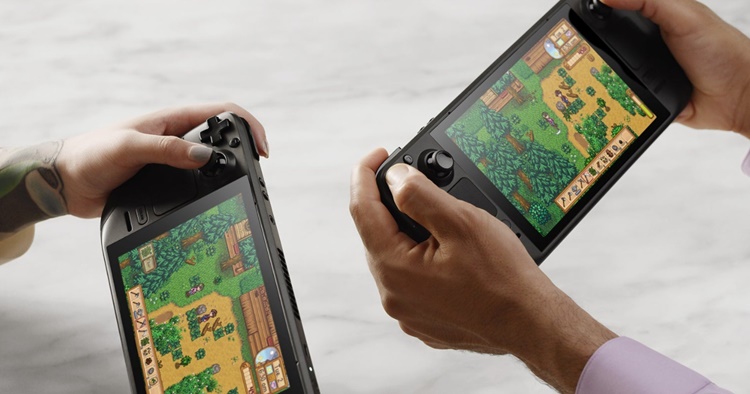 For reference, the 64GB model is priced at $399 (~RM1676) as aforementioned. As for the 256GB and 512GB models, they are priced at $529 (~RM2221) and $649 (~RM2725) respectively. What do you think of the Steam Deck? Let us know in the comments below and stay tuned for more trending tech news at TechNave.com.