Vanish mode is now available on Facebook Messenger and Instagram to start a secret chatroom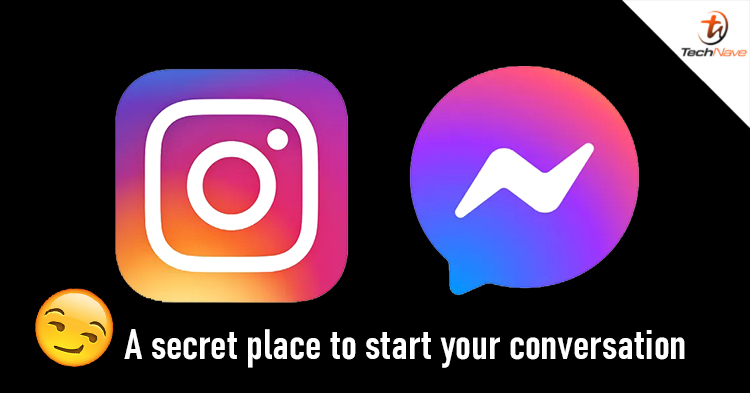 Today, you can now send secret messages to your friends and family on your Facebook Messenger and Instagram. The vanish mode is a chatroom that you don't need to delete the messages and it will automatically disappear in a short time by itself. In the secret chatroom, you still can send a message as per normal such as texts, photos, voice messages, emoji, gif, and stickers.
To activate the vanish mode on Instagram, all you need to do is just swipe up in your DM and you may start the conversation. As for Facebook, you need to click on the setting in Messenger and select 'go-to secret conversation'. Then you can set a timer to decide when the chat going to vanish. Please take note, the chat can only stay up to 1 day then after that it will disappear by itself.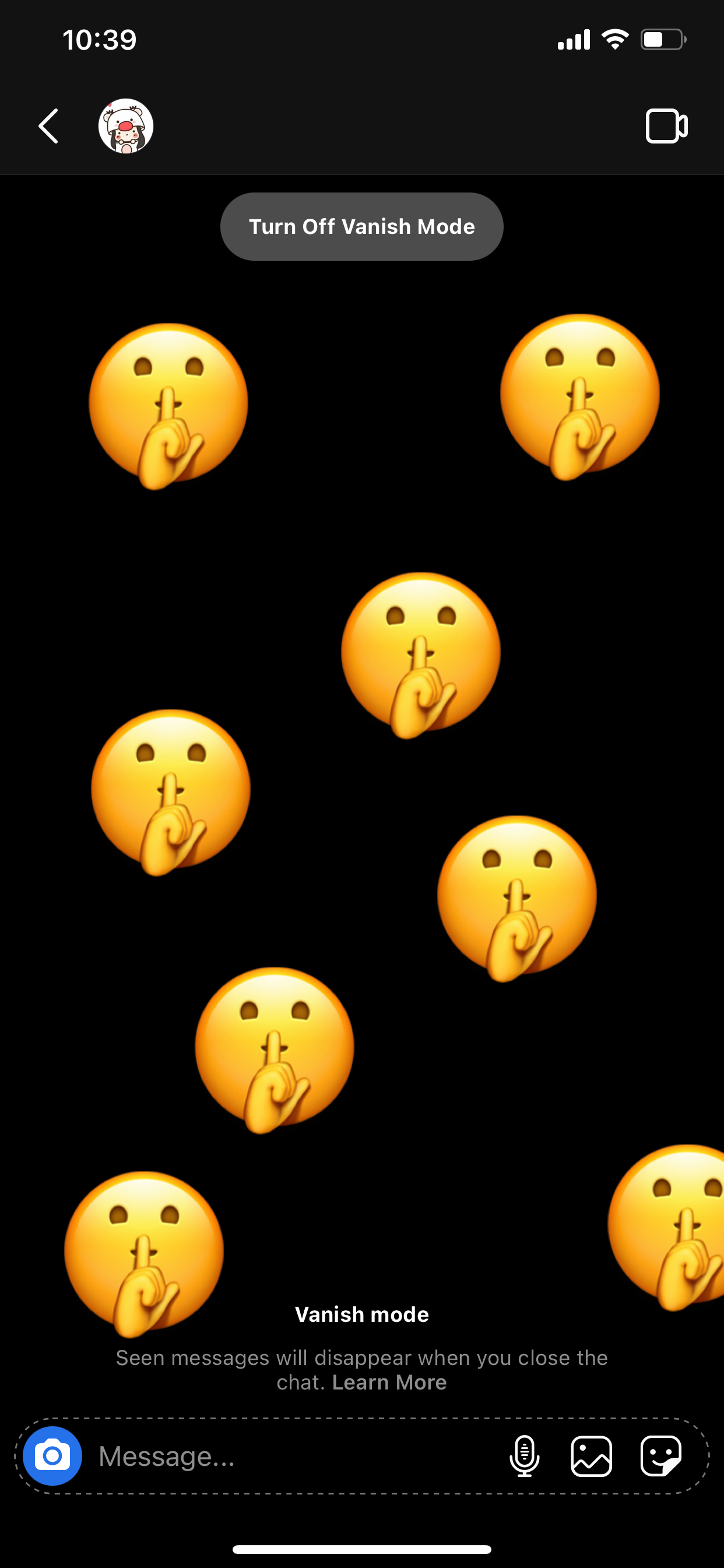 Swipe up to activate vanish mode on Instagram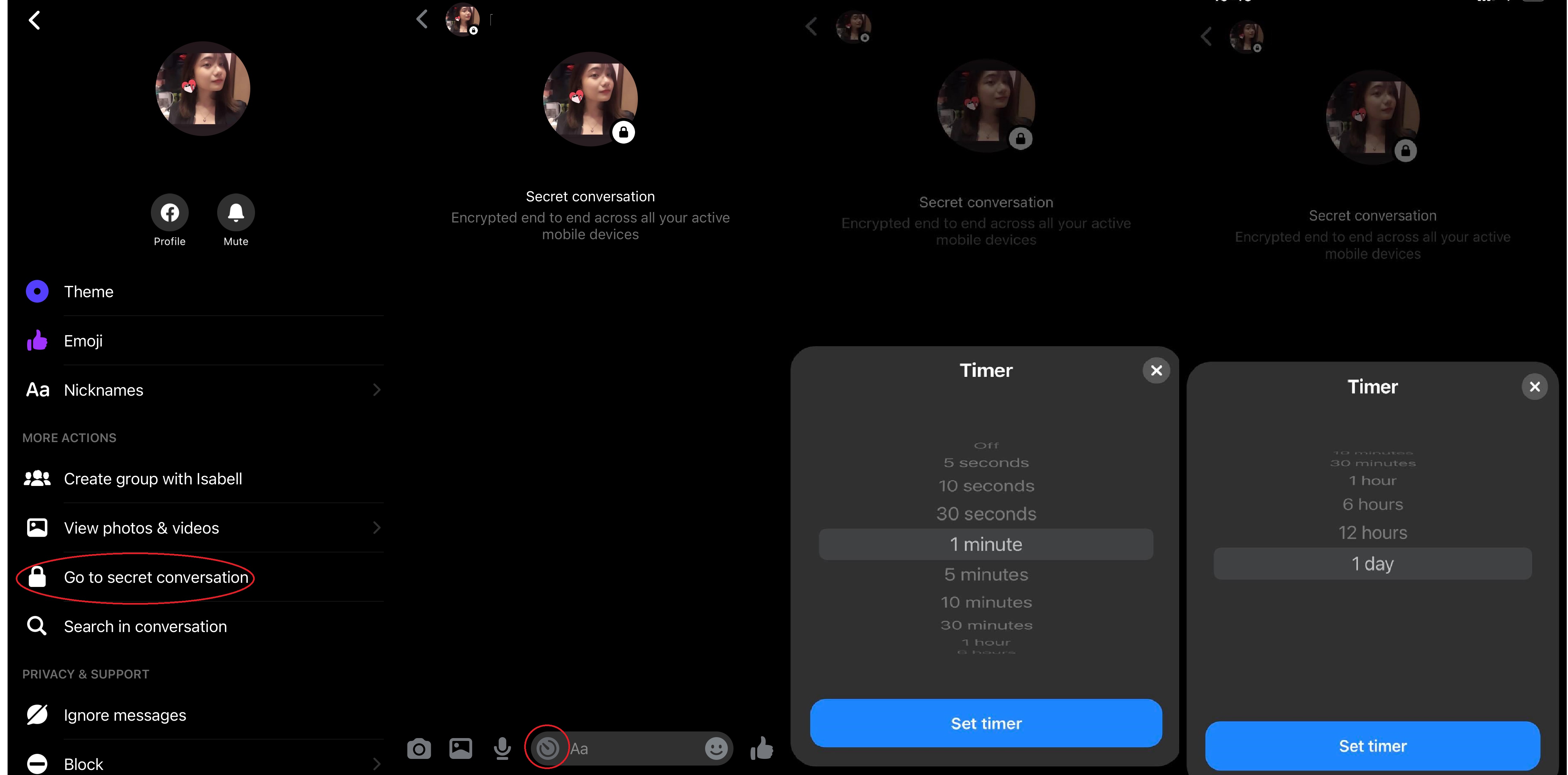 Facebook Messanger secret chatroom
This feature is kinda similar to Snapchat, as the chat will disappear after exiting the chatroom unless you set it to 24 hours to keep the chat or save the conversation. If you screenshot the conversation in the chatroom, the other parties will get a notification to alert them.
Since this feature is still rolling out, some of you might need to wait some time to try out the feature. What do you think of this new feature? Let us know in the comments below, be sure to stay tuned for more tech news on TechNave.com.