We hear about the smartphone brands a lot, but not so much the other vendors that supply them. Well, some of these vendors have big roles and Visionox is one when it comes to OLED displays. The Chinese manufacturer has completed development for a type of display that will allow under-display cameras and may look to enter mass production soon.
While the concept isn't new, manufacturers have been working on key technological barriers before it could become a reality. Specifically, when you put an 'opening' under the display to allow a camera to capture, the image may not come out right due to light diffraction from the additional sheet of glass before the camera lens. According to ITHome (via GSMArena), Visionox solved the problem by using materials that allow higher transparency.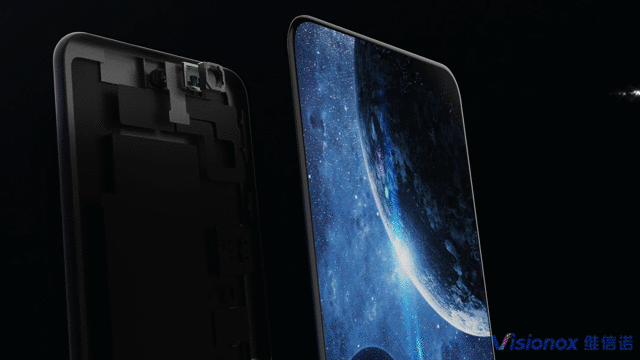 If this is true, it would be the first time that a company has announced a display that's ready for the mass production stage. Of course, software support will also play a big part in making under-display cameras possible. Visionox claimed that it has created a software algorithm that can adjust brightness, colour, and viewing angle, as well as remove glare for photos taken by an under-display camera.
To keep a long story short, many new technologies make under-display cameras possible. Hopefully, this means that we'll start to smartphones using such technologies by 2021, if not this year. With that said, are you excited to see new devices with under-display cameras? Let us know on our Facebook page and stay tuned to TechNave.com for more news.