Vivo APEX concept smartphone unveiled in China, revealing multi-function display, a hidden selfie camera and more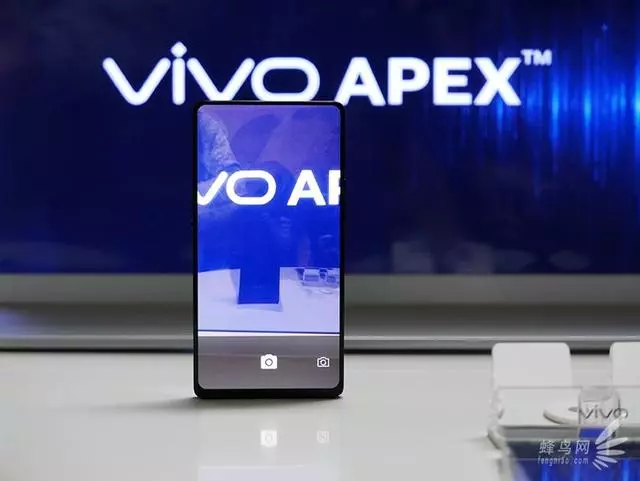 So in case you've been under the rock, vivo recently showed off its new APEX concept phone at the MWC 2018 event and now it has made its way to China. Although it's not really on commercial sale yet as suggested by many websites, we got some details on the specifications and here's what we know.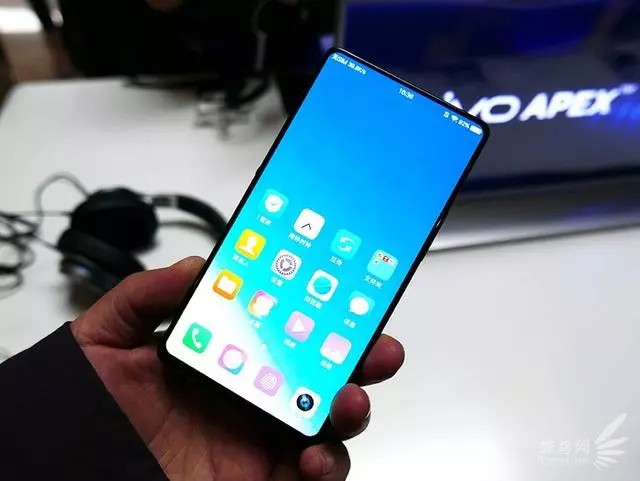 First off, the most obvious one is the full frontal 5.99-inch OLED display and it covers up to 91%. The display is also using COF technology, integrated with ambient and proximity sensors, as well as functioning as a loudspeaker and earpiece for calling. Of course, the first under-display fingerprint sensor is present at the bottom of the display and it supports multi-fingerprint recognition, vivo is dubbing this as the Half-Screen Fingerprint Scanning Technology.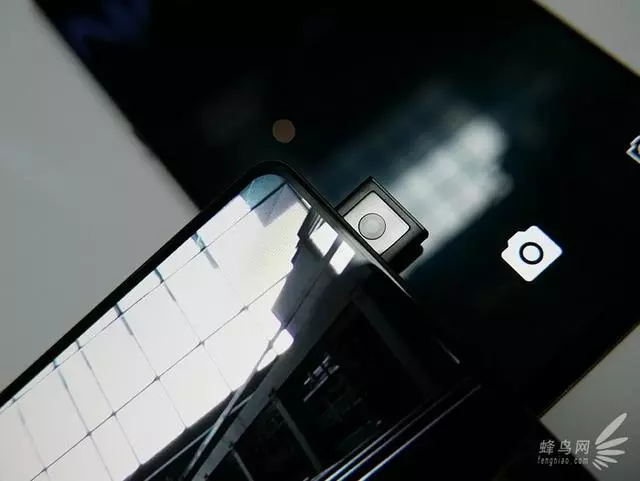 They managed to relocate the front camera to the top by having it to pop up when needed, it takes less than a second for the hidden selfie camera to come out of its body, which is measured 7.8mm thick. Speaking of the camera, the main camera on the back features a Super HDR function which is said to produce a high-quality photo with a dynamic range of up to 14 EV.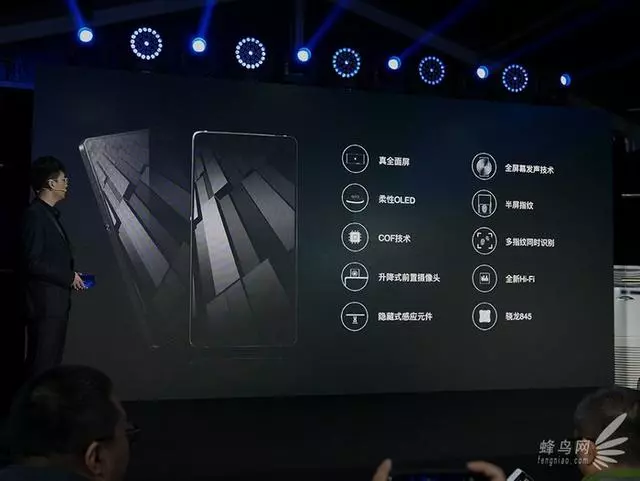 Moreover, vivo did not forget about the HiFi audio experience. They also integrated a System in Package (SIP) technology, which comprises three amplifiers and a DAC. A Qualcomm Snapdragon 845 is on board as well, and there are several features on the phone such as multi-frame compositing and smart optimization, along with ultra-dynamic, multi-frame preferences, character optimizations, natural tones, and advanced A.I. algorithm which produce fine texture by combining different footage with variant exposure in order to reduce 'dragging' in the photo taken.
That's all we got about the APEX concept smartphone, we will have to wait and give them more time to polish it so stay tuned for more vivo news at TechNave.com.