Vivo V5 review - The new king of selfie phone
Just when you thought we didn't need another selfie smartphone in the market right after the OPPO F1s, Vivo decided to drop another one on us - the Vivo V5 coming in full frontal attack with a 20MP front camera. Actually, the V5 is the latest phone marketed as an all-purpose selfie phone, just after the F1s and the Gionee S6s (which is only available in China and India). With a retail price of RM1299, is this too much for just a selfie phone? To find out the pros and cons, take a read below to find out.
Design - Déjà vu design
Checking out the V5 design was an intriguing one, because a few months ago I reviewed the F1s (which you can read here) and it came to my attention that both devices are practically identical to each other. It's not just the front that looks 99% the same, but even the back features the company logo, camera + LED flash placement, and even the antenna lines all in the exact same place.
The 20MP front facing camera
Looks nice, but same as F1s
I know I've said that a lot of smartphones look alike to each other nowadays before, but this is taking phone design cloning to another level. We're not going to get into a debate as to which phone actually came out first but it's basically slapping the logo on top of it and calling it a day. Despite that, the phone still looks great so there's that.
Your typical power and volume rockers
The dual SIM slot
3.5mm headphone jack, USB 2.0 and speaker grill, nothing on top
Tech-specs and features - Super fingerprint sensor, but questionable features
Here are the Vivo V5 specifications: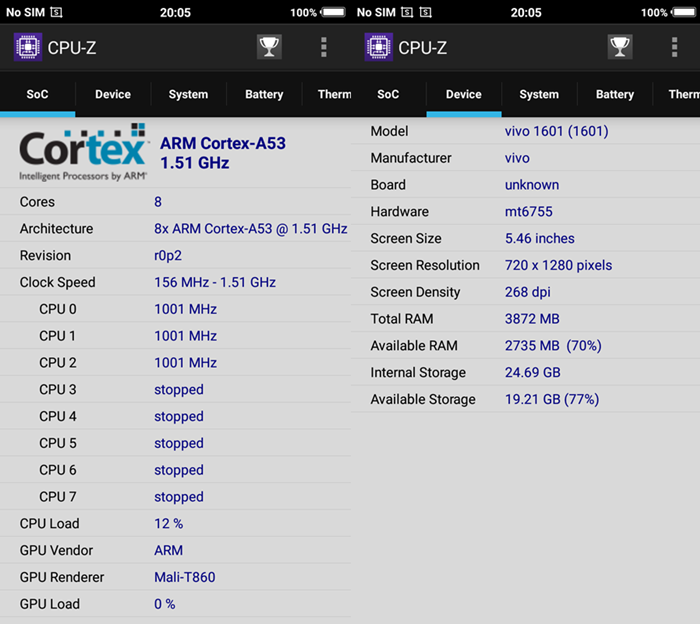 MediaTek MT6750 SoC Octa Core 1.5GHz 64bit Processor
4GB RAM
32GB storage (expandable memory available up to 128GB)
5.5-inch HD screen (1280 x 720 resolution)
Measures 153.8 x 75.5 x 7.55mm, weighs 154g
13MP main camera (LED flash) + 20MP front camera (softlight technology)
Features HiFi audio system, dual SIM slot, smart split, fingerprint sensor
Supports WiFi, Bluetooth 4.0 and OTG connectivity
FunTouch OS 2.6 based on Android 6.0 Marshmallow
3000 mAh battery
With FunTouch 2.6 out of the box, this OS is finally now based on Android 6.0 Marshmallow as opposed to the V3Max's odd FunTouch 2.5 OS based on the outdated Lollipop. Even though that's the case, there's not much difference between two in terms of user interface. Suffice to say, that means the camera features are the same, along with the similar iOS skin and the convenient screenshot/screen recording function too.
That being said, the V5 does have some tricks up its sleeves. It has a couple of Smart Motion options like "Shake to turn the flashlight on", "Tilt to zoom pictures", as well as One-hand mode and Smart Multi-screen. Convenient as it is, there is one problem about it, though, most of these features don't really work that well.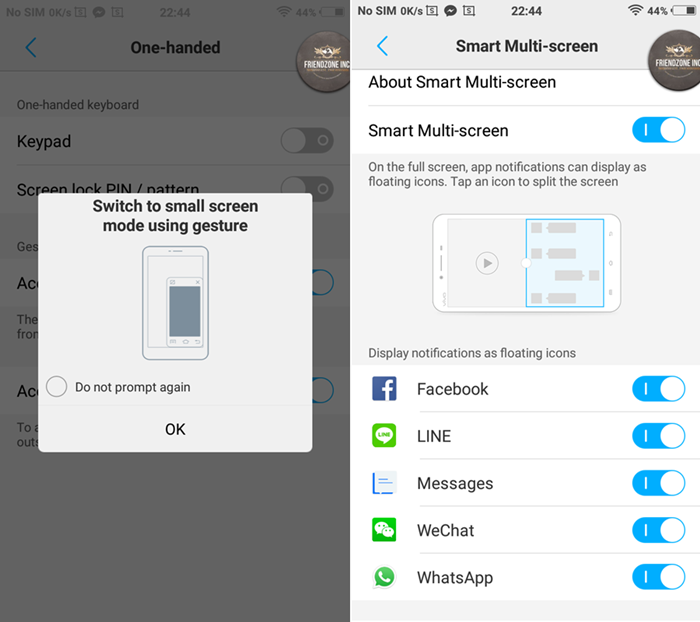 One-hand mode and Smart Multi-screen
When I say it doesn't work that well, what I mean is the practicality of it. For example, the Smart Multi-screen can only work if there's a notification displayed as floating icons like Facebook Messenger, but why do I have to wait for the floating icons to work? Why can't I just want it immediately? Not so convenient after all.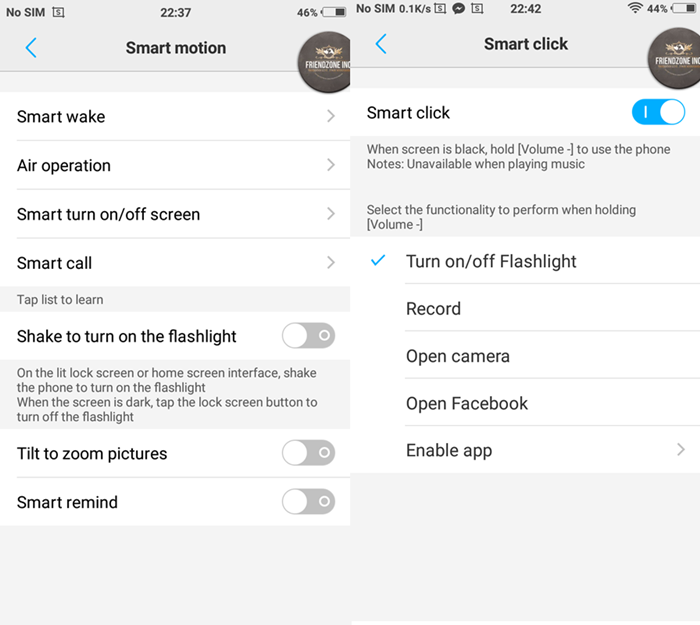 Smart Motion and Smart Click
Even executing the One-handed mode is tough, I only got it to work 1 out of 10 times before giving up. "Tilt to zoom pictures" doesn't work too, same goes to the Smart Click. Heck, it doesn't even have a battery chart for you to keep track, and it's hidden in the "About phone" page, who does that?
But there is one redeeming factor, and that'd be the unpressable home button which also serves as a fingerprint sensor. And get this, the fingerprint unlocks the phone instantaneously. In fact, I'll say it unlocks as fast as the Mate 9 Pro, perhaps even faster than the iPhone 7 and 7 Plus since it doesn't need to "Raise to wake". Of course, you can add more fingerprint locks for other apps too, so good job on that!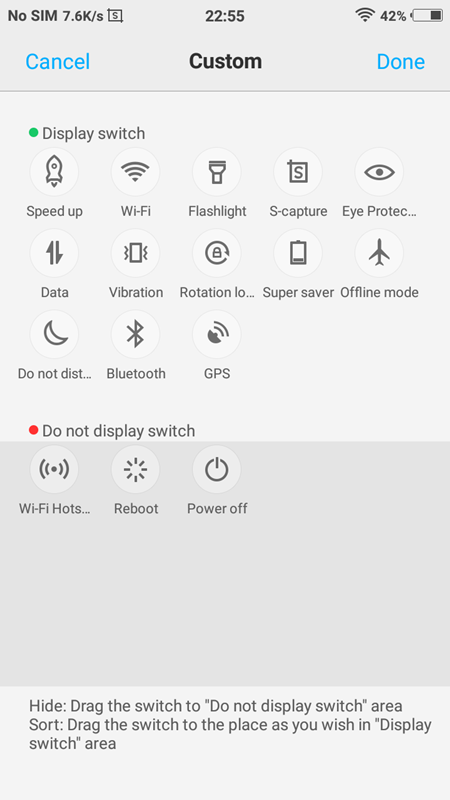 Customisable menu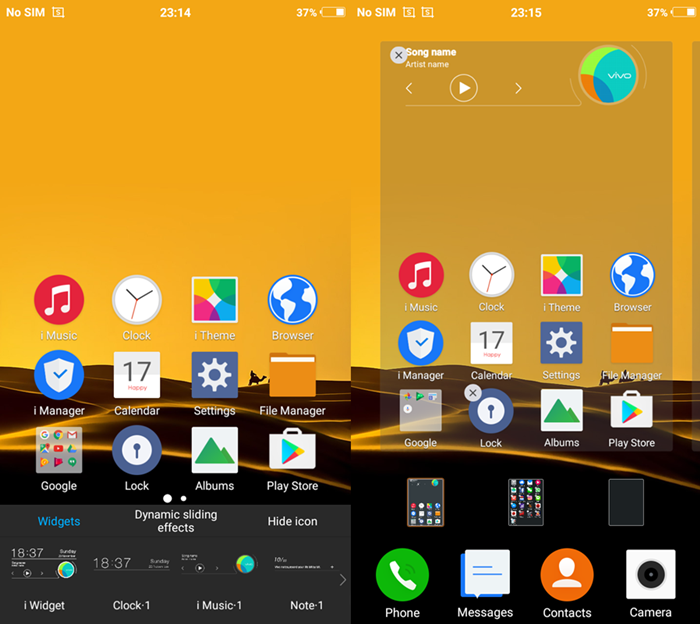 Inserting widgets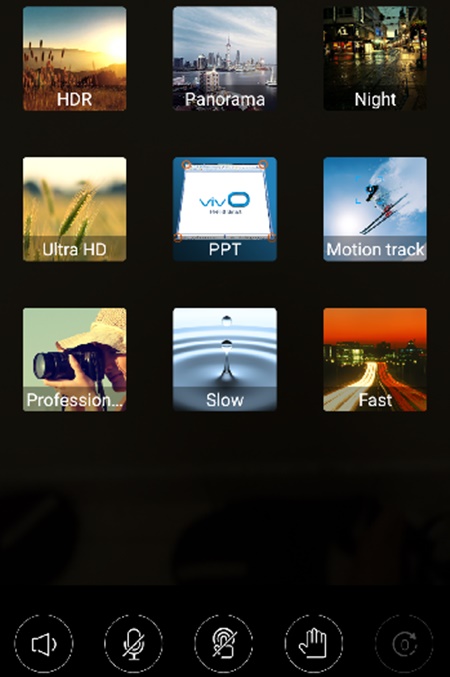 Camera modes, hand gesture feature works just fine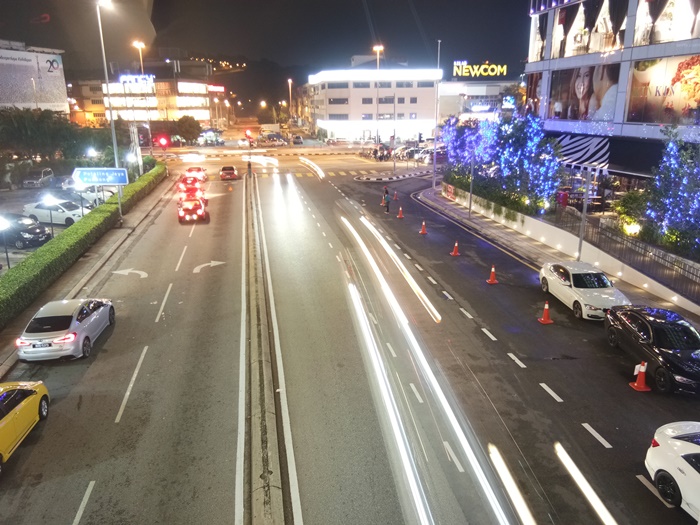 Pro mode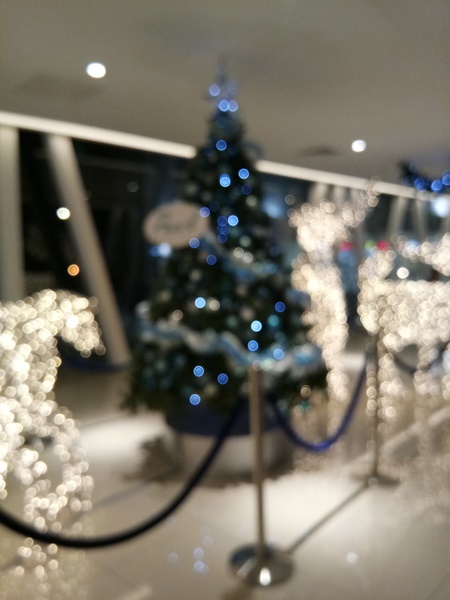 Messing around with the macro setting, it looks nice but that means every detail in the image is blurred out
Performance - All about that selfie front camera
Like the F1s, both devices sport the same processor and HD screen, but the V5 comes with 4GB RAM to its advantage. So with that, it can play games just fine and has a better GPS sensor when compared with the F1s as Pokemon GO ran more accurately even with the updated fix patch. Obviously not built for gaming, the phone battery drains kind of fast but at least it doesn't overheat. On average usage, it will last you a day and that's about it.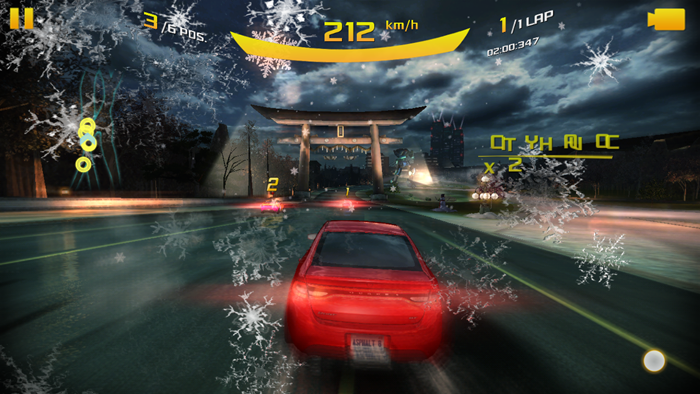 It's winter!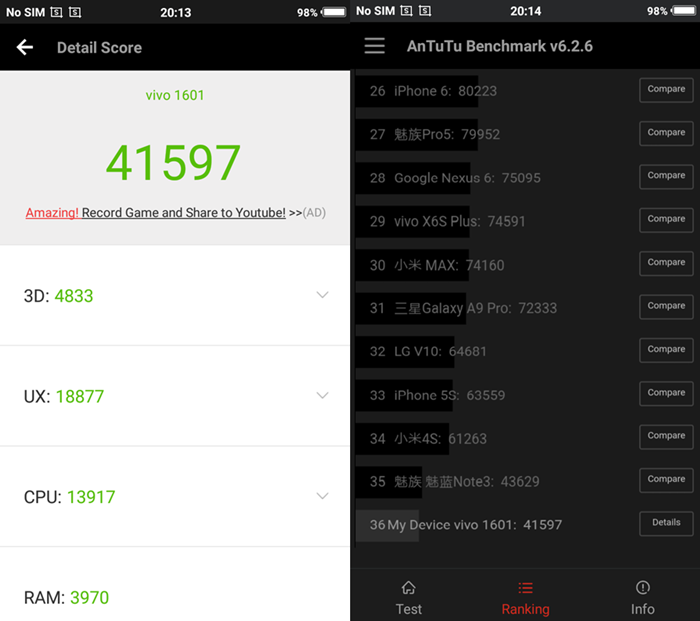 AnTuTu score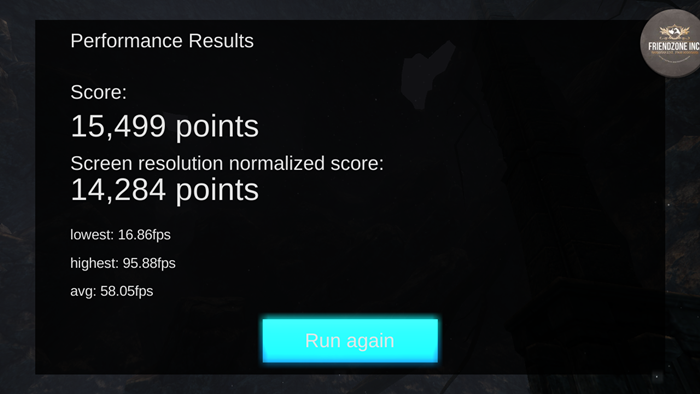 GPUBench score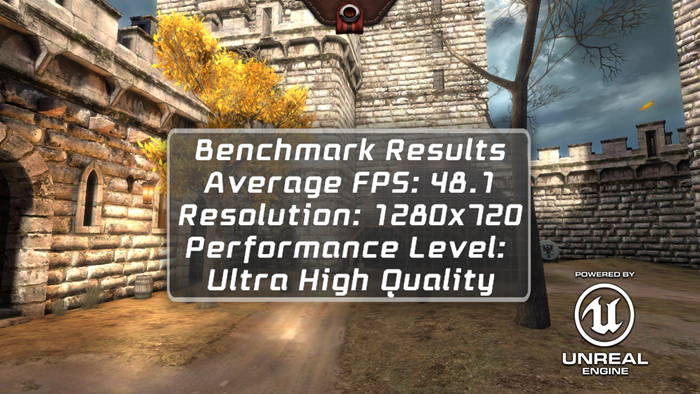 Epic Citadel score
There's also a HiFi audio system inside the hood, the music quality is actually quite commendable even with their earphones that come in the box. However, if the music playback is in the open, I think the sound is just average but at least it's not undistorted when the volume is maxed. I imagine the sound will be even better when paired with a HiFi headset, it's too bad I don't have one to test it out with at the moment.
As for the camera, it comes with one of the biggest megapixel front cameras ever produced - 20MP and the numbers don't lie; it takes really clear images with the front camera and so much so you might even be embarrassed of yourself if it exposes your pimples and other unwanted things. There's beauty mode to cover that, but like most users that I've come across, beauty mode looks a bit too fake. Anyway, below are some photo samples so check them out: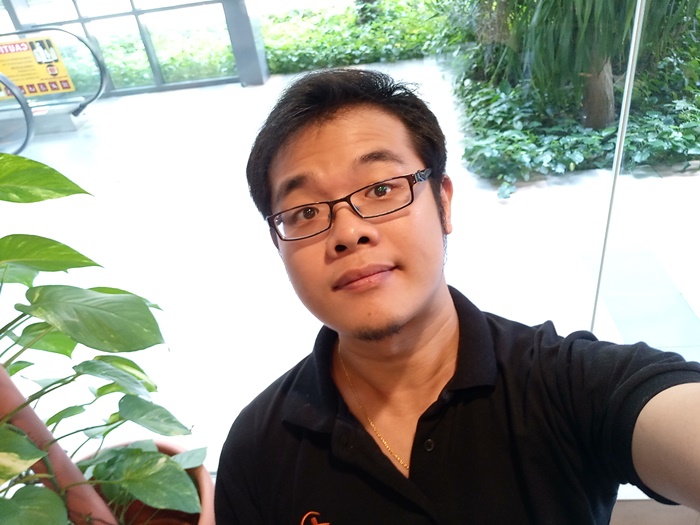 Selfie mode 1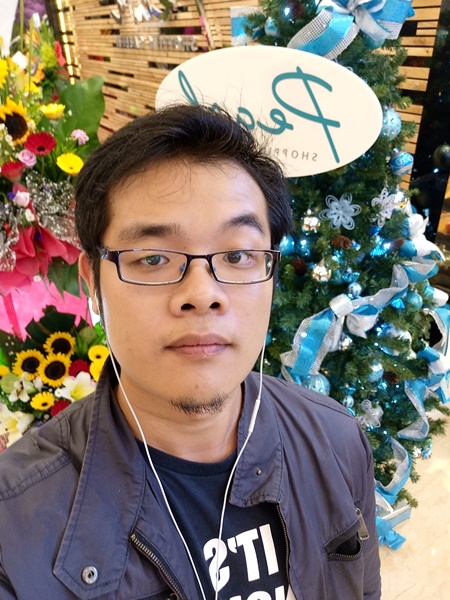 Selfie mode 2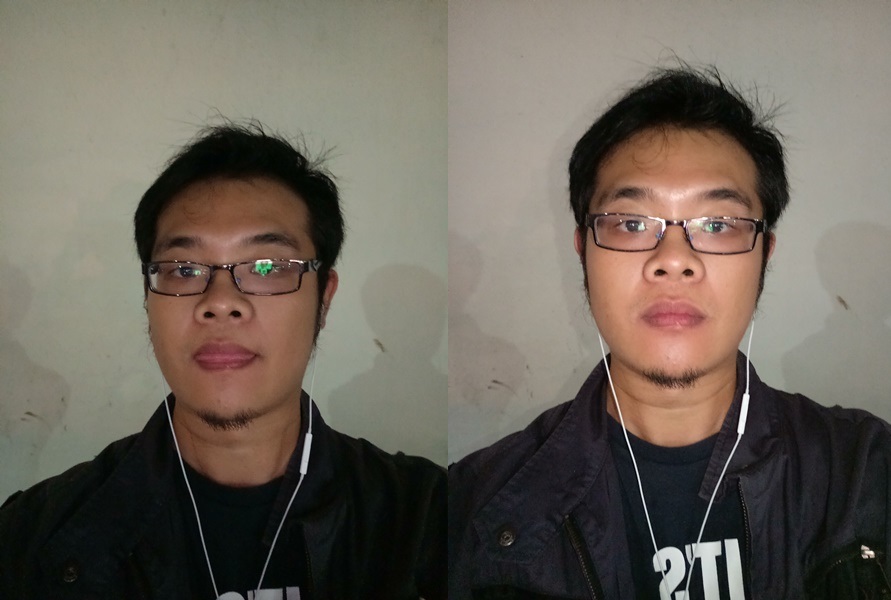 Selfie mode in low light (left, it's suppose to be a lot darker by the way), and softlight technology flash turned on (right)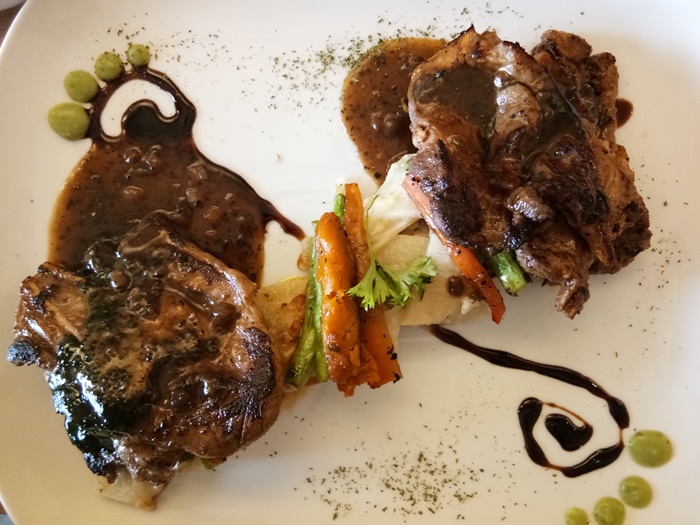 Food pic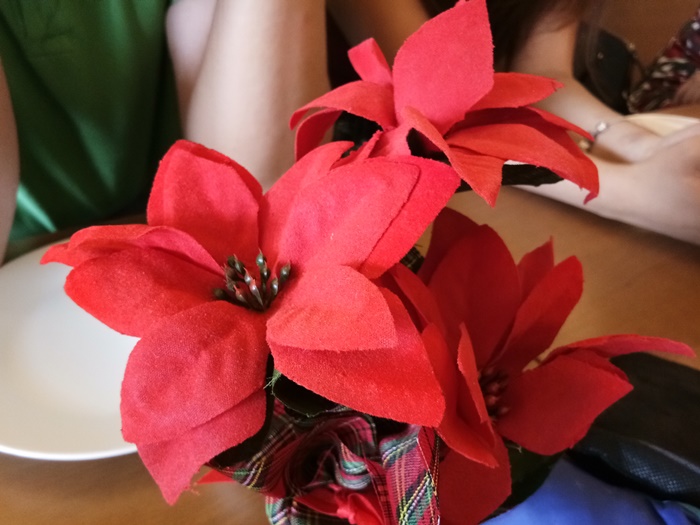 The V5 does tend to have some minor problems getting macro shots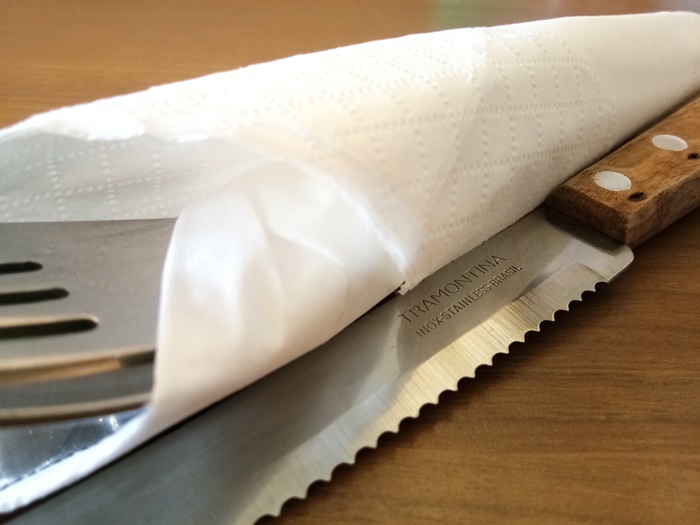 Occasionally, some close up shots turn out okay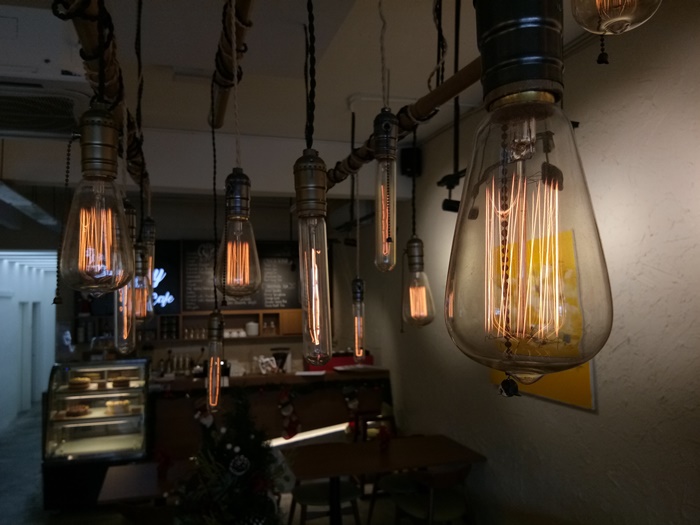 Medium shot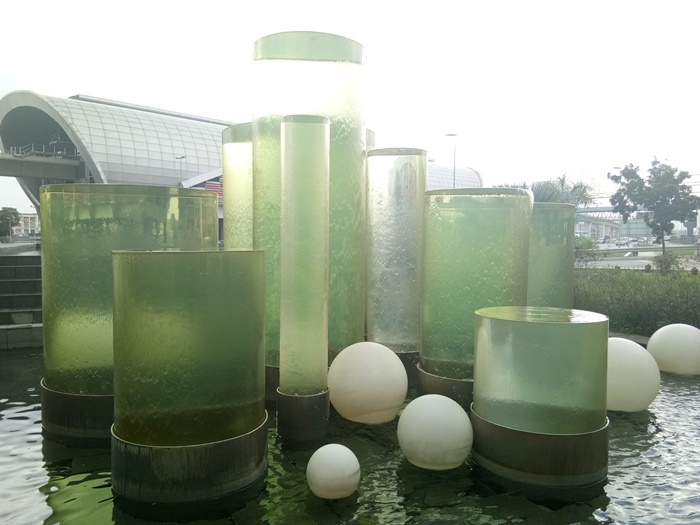 Too much exposure even though it wasn't even that bright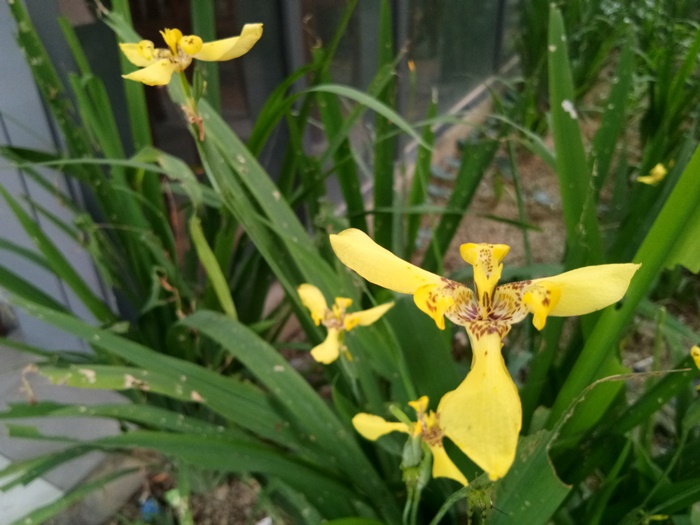 Another not so clear macro sample
Wide shot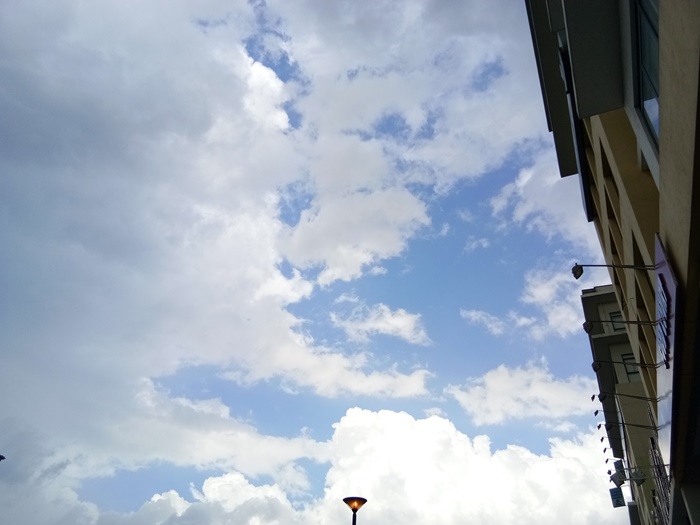 Sky view for contrast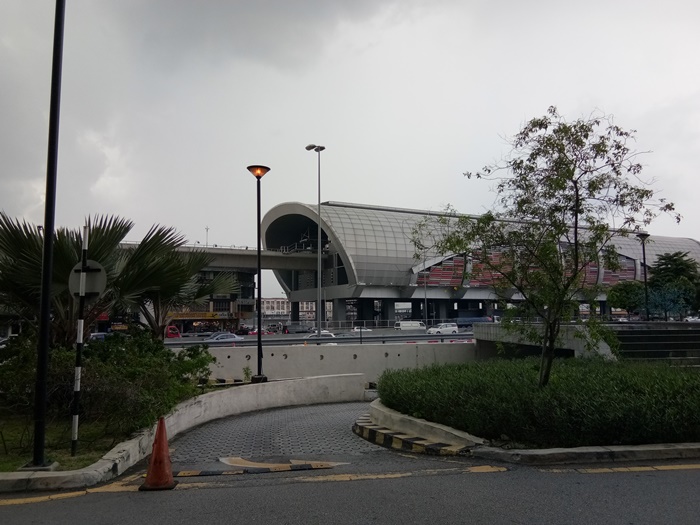 Wide shot of the new MRT station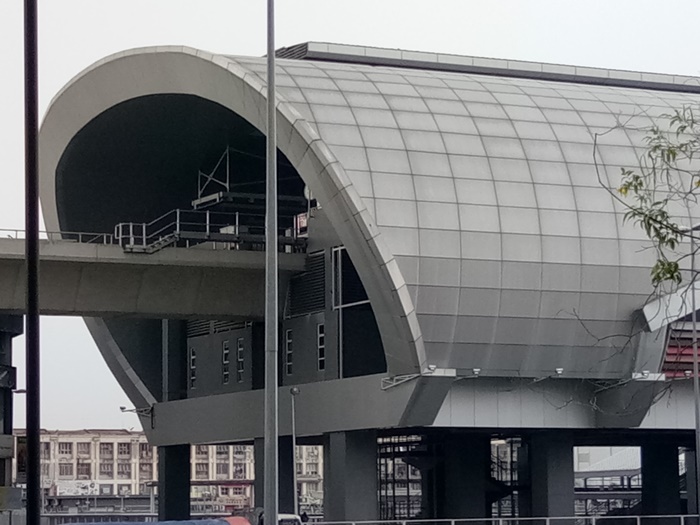 Zoomed in, not bad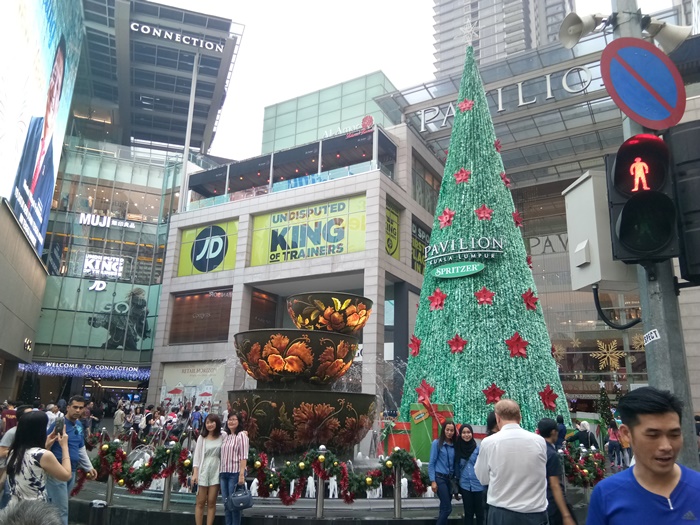 Contrast is a bit lacking in this wide shot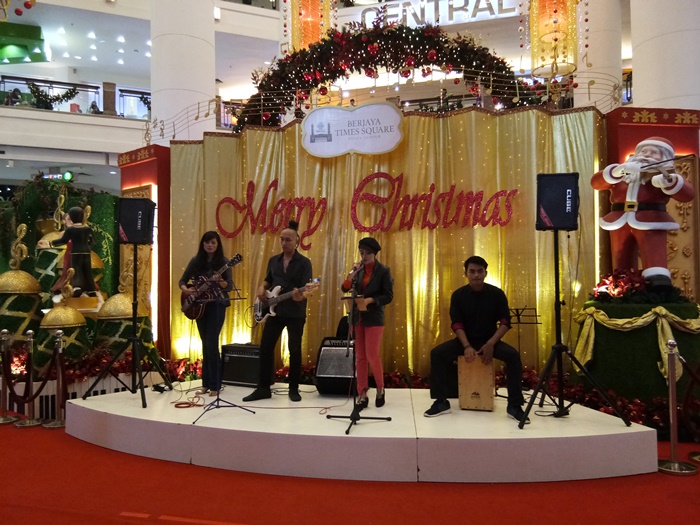 Indoors shot

Panorama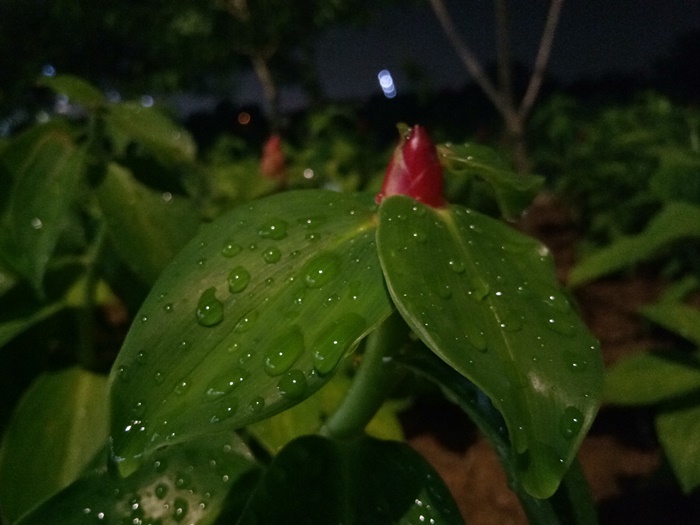 Some grainy effect inside but not too bothered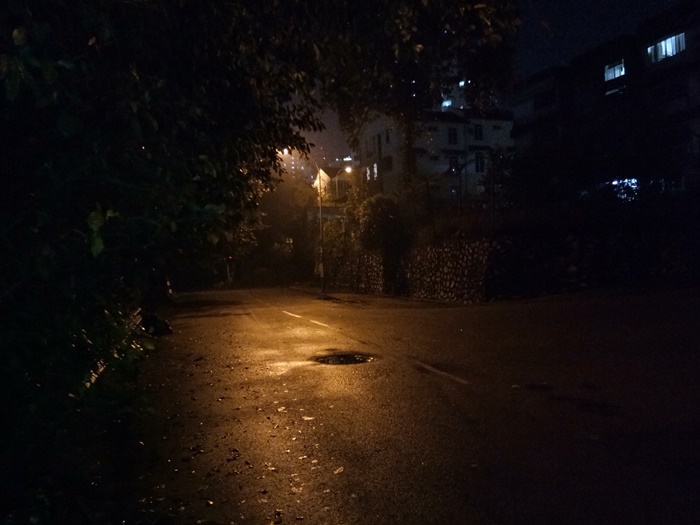 Under some conditions, some night shots can look great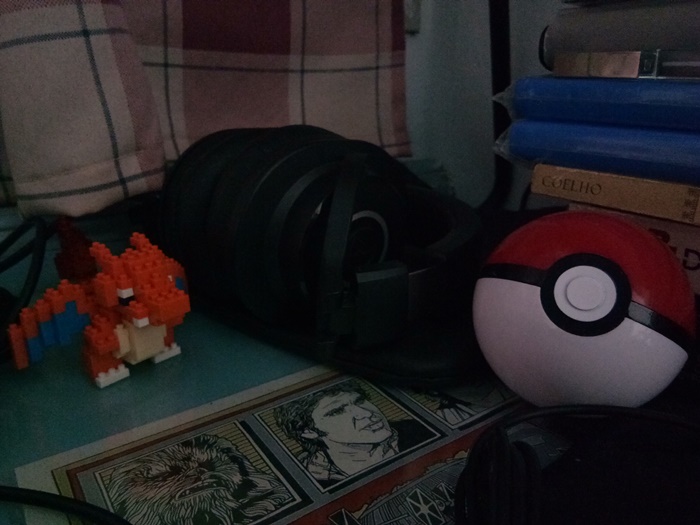 Low light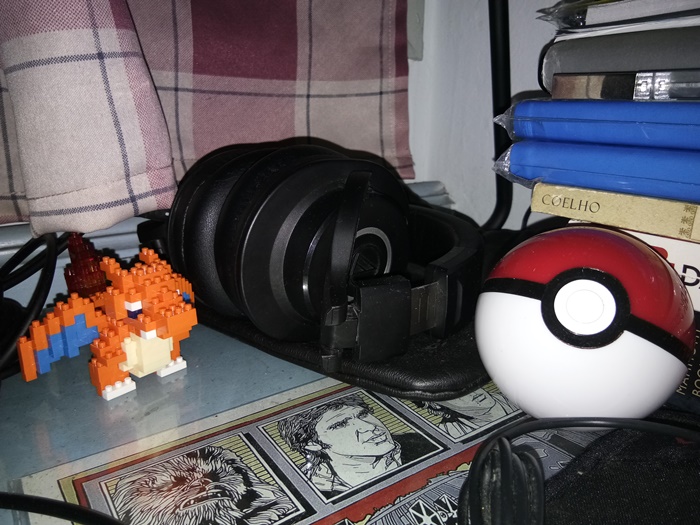 Flash mode on
Conclusion - Mostly a selfie phone
Since the V5 is marketed as a camera and music phone, it's only fair to compare it with the F1s. In retrospect, we think the F1s has better camera quality for the main one; whereas the V5 clearly beats the F1s as the new self-proclaimed selfie phone. But other than that, there's nothing really much to say about the rest because of its clunky FunTouch user interface features. The design is alright, the fingerprint sensor is awesome, though, and it's also good enough to play games like Asphalt 8: Airborne.
I think if you're looking for a good all rounder phone, you should probably consider the F1s since it's slightly cheaper at RM1198 as opposed to RM1299. But if you only care about the selfies and don't want to miss the moment with more selfies, then, by all means, the V5 is the one and only for you.
Know anyone who's crazy about selfies? Then you can actually consider the V5 as a perfect Christmas present for them. Thanks for reading, stay tuned for more reviews at Technave.com and Merry Christmas!
vivo V5 Specs & Price >