An official teaser poster was released by Vivo, ending rumours of what the next smartphone could be. As speculated, the smartphone will indeed be a Vivo X9, and it will feature a pair of cameras at the back.
It should come to no surprise that many smartphone manufacturers are going for dual rear cameras now, but how Vivo plans to make use of it another story. As you already know, Huawei uses a dedicated monochrome lens and a BGR colour lens, while Apple's latest flagship uses a telephoto lens that assists the user to zoom-in conveniently.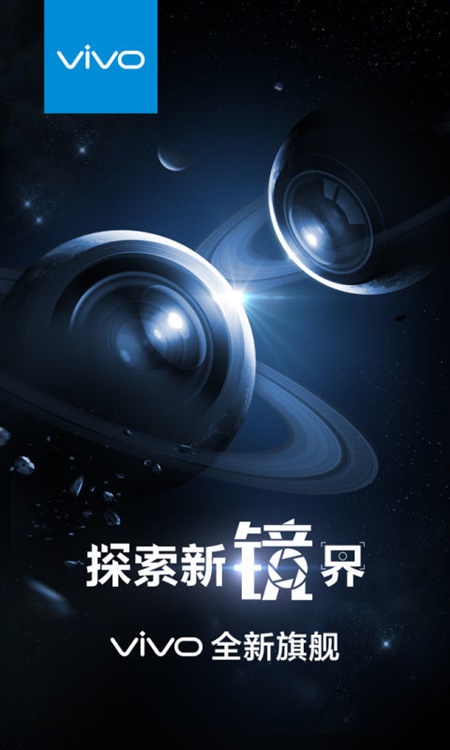 However, it can be taken note that there is one Mandarin word that could be a hint which roughly translates into "Mirror". Why mirror? Because anything reflected in the mirror is perfect.
The date scheduled for the X9 is on 17 November and it will be a midrange tier device. Stay tuned for more news at Technave.com.
[Source]