Vivo confirms Xplay 5 smartphone flagship coming on 1st March (update)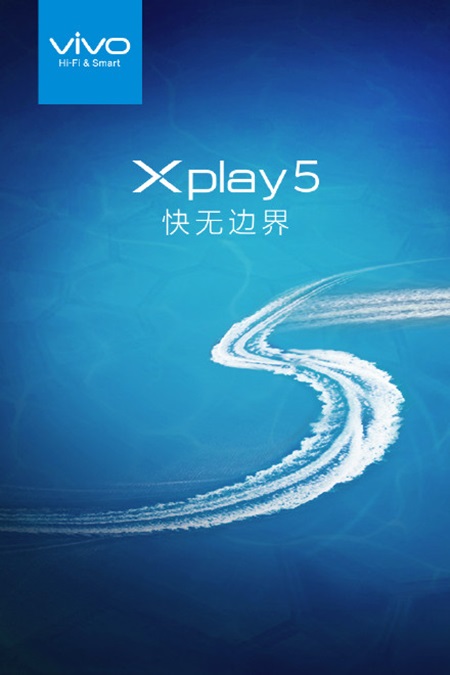 A teaser poster by Vivo appeared yesterday hinting a new device called the "Xplay 5S" will come soon, well, turns out that's only half-true because Vivo just released another teaser poster confirming the actual name – Vivo Xplay 5, along with an important feature too.
The first feature that the company wanted to highlight is the dual curved screens, which appeared in yesterday's teaser poster actually. It actually seem like it's from the top of the device only but at least we now know that the device itself will come with a borderless design. Since that's the case, that will make Vivo the second company to use a curved screen panel aside from Samsung.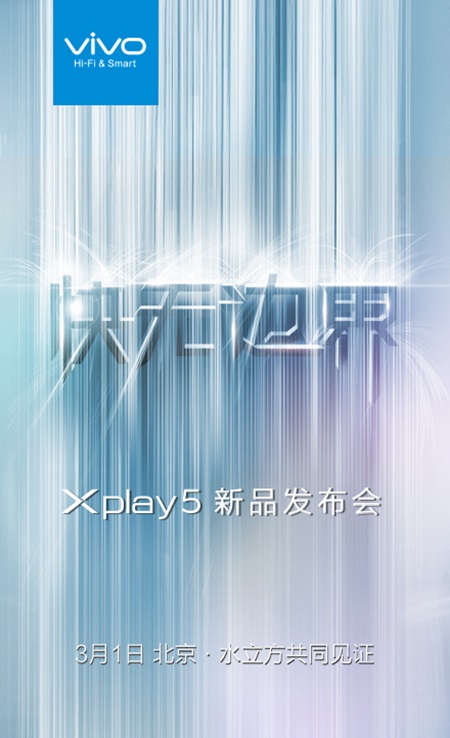 Other than that, specification rumours remains the same as yesterday's post. Except that we got some intel that instead of running on 4GB RAM, the Xplay 5 will feature a 6GB RAM instead, which is blown out of proportion honestly but we shall see. 1 March is not that far off so stay tuned till we get the official specifications!
[Source]
vivo Xplay 5 Specs & Price >